By Leigh O'Connor.
Condors carve circles into an unblemished blue sky, surf crashes onto majestic sandy beaches and side roads meander drunkenly along the side of mountains – where on Earth is it? Bountiful Baja, of course. Earth's second longest peninsula has long been a playground of Californians, who can cross the border into Tijuana at a whim and drive to Cabo San Lucas for a few days of fun, fiesta and food.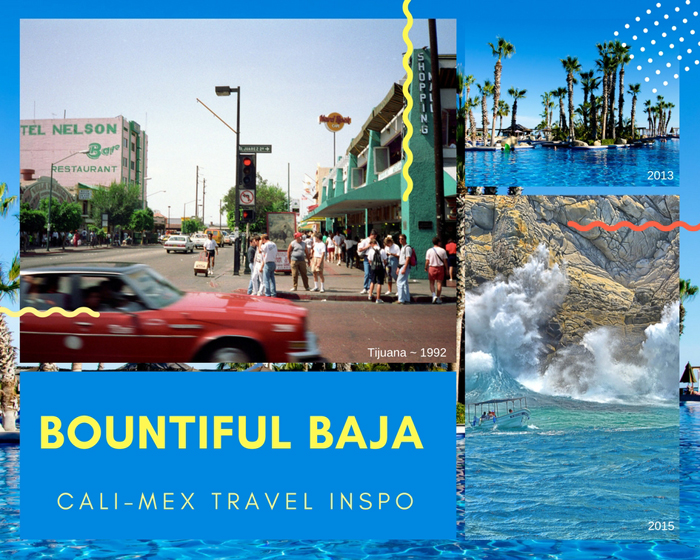 A fusion of culture and cuisine, Cali-Mex not only implies an intersection of food but also lifestyle. Some visitors simply sip drinks while watching the sun sink into the perfect Pacific, while others choose adrenalin rush activities or stare up into a night sky full of bright stars. One thing all who come to Cabo are drawn to, is the myriad of restaurants serving up Mexican fare that has a taste only Baja delivers.
From the local delicacy of chocolate clams to pork belly empanadas and shrimp fajitas, washed down with a Corona or tequila, it is a culinary destination as well as a holiday and nightlife hot spot.
Let's take a tour through a few of the best places to throw down a towel or tuck into a feast, complete with a Mariachi band and margarita in hand.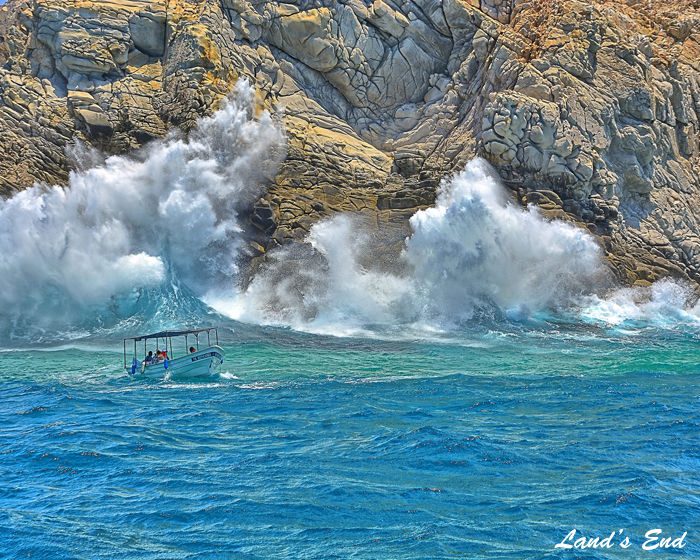 Land's End
Couples looking for a romantic spot to watch the sun set are drawn to Land's End, sandwiched between Playa del Amor and Playa del Divorcio. Framed by rock formations created from the rough winds and seas of southern Baja, it is also a great place to catch sea lions in their natural habitat and the best way to check out the local sea life is by water taxi or a boat tour. One drawback is the lack of vendors or facilities, but some will argue this adds to the peace and quiet, so just bring swimmers and a camera and grab a water taxi from Cabo's downtown marina.
Playa del Amor and Playa del Divorcio
Playa del Amor - Beach of Love - is considered the jewel of Cabo, a place of legends and adventures. Offering crystal clear waters, it is a natural aquarium of tropical fish of all colours and shapes. The story goes that its name comes from an 18th Century love affair between a Japanese sailor who was rescued by a local woman, they fell in love but her father disapproved and killed the sailor and in despair the young woman took her own life to re-join him. In comparison, Playa del Divorcio – Beach of Divorce – is considered to be the opposite of its adjacent sandy paradise due to the dangerous nature of the surf and rip tides, like the turbulent side of a relationship. Both are beautiful and must visits on any Baja adventure.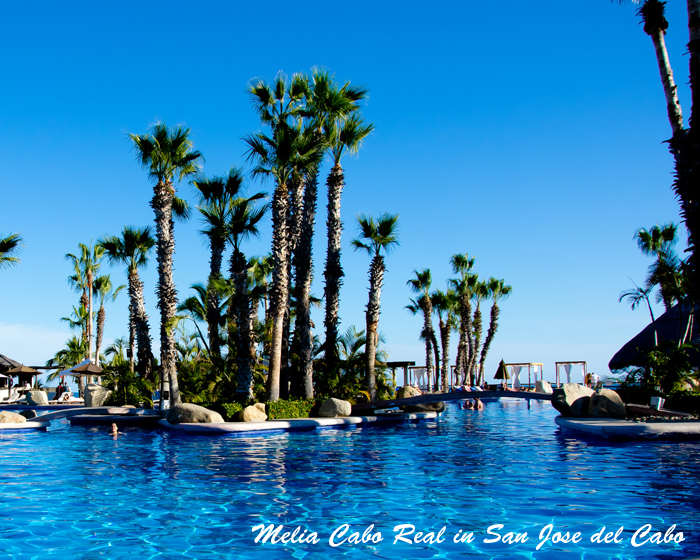 San Jose del Cabo
Considered Cabo's more elegant twin sister, San Jose del Cabo is commonly known as 'Old Town,' exuding traditional Mexican charm amongst luxurious resorts. Those looking for a respite from the party streets of Cabo, can stroll around the lovely Plaza Mijares, tour a beautiful mission church and town hall, or shop until they drop. It is also a great place for a seafood feast at cantinas and cafés dishing up fare such as shrimp tacos, jumbo crab cakes and seared scallops. Nearby Playa Palmilla and Playa Santa Maria are safe for swimmers and snorkelers, while the area is also known for its golf courses.
Cabo Wabo Cantina
Former Van Halen front man Sammy Hagar is one of Cabo's adopted sons and a frequent sight at legendary club and restaurant Cabo Wabo Cantina. Located in the heart of the downtown area, this cantina is regarded as one of the best night spots in the city, albeit geared towards the slightly older crowd – Spring Breakers will be disappointed to see patrons the same age as their parents! With a limited menu, don't visit Cabo Wabo for the food, it is all about atmosphere, live music and happy hour. Take a seat, grab a margarita and sit back to people watch Cabo-style.
Maria Jimenez Restaurante Mexicano
Authentic Mexican décor, a Mariachi band and plenty of local cerveza (beer) await diners at this family owned restaurant, with Cali-Mex on the menu. Try the shrimp fajitas, traditional stuffed cheese chilli relleno with black beans, rice and guacamole, or perhaps chow down on a housemade adobo beef corn quesadilla. Groups may opt for a combo platter with arrachera (flank steak), grilled chicken breast, grilled chorizo and melted cheese. Mango margaritas or Mum's Special Mint Lemonade beckon as a drink of choice at this popular budget friendly eatery.
Chocolate Clams with Salsa
No Cabo culinary adventure is complete without trying Baja's seafood candy – chocolate clams. Named for the uniform brown colour of the shell, rather than any chocolate flavour, this meaty Mexican clam is one of the largest, reaching up to 15 cm across. They colonise the sandy bottom of coastal lagoons in dense populations and are harvested for dishes such as chocolate clams and salsa, where they are grilled on a barbeque and topped with a salsa mixture and frijoles (mashed refried beans). One of the best spots to delve into these delicacies in Cabo is Mariscos Las Tres Islas, a hidden gem of a restaurant where they are served raw and live in the shell.
Los Tres Gallos
Great ambiance in an open outdoor setting, Los Tres Gallos is a must for those seeking original fare and ice cold Jalapeno margaritas, served in terracotta cups. Start with sopes, housemade thick tortillas topped with black beans, cheese, lettuce and meat, before digging into pollo con mole – chicken thighs topped with a hearty sweet and smoky sauce – served with rice and refried beans, while being serenaded by the wandering Mariachi band.
Now that we've whet your appetite for a Mexican adventure, find out more about Baja at this link and find your own Cali-Mex fix.
Image credits: Tijuana 1992 taken by Zemistor, flickr. Land's End 2015 taken by Kirt Edblom, flickr. La Pool at Melia Cabo Real 2013 taken by Madhu Madhavan, flickr.