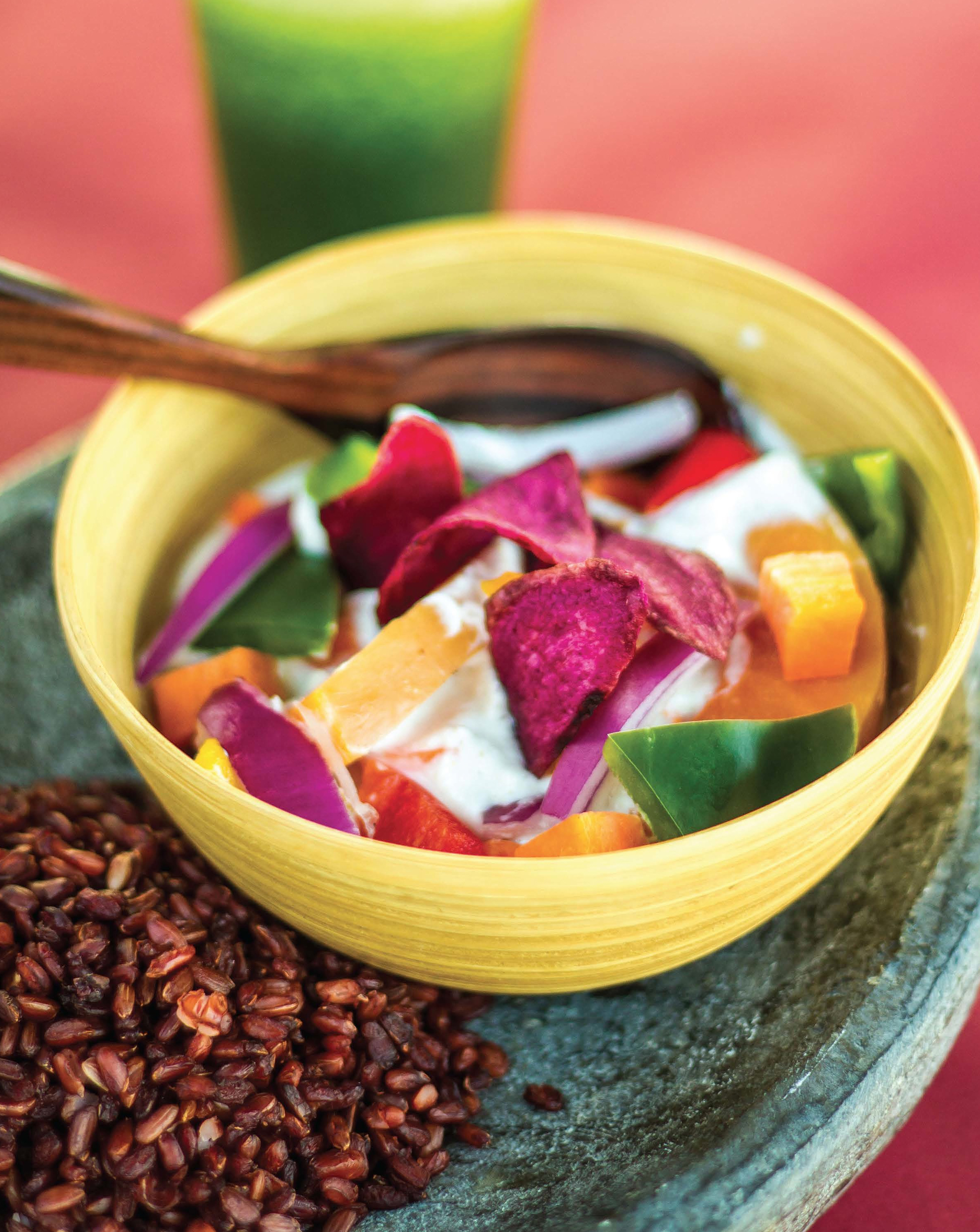 Organic. Raw. Vegan. Low GI. Gluten Free. Superfoods. Everything you could ever want in Organic Fusion by Amanda Battley.
Amanda's recipe book is more like an instruction manual for the organic, raw and vegan lovers; it is packed with juices, smoothies and breakfast ideas all the way to mains and desserts. With a history immersed in yoga and Buddhism, Amanda takes her 20 years of experience in healthy living into one book and shares it with others. Conscious food for the mind, body & soul is her tag line and it is well used with the first pages of the book dedicated to yoga, meditation, superfoods, healthy living, weight loss and increased energy.
With a passion for the less fortunate, Amanda will also donate 10% of the profits from Organic Fusion and donate it to Classroom of Hope in Cambodia.
"Education is the most powerful weapon which you can use to change the world" ~ Nelson Mandela.
Our favourites are the tofu scramble on p49, the coconut curry with tofu on p100 and the lemon lime avocado pie on p119.
To experience the joy of organic fusion you can get your own copy from Buddha Soul here.