The Queen's event of all Seafood and Wine Festivals.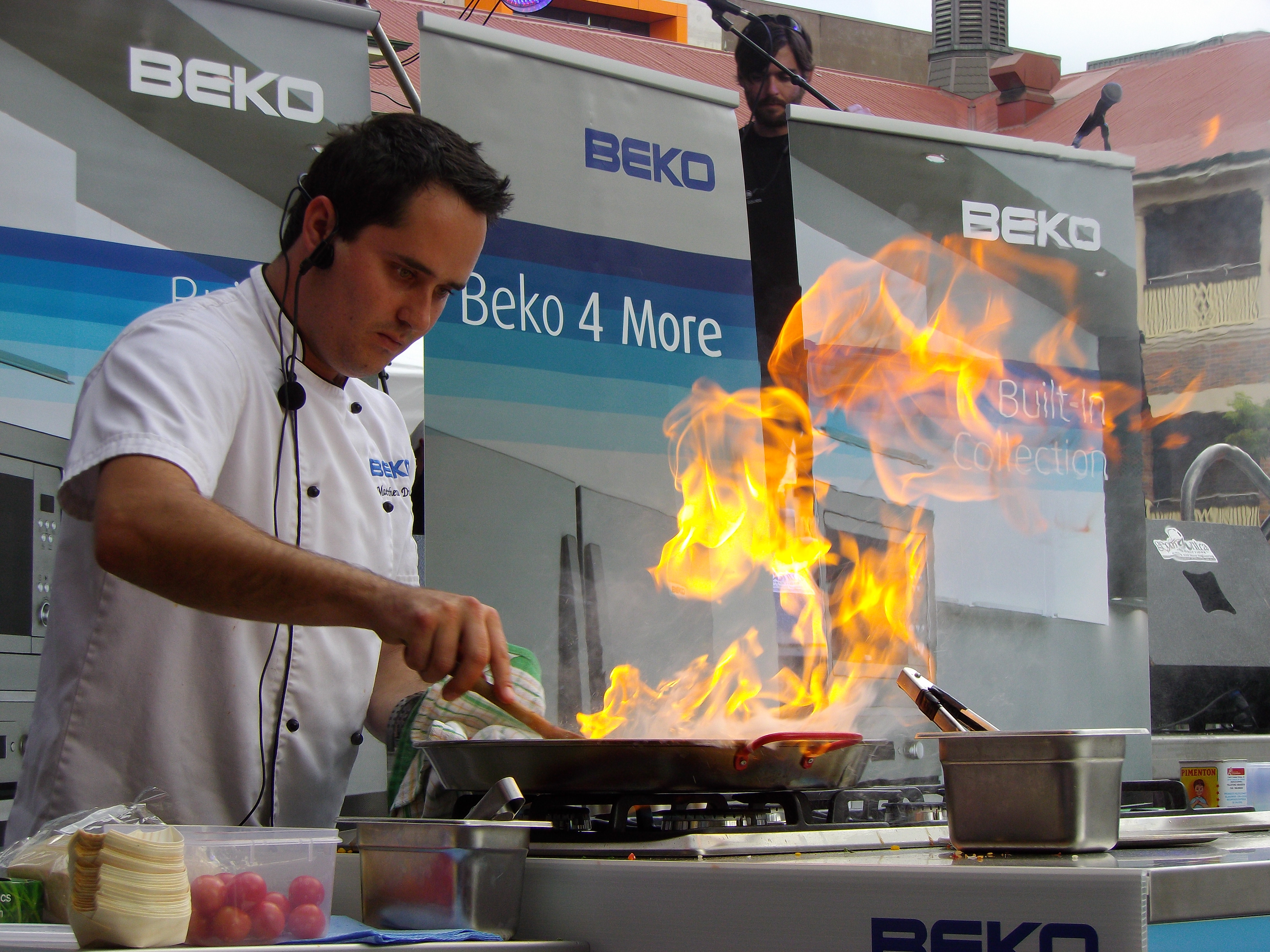 Enjoy the Queen's Birthday Long Weekend celebrating Caxton's 20th anniversary on Sunday June 8 with a ravishing selection of seafood, street food, wine and music as past of one of Queensland's most charitable and attended community events.
Featuring BEKO cooking demonstrations across the afternoon, a wine list curated by none other than Sirromet Wines and an abundance of seafood, you can expect a variety that excites the palette. Although it is a street SeaFOOD festival, Caxton also comes alive in the "festival" department, with a music line up sure to put swing into any celebration. Need a place to stay for Caxton, click here.
This year the Triple M New Music Stage hosted by the Caxton Hotel makes its inaugural entrance. The new stage will feature artists Dead in a Second, The Strums, Diva Demolition, 1.1.1, Nyssa Berge and Chasing The Jeffrey. Headlining acts of the festival this year will include Wolfmother, Sheppard, Ella Hooper, Slim Jim Phantom (The Stray Cats), Pludo and many many more. To fully enjoy this great event you will have to attend! Get your tickets now!