Ballarat, Victoria - home to the largest city of the Central Highlands and a significant tourist destination for places like Sovereign Hill - its history steeped in its well-preserved colonial-era heritage. During 1852 it was considered the world's richest goldfield, where migrants from all over the world flocked to Victoria to get to Ballarat. This influx changed the landscape completely, transforming nearby Bendigo from a sheep station into a bustling town of 40,000 people.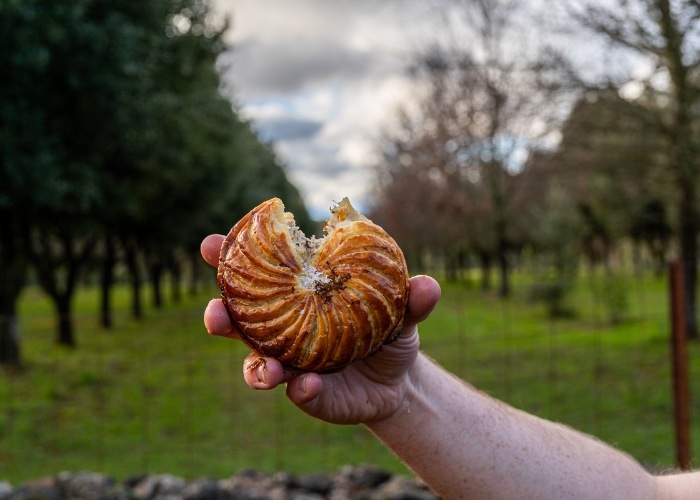 These days Ballarat is benefitting from a $372 million injection into the economy, creating activity for the city and region, including pop-up events, festivals and more entertainment.
Coming off the back of the
Red Series
in late July at the historic Mining Exchange building attracting exceptional winemakers and their award-winning wine creations from Western Victoria, we now look forward to Ballarat's newest foodie addition cementing it as a regional culinary heavyweight.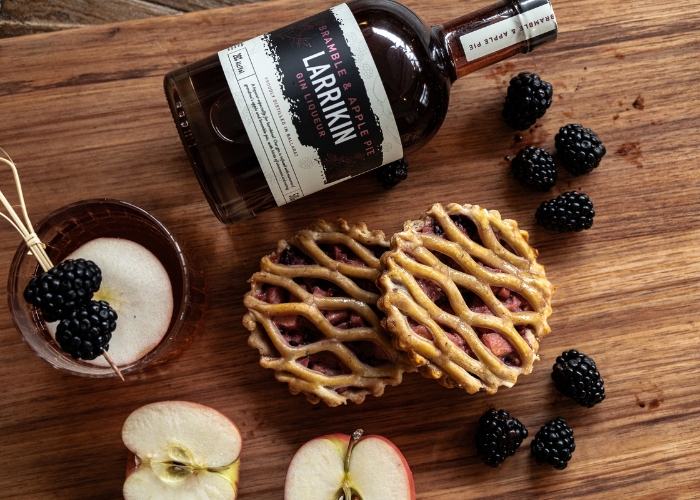 August 1-31 will see the city turn to '
Ballarat's Best Pie Competition'
. Make no mistake however, this isn't for your Aunt Betty to enter her peach cobbler. We're talking 20 pies from 19 local Chefs, restaurants, cafés and venues vying for the title of Ballarat's Best Pie.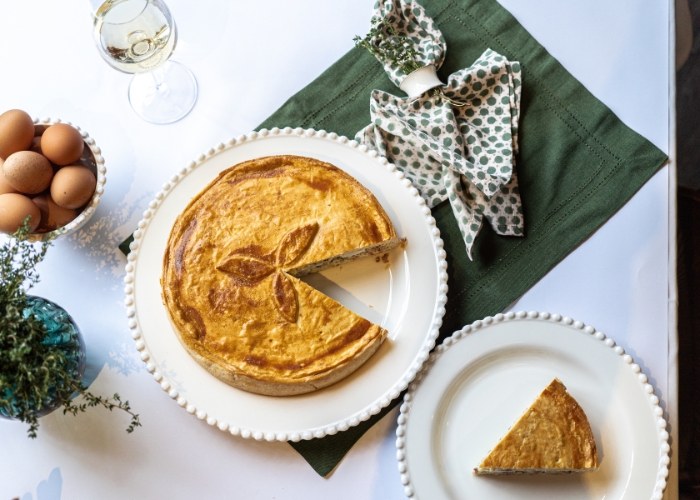 On the menu are traditional pie flavours like lamb and rosemary (The Western Hotel), ultimate egg and bacon (Eclectic Tastes Café & Pantry) and beef brisket and mushroom melt (Mitchell Harris Wines), while others have gone with more unconventional combinations – think teriyaki duck pie (Grainery Lane); Sri Lankan beef curry (Beechworth Bakery), Mexican breakfast pie (The Turret Café & Catering); and raspberry drop curd (Sovereign Hill).
Then on Saturday, August 5, culinary journalist Sofia Levin will host the 2023 Ballarat's Best Pie Awards at Hop Temple. From 2 pm, join judges and pie connoisseurs Tim Bone (MasterChef Australia), Jack van der Heyden (radio host), Kate Davis (Plate Up Ballarat Festival Director) and Richard Cornish (food writer) to witness the thrilling moment the winners are crowned.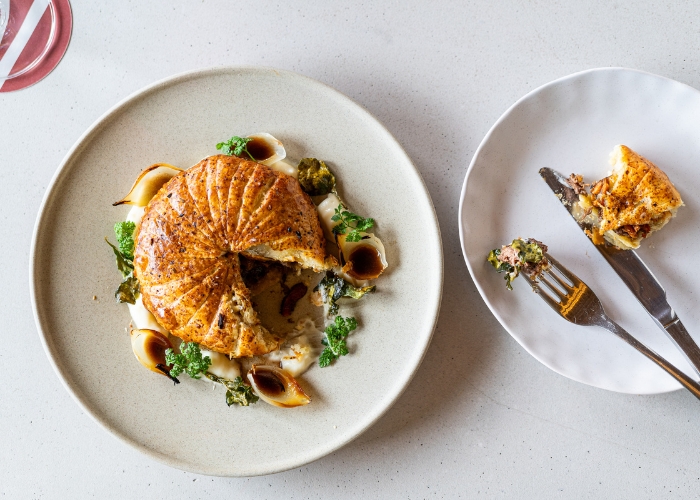 The list of participating pies and venues includes:
Ultimate egg and bacon pie by Eclectic Tastes Café & Pantry.
Mexican breakfast pie by The Turret Café & Catering.
Beef cheek ragu pie by Forge Pizzeria.
Beef brisket and mushroom melt pie by Mitchell Harris Wines.
Teriyaki duck pie by Grainery Lane.
Beef and beer pie by Aunty Jacks.
Miso sweet potato pie by Roy Hammond.
Chicken truffle pie by Black Cat Truffles.
Lamb roast pie by Flying Horse Entertainment Venue.
Lamb and rosemary pie by The Western Hotel.
Babi pongteh pie by Flying Chillies (available at Red Duck Brewery).
Mapo tofu pie by Flying Chillies (available at Red Duck Brewery).
Paddock to pie by Wayward Winery.
Smoked brisket and American cheddar pie by 1816 Bakehouse.
Sri Lankan beef curry pie by Beechworth Bakery.
Raspberry drop curd pie by Sovereign Hill.
Grandma Harriet's bramble and apple pie by Kilderkin Distillery.
Visit
here
for more info.