The heat and bluster of Summer softens and freshens to the peaceful shadings of Autumn, bringing a whole new breath of beauty to the Yarra Valley.
Surrounded by the fertile and productive slopes of this unique region,
Eleonore's
in the beautiful Chateau Yering Historic House Hotel on Melba Highway, delivers truly refined dining to discerning guests.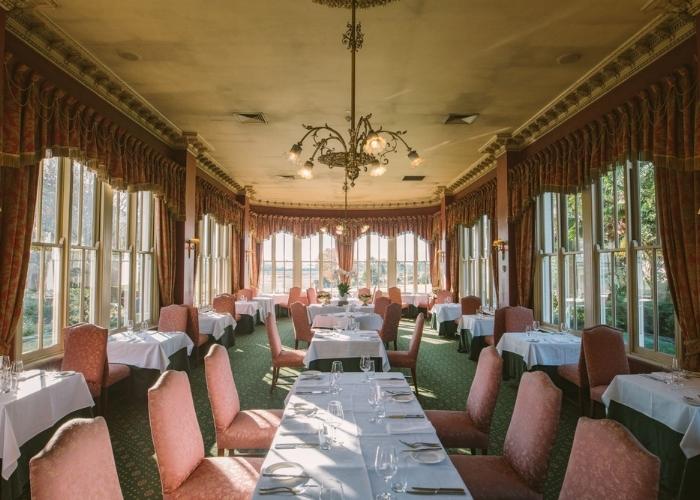 Utilising so much of the local produce, which changes with the seasons and inspires a myriad of flavours and textures, Eleonore's captures that essence on the plate.
Diners have the opportunity to travel the path of the Autumnal shift in a celebration of the new season, when the restaurant's new menu launches on Thursday, March 17.
Autumn's signature dishes by Executive Chef Elizabeth O'Brien and team :
Housemade ravioli, with a hint of fermented chilli, encased by Autumn leaves designed and moulded from potatoes into tempting twills, with crispy pepitas and pumpkin bubbles completing the scene.
Blue Eye fillet, fried to a golden brown, accompanied by our Autumn favourite vegetable the parsnip, alongside a bed of parsnip mash. The parsnip carries a sweet liquorice-like taste with a hint of spice and roasted vegetables, encased within the mash.
The accompanying beurre blanc cream sauce has a dill emulsion, while parsnip crisps envelop the dish to highlight the colours and textures of the season.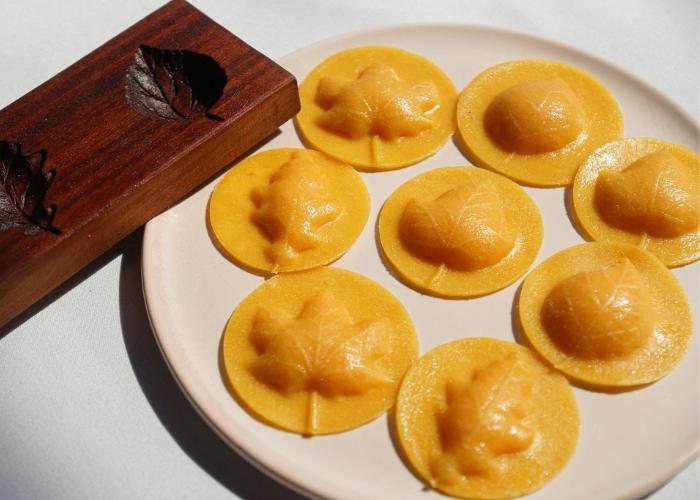 Lemon curd crumble, by Pastry Chef Remold Fernando, is made from local produce to create lemon curd and limoncello, gently folded and placed onto a bed of choc citrus crumble. Citrus-infused twill leaves in Autumnal tones bring the element of nature to the plate.
Even the serving is unique, with a spritz of lemon to awaken all your senses from the first moment of citrus encounter; finished with yuzu pearls, this dish is sure to be a favourite among guests!