As we celebrate Saint Patrick's Day by looking for our own pot of gold, spare a thought for all the leprechauns out there trying hard to disguise the end of the rainbow from would-be treasure hunters.
These pint-sized faerie folk have long been part of Irish fables – but did you know they originally didn't even wear green? Often portrayed as short, wrinkled, ugly and mean, leprechauns have come to symbolise everything Irish and their humble beginnings are thought to have started with shoemakers, who hid the money they made from their craft in pots.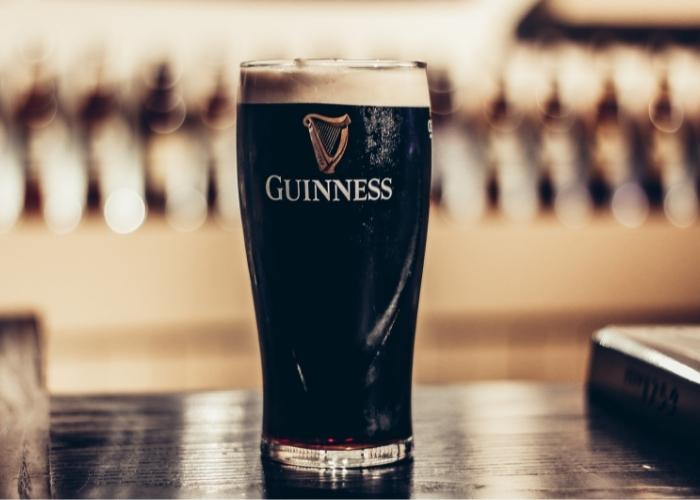 They were first depicted wearing red square-cut coats, richly laced with gold, a cocked hat and shoes with buckles. Green clothes didn't evolve until the 20th Century, when the colour became synonymous with all things from the Emerald Isle.
The most interesting feature of a leprechaun is what he will do when caught…in exchange for freedom these little folk will grant three wishes to their captor, so keep on the lookout and see what happens if you catch one.
Let's check out the best places around the country to drown in Guinness, devour green cupcakes, chase anyone who vaguely resembles a leprechaun and get your Irish groove on come March 17…
Welcome to a slice of the Emerald Isle in the heart of Melbourne at
The Irish Times
on Little Collins Street. Exuding a warm, relaxed and friendly vibe, the ambience is genuinely Irish with wrap-around bars, traditional dark wood, cosy fireplaces, stained-glass windows and rugby memorabilia reminiscent of classic homeland pubs.
Celebrate St Patrick's Day with a top of the mornin' full Irish breakfast, live music all day and free green giveaways – don't forget to wash it all down with a pint of Guinness!
Cold beer and fine fare await guests at
Eden Valley Hotel
on Murray Street. This country community-based hotel in Eden Valley, mixes hospitality with a love of the region by showcasing local produce and wine to visitors and locals alike. Revamped inside, the hotel still exudes small-town charm with an original façade and classic pub meals.
On Thursday nights, grab a hand-crumbed chicken or beef schnitzel, chips, salad or vegetables and receive a free pint of beer, or glass of Max & Me wine for just $20.
A corner pub split in two with a cobblestone laneway running through the centre, it doesn't get more quintessentially Melbourne than the
Bridge Hotel
in Richmond. Nestled on Bridge Road, this hotel is the love child of dynamic design and old school hospitality, offering classic pub vibes in an architecturally charming ambience.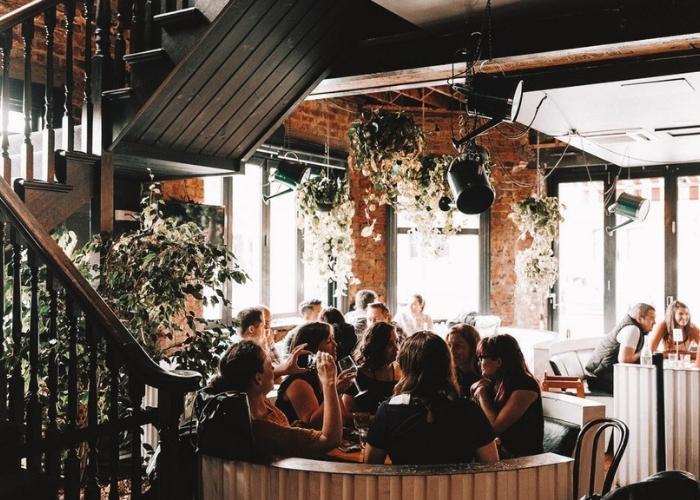 Quintessentially Melbourne, get your Irish on at the Bridge Hotel in Richmond.
Stop by on Thursday for an ale and pub classics such as Merlot and cracked pepper bangers, herbed mash and onion gravy, before warm apple crumble tart and vanilla ice cream.
Find a piece of Ireland in the heart of Joondalup at
Paddy Malone's
Irish pub on Grand Boulevard. Good food, good wine and good times await at this traditional hotel, whether soaking up Perth sun on balmy days alfresco, or indoors where dark wood booths are ideal for sipping a cold one and the walls are covered with memorabilia.
This Thursday it's all about great craic and beer with $10 Guinness and Kilkenny all day, live bands, Irish dancers and two hampers full of food, drinks and other goodies to win.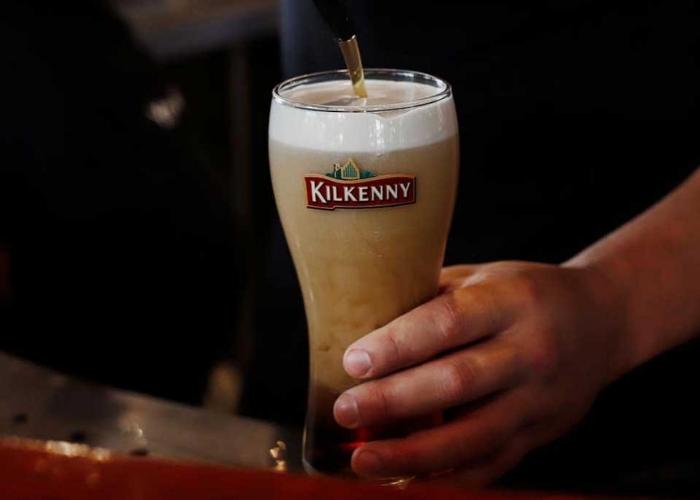 Drop by Paddy Malone's Irish pub in Joondalup for a $10 Kilkenny on Thursday.
A touch of royal treatment awaits diners at iconic Merewether hotel,
The Prince
on Morgan Street. There's a breath of fresh air for this local favourite with new ownership and management pumping new life into the hotel, with extensive renovations from the kitchen to balcony bar, sports bar and dining room.
Say 'slainté' to a $15 lunch special on St Paddy's Day and chow down on a range of delicious meals from burgers to salad, pizzas and classic chicken schnitzel.
A heritage feel and delicious meals await at
Sandgate Post Office Hotel
on Browser Parade. One of Queensland's first post offices, this two-storey building was built in 1886 and while many decades have passed, the venue's beauty and attraction still bring Sandgate locals and visitors through the door.
Come Thursday, stroll on in and devour braised beef cheek pizza with goats' cheese, radicchio and herb salsa; or wrap your hands around a Memphis grilled chicken burger.
For more venues to get your Irish on…click here.