Experience the tranquility of Australia's natural mineral waters
The hot mineral springs in Australia are another natural treat this country has managed to snap up from Mother Nature. Bathing in hot springs is a popular activity around the world, due to the belief that the water offers many inner and outer health benefits. Mineral springs have been created from violent volcanic actions which have produced water with a high magnesium content to relax, warm up muscles and have faster circulation. Australia has hot mineral springs located in all six states, as well as the Northern Territory, but there are no known springs in the ACT.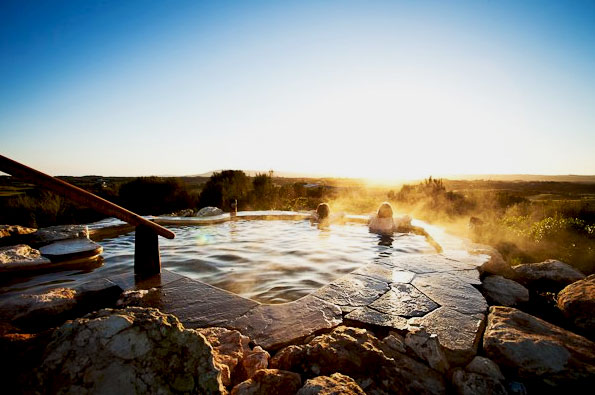 Hot Springs in Australia
A popular destination for those looking for a little pain relief, inner peace or a place to relax, Australia's hot springs have a rich history, stretching back tens of thousands of years since the Aboriginal people have lived on the land. From the far south of Tasmania's Hastings Caves to El Questro in Western Australia, hot springs are a natural piece of heaven for a few hours of relaxation in an authentic day spa. Australia has over 40 currently identified hot springs, and many more as yet unknown.