The Macedon Ranges is one of Australia's coldest wine regions – but right now the area is white hot.
There's a terrific new breed in Macedon, making wine from exceptional fruit sources using a modern approach, all about exploring flavour and texture through minimal inputs and artisanal wine making.
Victorian wine-making couple Loique Allain and Chris Dilworth from Dilworth & Allain, this week became only the second double trophy winners at the Young Gun of Wine Awards announced at a virtual ceremony on Tuesday.
With the COVID-19 pandemic, YGOW – the industry's authority on the best emerging Australian winemakers – announced the 2020 award winners via a virtual trophy presentation. Some of the country's media personalities and top Chefs joined in the fun to show support for the finalists, with short video congratulations messages.
Allain & Dilworth won both the 'Young Gun of Wine' award and 'Best New Act', lauded for their 2017 Cope Williams Vineyard Chardonnay and 2018 Doug's Vineyard Pinot Noir, which they submitted to the YGOW panel in 2019 for tasting.
Sixth-generation winemaker Will Gilbert from Gilbert Family Wines in the frosty climes of Mudgee and Orange took out the 'People's Choice' award – decided by the public via online voting.
Producing wines which focus on cool climate stars, like Riesling, Pinot Noir, Chardonnay and Shiraz; Gilbert also makes an experimental range with a Riesling and Rose Pet-Nat made from Sangiovese, along with a skin-contact Sauvignon Blanc and Gewurztraminer.
Other 2020 trophy winners were:
· Danger Zone – 2019 Dhiaga Moscato from Swan Hill.
· Winemaker's Choice – Frederick Stevenson from Barossa Valley, Eden Valley and Adelaide Hills.
YGOW founder Rory Kent praised all winners in a celebration of the best young wine labels and emerging talent around Australia.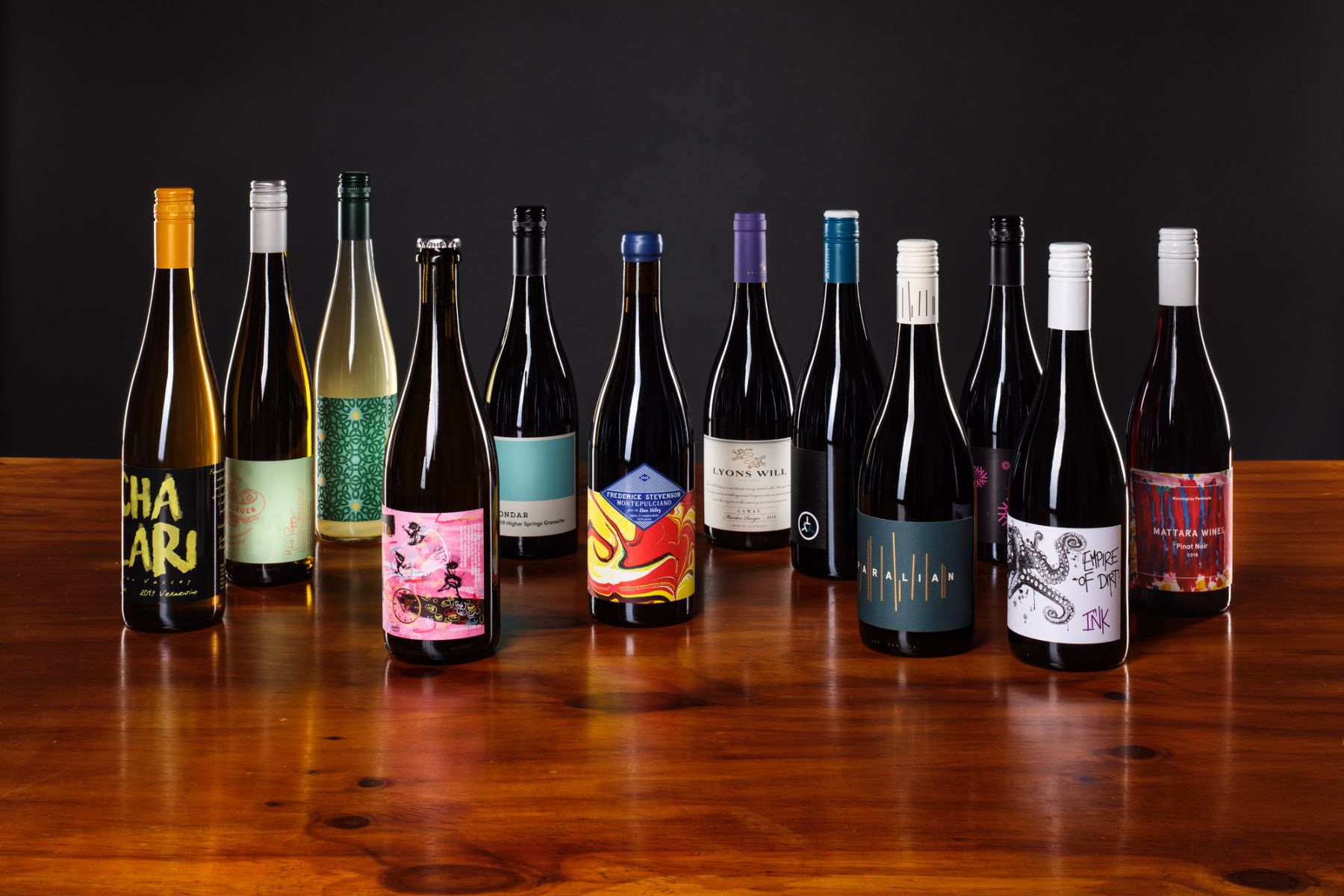 "Loique and Chris are a husband and wife team, who do everything from farming and making truly exceptional wines, right through to the artwork that adorns the labels. That their offering – in the eyes of our panel of industry experts – has been chosen as the most compelling from 50 of Australia's best emerging winemakers, is a testament to just how good these wines are," Rory says.
"That they've done this in their first year is phenomenal."
Danger Zone winner 2019 Dhiaga Moscato - from Victorian winemaker Justin Purser - is the most adventurous wine seen in the history of the award. Made using Moscato from a little-known region and using skin contact and Pet-Nat techniques, beer hops are added to the ferment.
Steven Crawford took out the Winemakers' Choice – decided by the 2020 Top 50 winemakers – creating vibrant vinos from his Frederick Stevenson base, which are garnering plenty of attention. He looks for vineyards, which are farmed organically or sustainably, believing healthy vines make better wines.
To see all the winners from the 2020 Young Gun of Wine Awards, click here.
Images and press release supplied by KDPO.