In celebration of Indian cuisine and the opening of Sam Christie's new venture, Subcontinental, bringing great, authentic and vibrant Indian cuisine to Surry Hills, Sydney, we've broken the mould and stepped out of our usual chef profile this month to tell you a little about Sam Christie and the restaurant empire he oversees.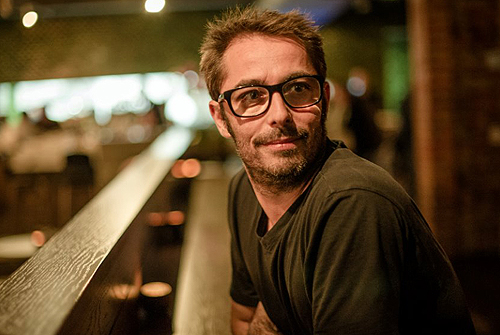 Sam Christie.
With a team of 150 highly skilled restaurant professionals, Sam controls the financial and operational responsibilities of all his restaurants which include, Longrain Sydney (Thai), Longrain Melbourne (Thai), The Apollo (Greek), Cho Cho San (Japanese) and now, Subcontinental (Indian). Each of Sam's ventures are an expression of his travels and interests along with the chefs that really make each restaurant shine, such as Martin Boetz (1999-2013) and Jonathan Barthelmess.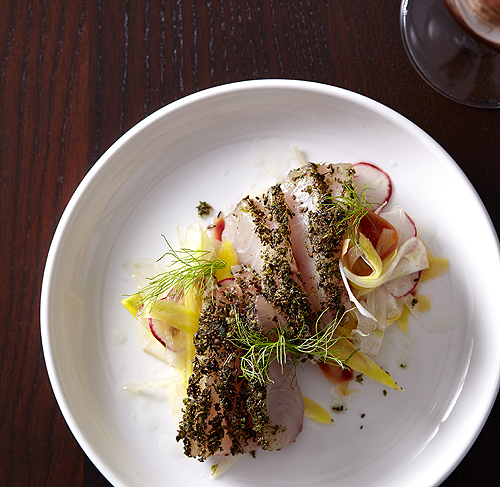 Subcontinental Kingfish Dish.
We asked Sam a few questions about life before the industry, when he was just squeezing oranges and stocking fridges at Sydney's Iconic Bayswater Brassiere in Kings Cross.
AGFG: When you began in the hospitality industry at Bayswater Brassiere, what was your vision for the future and how has that shaped your current career path – is it completely different?
Christie: It was very hard to see a vision for the future when squeezing oranges, lemon and limes and stocking fridges. Being involved in a super busy and successful business from day one definitely set me on the right path.
AGFG: We learn something new every day, but what was one thing you've learnt throughout your career that you've always come back to?
Christie: Consistency is the key in all areas of the business and striving to improve everyday.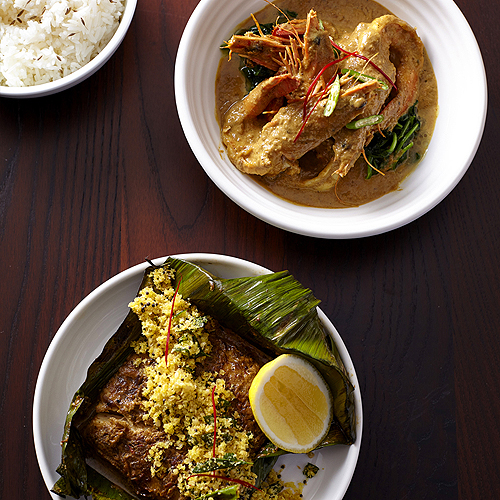 Subcontinental Modern Indian.
AGFG: You travel regularly to enhance your businesses, what has been on the agenda recently that we may see in the future?
Christie:I was recently in Greece visiting some of the Greek wine producers, whose wines we serve at The Apollo. Meeting the wine makers and visiting the wine regions enables me to pass on the knowledge and passion to my staff.
AGFG: If you could pick a favourite cuisine type, what would it be and what's an example of your favourite dish within that cuisine?
Christie: It's too hard to choose, however Mexican food in Mexico is incredible.
AGFG: What did you learn from your shortgrain and bunker bar venture, and how have you channeled this into your concept for subcontinental?
Christie: Don't be afraid to change your concept.
AGFG: What would you consider to be the hardest part of operating your businesses and how do you overcome this?
Christie: The hardest part at the moment is finding good staff. Recruitment is constant. It now involves more training, more communication and more advertising. My role as a judge in the Electrolux Appetite for Excellence Young Waiter Awards allows me to give back to the industry and mentor young aspiring front of house staff.
Win a $200 voucher to subcontinental this month over at our competitions page!