Did you know that mixing Amaretto with Coca-Cola creates a drink similar to an alcoholic Dr Pepper?
Monday, April 19 is the day to celebrate all things cocktail with National Amaretto Day – a liqueur known around the world for its flavour and aroma.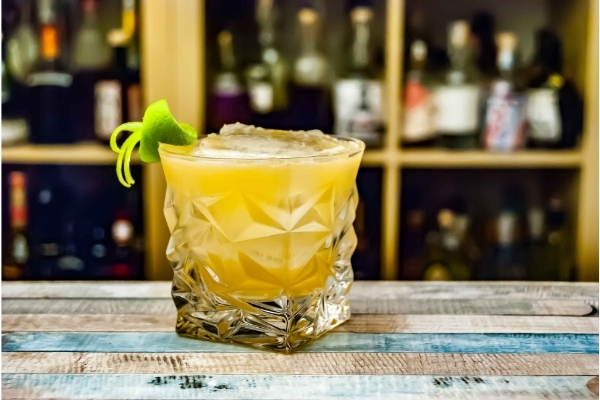 Meaning 'a little bitter' in Italian, Amaretto is actually made from apricot kernels, or a mix of almond and apricot; infused with alcohol or brandy, to create the strong almond taste.
Rumour has it in 1525 Renaissance Italy, painter Bernardino Luini selected a young innkeeper as his model for a fresco of the Madonna of the Miracles. In gratitude for being chosen, the innkeeper gave the artist a gift of her own secret blend of almond and brandy.
At the turn of the 20th Century, Disaronno began making Amaretto for the broader market from this well-guarded secret family recipe. In the late 1940s, the liqueur began appearing for sale in ads in the United States and the family still bottles the same recipe today.
Another Amaretto tale comes from the same area of Italy and tells the story of a young Lazzaroni couple, blessed by the Cardinal of Milan in 1718. To honour his visit, the couple produced an Amaretto cookie like no other – it came in a bottle!
In 1851, the Lazzaroni family began selling their Amaretto liqueur and is still doing so…
Amaretto can be enjoyed in several ways – whether you bake or mix a drink, make sure to celebrate on Monday with the flavour and aroma of this globally-loved liquid.
Try this recipe for a cheeky
Amaretto sour
cocktail, or drop by your favourite bar for a tipple. Click
here
for bars near you.