Forks down, the results are in! Australia's 2016 award winning restaurants are as follows…
424 restaurants have been awarded Chef Hats in 2016.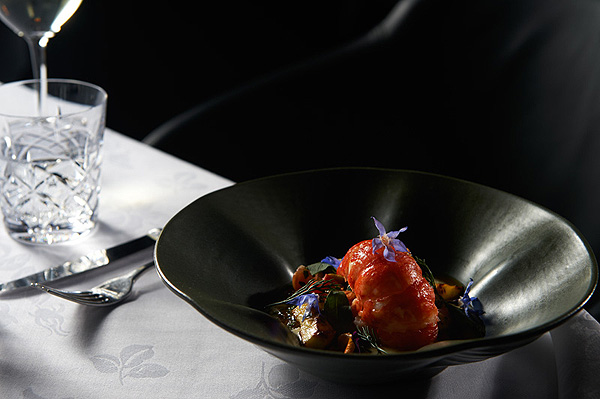 Rockpool, Sydney.
In Brief:
Eating for the experience is back in vogue, 2015 saw diners fall in love with food once again and we hope that 2016 will be just as exciting, with restaurants perfecting their skills and taking Australian produce to the world stage.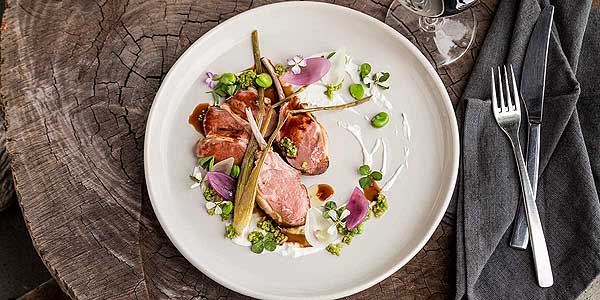 The Peak Restaurant at Spicers Peak Lodge, Maryvale.
In 2015 there were some notable closures:
Garagistes (TAS, Hobart)
Fish Face (NSW, Sydney)
Berardo's (QLD, Sunshine Coast)
Celsius (SA, Adelaide)
Scorched (VIC, Great Ocean Road)
The Gala Restaurant (WA, Perth)
Notable Openings:
Now it's over to you!
At the AGFG we acknowledge that reviews are truly subjective. What we consider exceptional you may consider average or even terrible, and just like that the food critic debate is born. You can find our criteria for rating establishments here.
The internet however gives rise to a new kind of dining journalism, one that opens up the doors to personal diners and chefs alike to tell their side of the story. By opening up our site to your comments the whole process is more democratic, and open to debate. Supporters can reinforce positive assertions, and contenders can argue their estimations; after all, a 'well-thought-out' reader comment has proven to hold as much weight as an awarded Chefs Hat.
We encourage all budding food enthusiasts to vote for their favourite establishments and contribute their opinions on the establishments they visit. Read about our separate, 'Readers' Choice Awards' here.