By Leigh O'Connor.
Most meals are made more memorable when paired with a favourite drop of wine.
Food and wine pairings are becoming even more popular in restaurants the country over as Chefs and sommeliers put forward recommendations to complement dishes on the menu. Degustation menus often come with wine pairing options, or you can select a personal favourite bottle to go with your choice of cuisine.
Here are a few of our favourite combinations to try this wine harvest season.
Dal Zotto Pucino Prosecco: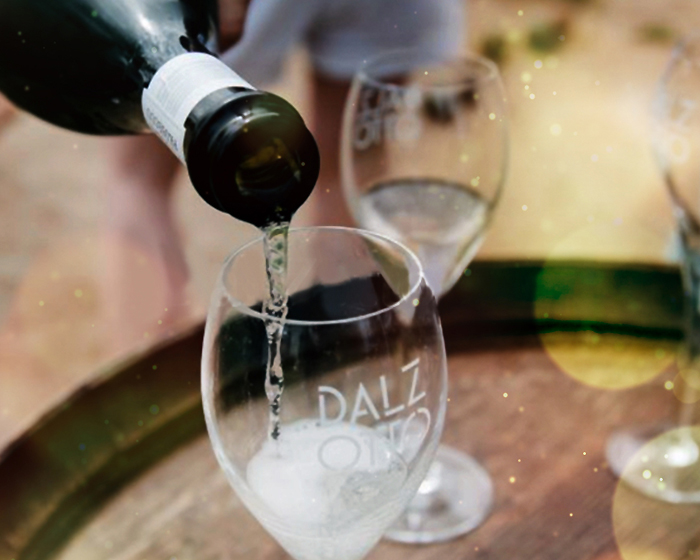 Pucino is the ancient Roman name for Prosecco and King Valley vineyard Dal Zotto have recreated that ancient style by using the Charmat Tank Method to deliver a sparkling wine with true richness and complexity, that is perfectly suited to a wide array of occasions. With straw notes and a hint of iced pastries underneath, the palate is light and simple with a touch of sweetness - best paired with seafood, try this recipe for prawn toast and Gotcha mayo to accompany your next glass of Prosecco.
Dal Zotto, in association with bottle shops and bars around the country, is celebrating the Australian Summer by giving wine lovers the chance to win a year's worth of Prosecco, as well as a weekly draw of $50 drink cards. Click here to find out how to win!
Dandelion 2018 Enchanted Garden of the Eden Valley Riesling: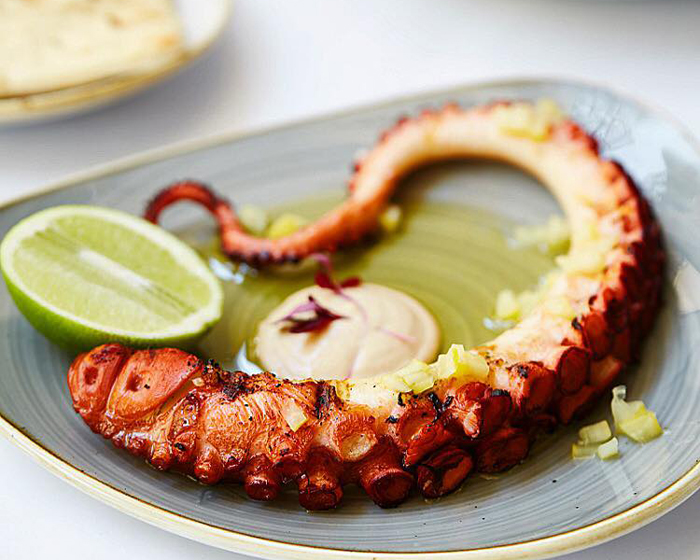 Dandelion Vineyards planted their Enchanted Garden in 1910 and it still thrives to this day as a 7-acre Eden Valley vine garden. With classic Riesling aromatics of citrus zest, lemon foliage and hints of dragon fruit flavours, this wine holds the promise of a future, well-cellared bouquet of honey, caraway and rye.
Recently reviewed by James Halliday and given 95 points, the combination of low alcohol, low pH and high acidity gives the wine vibrancy and length, while its balance is ideal thanks to the depth and intensity of the fruit flavours. Great paired with seafood, try this dish of grilled octopus with preserved lemon and walnut tarator with your next bottle.
Mino and Co 2016 Signor Vino Sangiovese: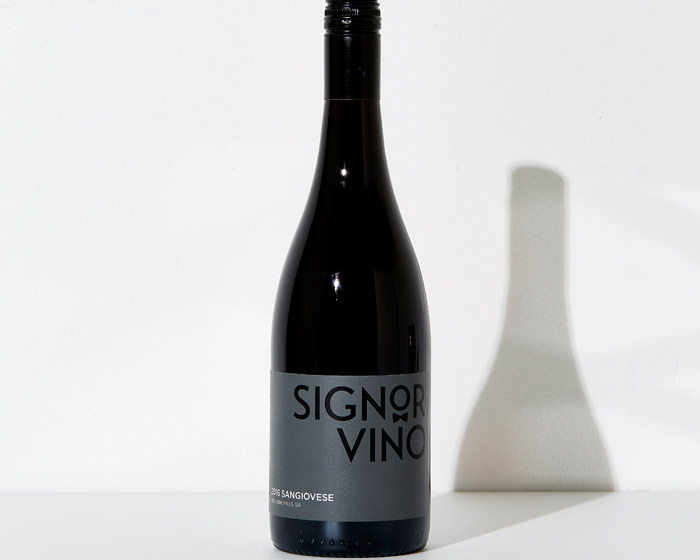 This stunning light to medium bodied variety with a rich Italian heritage is grown by Mino and Co in the Adelaide Hills region of South Australia and shows elements of sweet plum and jammy flavours, making for a structured drop with fine grain tannins leaving a smooth and savoury sensation across the palate.
It is a nice light-weighted wine, better suited to the warmer weather we are experiencing and is best enjoyed with rich roasted meats, cured sausages and hard cheese – perhaps enjoy a bottle with your special someone with a dish of roast beef a la Provencal.
Taylor Made Malbec: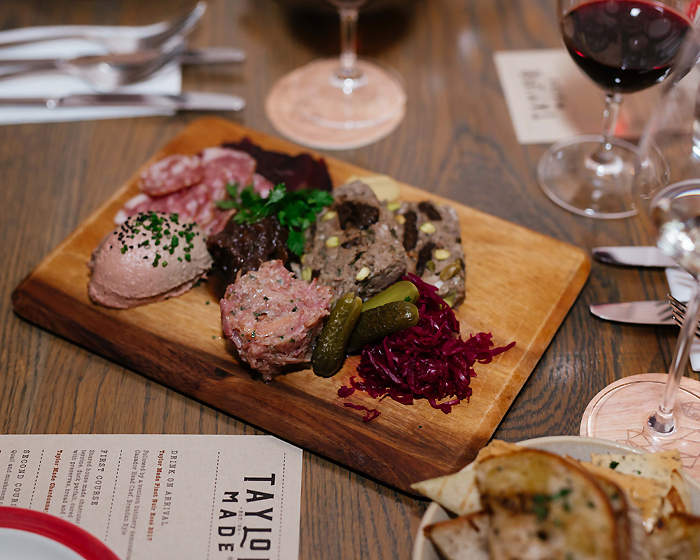 A medium bodied wine with complex layers of flavours, this Malbec from Taylor Made Wines in the Clare Valley has intense black cherry, plum, raspberry and some earthy undertones. Winemaker and managing director, Mitchell Taylor describes the red as dark, juicy and smooth with the American oak maturation bringing attractive spice and mocha characters to the palate.
"Think smoky cured beef or charcuterie and especially flavourful terrines to pair with a glass, these will complement the fruit and earthy characters," he says. Here's our suggestion - beef croquettes with smoky wood sauce… simply delicious.
Riot Wine Co Rouge: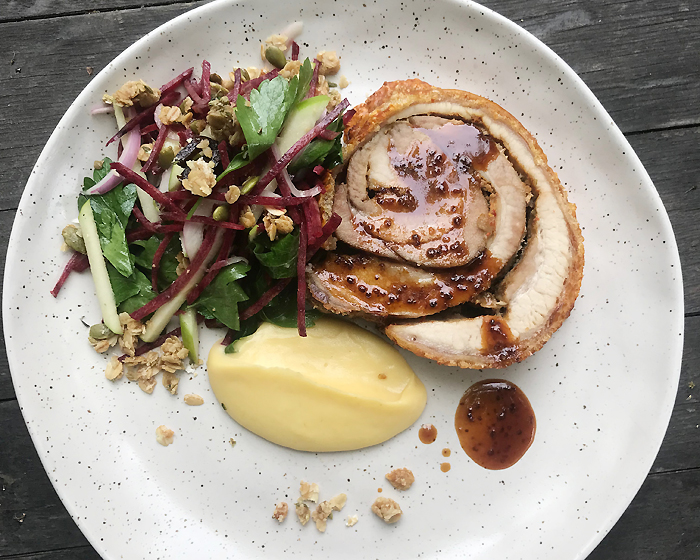 McLaren Vale winemakers Riot Wine Co launch a new canned wine this month with the release of Rouge, in addition to the stable of Rose, Sauvignon Blanc and Sparkling Chardonnay varietals already available. This silky and dry drop tastes of Turkish delight, bright cherries, black fruits and cinnamon and is ideally paired with Three Blue Ducks' recipe for Porchetta, smoked parsnip puree, beetroot and apple slaw and roasted fennel granola.