Brunch is a vital part of most of our weekends, that lazy Sunday meal somewhere between breakfast and lunch that is usually accompanied by a cheeky cocktail.
Did you know it was originally invented to cure the morning after hangover? According to Punch magazine, brunch was first coined by English writer Guy Beringer in 1895, who suggested a 'new meal, served around noon, that starts with tea or coffee, marmalade and other fixtures before moving along to the heavier fare' to beat the ol' morning hangover.
"Brunch is cheerful, sociable and inciting," Beringer wrote. "It is talk-compelling. It puts you in a good temper, it makes you satisfied with yourself and your fellow beings, it sweeps away the worries and cobwebs of the week."
Whether using it to ward off headaches and sleep deprivation from Saturday night antics, or just wanting to catch up with family and friends over a leisurely plate of something delicious – we all have brunch time favourites to put a smile on our face.
We've put together some quick Winter brunch ideas to make at home, saving money for those who find eating out a stretch on the budget.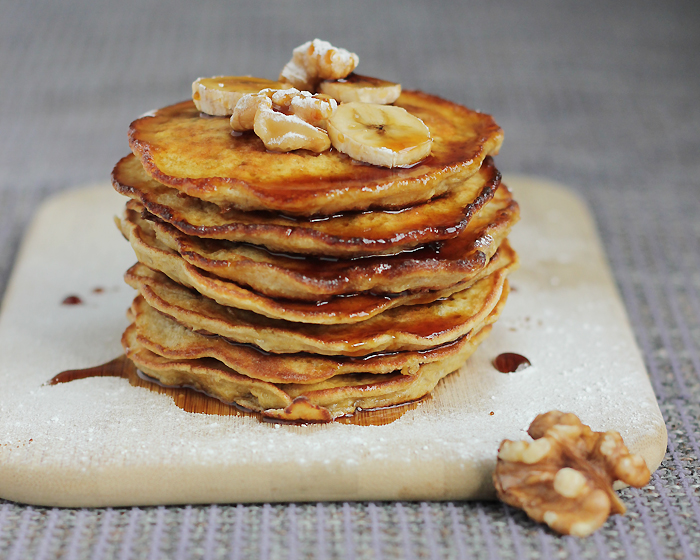 Everybody loves pancakes, right? These banana pancakes are quick and easy to make using ingredients most home cooks have in the pantry, best served with maple syrup and extra slices of banana; for even more decadence add a scoop of ice cream or whipped cream.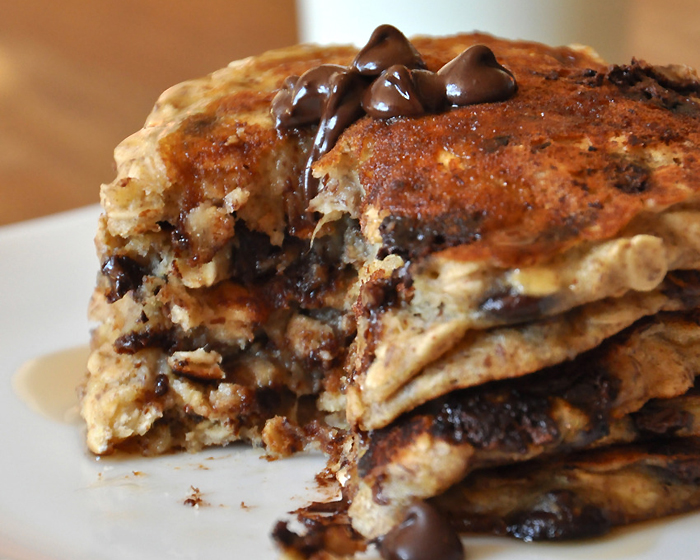 Chocolate lovers take note, these gooey choc chip pancakes will hit the spot with the whole family for a Sunday morning brunch treat. Buttermilk can be substituted for normal milk to create richer pancakes, while the sight of melting chocolate chips oozing from the batter is sure to have taste buds salivating in anticipation.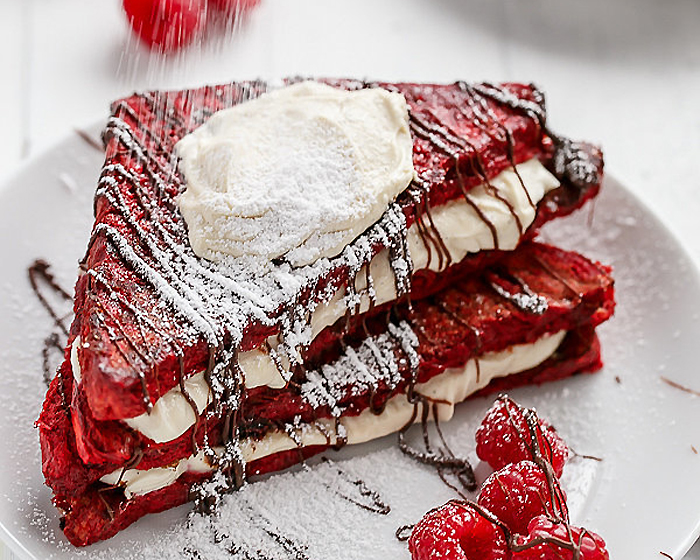 There's nothing that says brunch more than French toast – whether sweet like this recipe for red velvet French Toast with vanilla bean cheesecake filling or the more savoury option of bacon topped toast with maple syrup. The no-bake cheesecake filling sandwiched between layers of red velvet is a perfectly indulgent brunch best shared.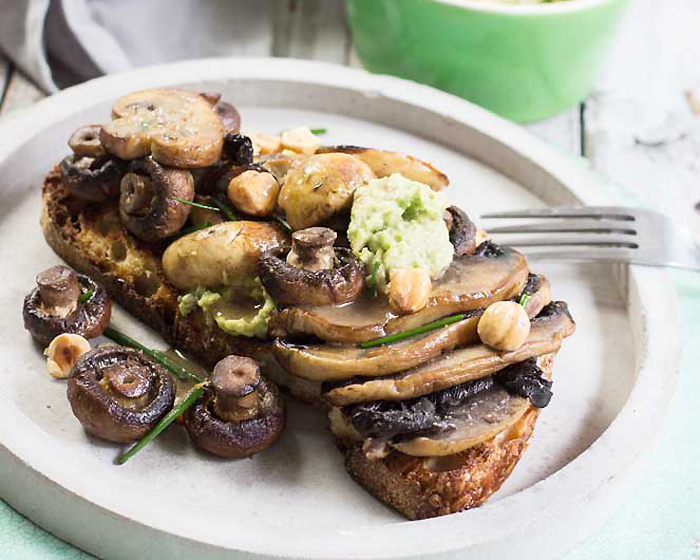 Let's get our savoury groove on with mushrooms on sourdough toast, miso and avocado. The white miso adds saltiness to the cream sauce, while sprinkled hazelnuts and avocado provide texture to fried field, Portobello and Swiss brown mushrooms, sitting atop toasted, crunchy sourdough.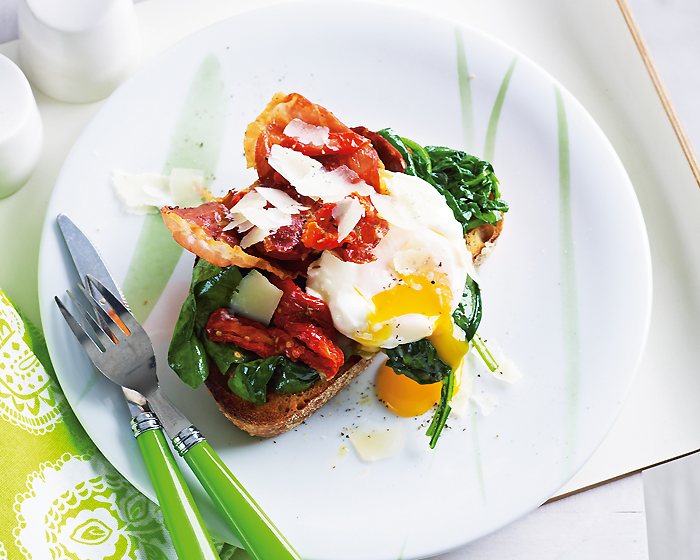 No brunch would be complete without eggs – try this dish straight from the pages of Anna Gare's cookbook Eat In of poached eggs, spinach, prosciutto and Parmesan. For perfectly poached eggs, fill a large, wide frying pan with water, add salt and bring to the boil over medium heat. Arrange egg rings in the pan and crack an egg into each, reduce the heat to low and poach until cooked to your liking.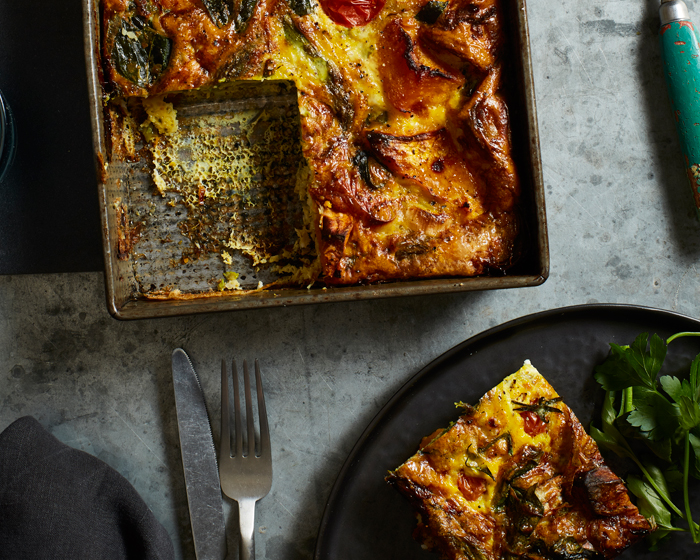 Craving eggs for breakfast, but looking for something other than scrambled, poached or fried? How about this pumpkin frittata; with onion, leek, cherry tomatoes and asparagus, it is a complete brunch dish that will satisfy all appetites. Meaning 'fried' in Italian, most frittatas are cooked in the pan or skillet, however, this version is baked in an oven-proof tray until browned and the eggs have set.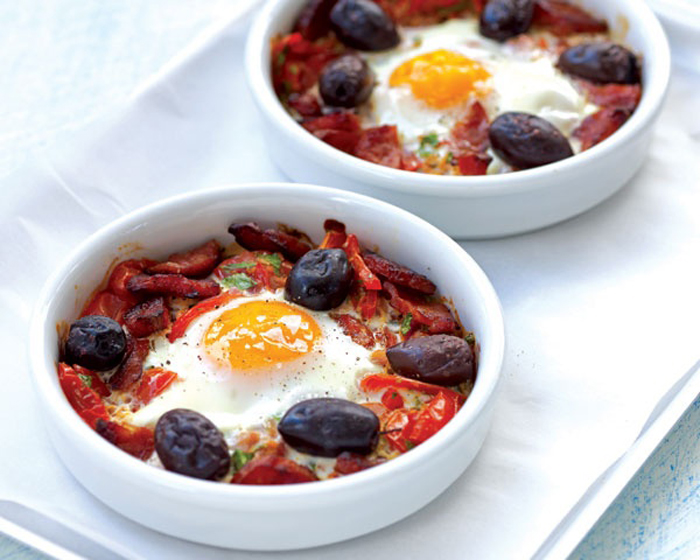 Spicy chorizo sausage is a cracking brunch ingredient, especially when combined with garlic, red onion, tomato, egg, black olives and Parmesan cheese, as in this recipe for a Spanish breakfast pan. Served in individual plates with the egg set in the middle surrounded by crispy chunks of chorizo, olives and tomato, cayenne pepper adds a touch of heat for those who like it; while it can easily be made vegetarian by swapping the chorizo for oyster mushrooms.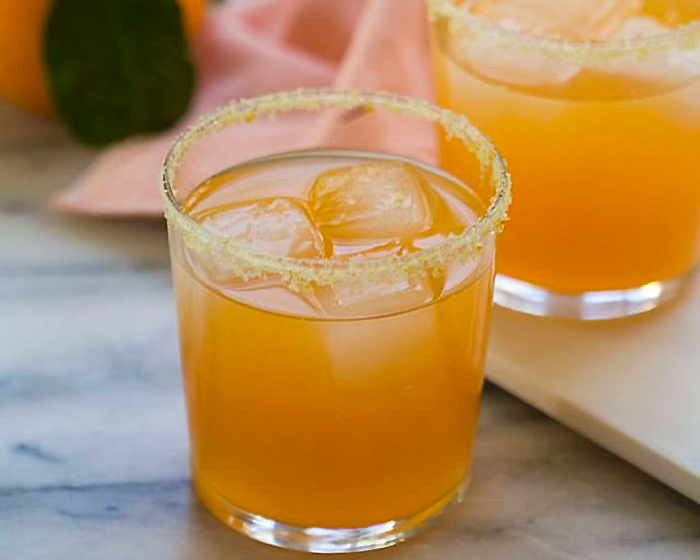 Now we have the food sorted, let's think about washing it down with something suitable like a breakfast margarita – tequila, lime, Cointreau, orange marmalade, agave and orange zest makes this a kicking brunch concoction.
Happy Winter brunching everyone!