We know it's a bit depressing if you're alone on Valentine's Day - however we have a few suggestions to make the day a little more bearable.
6. WINE - we have a few that'll do the job here.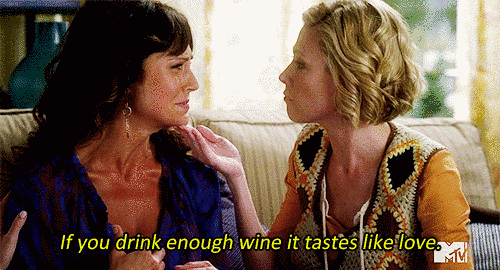 5. Make a point with Cupcakes, Mum and Pop have got it right here, thanks flickr.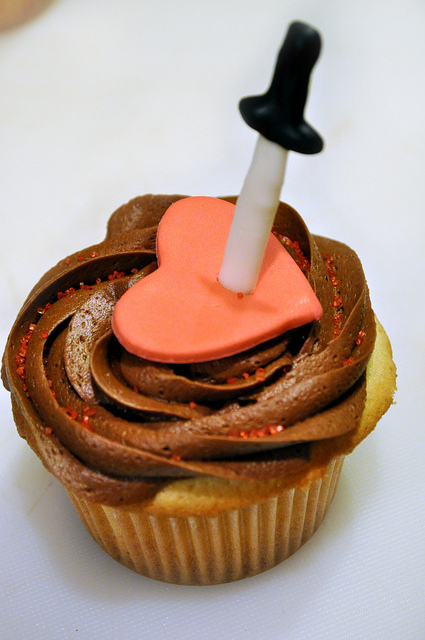 4. Be Captain Jack Sparrow and shake off the person who's let you down. Also the Liquor Baroness can help you with the rum.. or you know gin.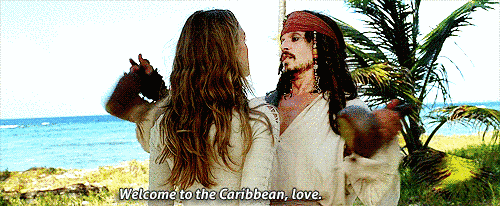 3. Make yourself a chocolate shot.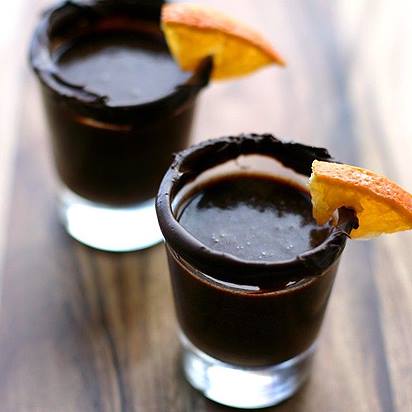 2 Bake a no bake oreotastic cake.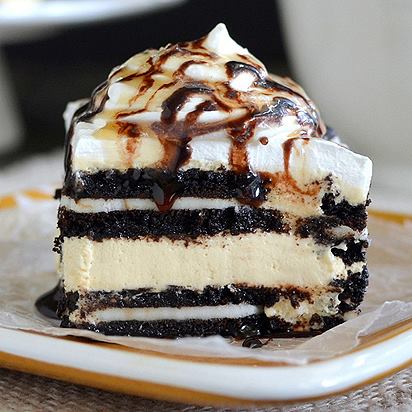 1. Take yourself out to wonderful restaurant and order that Valentine's Day menu because you love yourself!