Voting is Now Open for the AGFG 2012 Chef Hat Awards!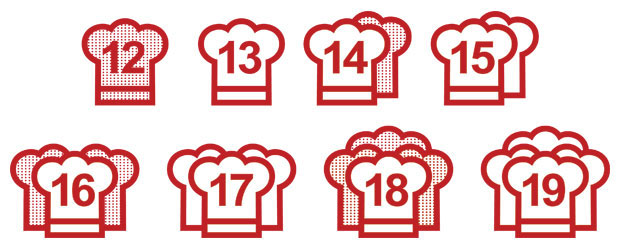 Chef Hat Award Winning Restaurants for 2012
We are now approaching the final stage of our rigorous judging process for the 2012 Australian Good Food and Travel Guide Chef Hat Awards after spending the year extensively scrutinizing restaurants all over Australia.
Australia's most coveted food awards will be announced on January 1, 2012 and nominations for the 2012 AGFG Chef Hat Awards are still being considered!
A total of 503 restaurants were awarded AGFG Chef Hat Awards in 2011, more than any year previous. We anticipate the number will increase again this year as more Australian chefs push the boundaries of culinary excellence.
Without a doubt the Australian restaurant arena remains innovative and proficient reinforcing its reputation as a must try for international connoisseurs. As Australia's most comprehensive independent national guide, we are committed to awarding chefs that demonstrate consistent culinary talent and creativity.
If you have a favourite restaurant and would like to nominate it for an award, please do so by voting on the AGFG website. To vote simply click the 'I Like It' button on the restaurant(s) of your choice.
The Australian Good Food and Travel Guides Chef Hat awards are the result of careful consideration and deliberation. Inspectors appointed by the AGFG dine anonymously and determine their judgements based on a level, balanced and proven criteria. Learn more about the AGFG Chef Hats Awards process.
Your Opinion Counts!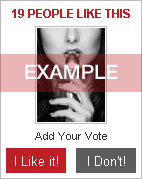 We acknowledge that all reviews are truly subjective, though your opinion counts when it comes to highlighting potential award winning restaurants. What we consider exceptional you may consider average or even terrible, and just like that the food critic debate is born.
The internet gives rise to a new kind of dining journalism, one that opens up the doors to personal diners and chefs alike to tell their side of the story. By opening up our site to your comments and considering them in our Awards the whole process is more democratic, and potentially open to debate. Supporters can reinforce positive assertions, and contenders can argue their estimations; after all, a well though out reader comment has proven to hold as much weight as a Chefs Hat Award.
We encourage all budding food enthusiasts to contribute their thoughts and opinions on the establishments they visit, but remember a true critic is dedicated to fairness and accuracy. Not every review need be auspicious, nor should every evaluation be critical. But every opinion should demonstrate thought, balance and truth.
Now is the time to vote! Simply login and support your favourite Australian restaurants in the 2012 AGFG Chef Hat Awards!