Bendigo Restaurants With Dairy Free Options
The brick-laden shopfront of Borchelli Ristorante on View Street effortlessly reflects the Victorian era boomtown characteristic of Bendigo. Checked red and white tablecloths, friendly hospitality and...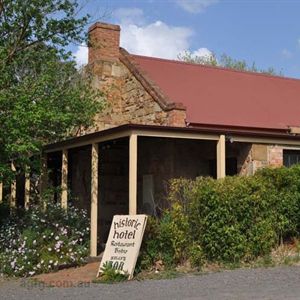 Housed in a 150-year-old cottage, Pratty's Patch on Monsants Road, sits right at home in historic Bendigo. Weathered stone and brick walls give Pratty's a warm and pastoral feel, while artefacts like ...