By Leigh O'Connor.
The journey from Stuttgart to Bowral has taken German-born Chef Thomas Ege on many different tangents – including stints in Vienna and the Cayman Islands, before landing on our shores.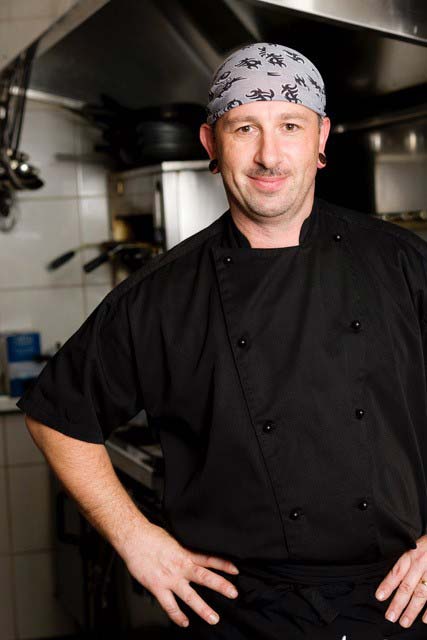 Now Executive Head Chef at Horderns Restaurant at Milton Park Country House Hotel & Spa, Thomas knew from age 12 he was destined for the kitchen, when he received his first cookbook by French Chef Paul Bocuse.
Heavily influenced early on by his mother, who showed him how to bake for Christmas and cook local cuisine alongside Italian favourites, he describes his culinary style as cross-over fusion.
Thomas brings more than 25 years' knowledge on the pans to Horderns, after tough but educational training in Germany where he worked at numerous restaurants, before running a traditional Bavarian beer garden and restaurant and later his own fine-dining venue.
Set on a secluded private estate in the picturesque Southern Highlands, Horderns nestles in a grand mansion built at the turn of the 19thCentury, where rich fabrics, high back chairs and soft lighting give that distinctive feel of great French restaurants; while parted drapes look out to manicured gardens.
It is the ideal foil for Thomas's edgy style, taking European food to new heights with interesting flavour combinations using local and native produce.
"I mix native produce with Asian or European cooking techniques to create something tasty," he says. "I love game meat and secondary Wagyu meat cuts like flank, skirt or rump cap. Game meat has this light, sweet flavour and the combination possibilities are unbelievable."
Thomas says the greatest advantage about working at Horderns is the team spirit and the management's willingness to try new and exciting dishes.
"This gives me the opportunity to be creative – my team and I can cook whatever we want."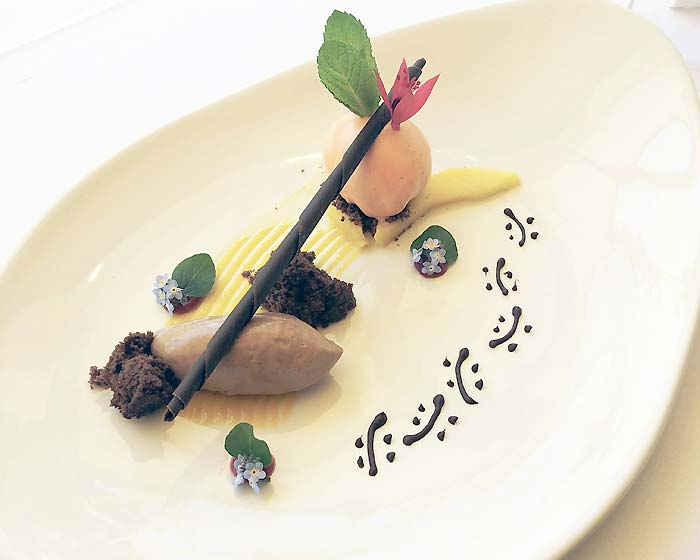 An example of this is his recipe for lobster ice cream, which was born out of a regular get together with other like-minded Chefs where they challenged each other to come up with new dishes.
"One day I cooked a lobster bisque and when I tried it, the flavour was light and sweet. I thought it would be great as an ice cream – 75% of my guests who have tried it, loved it. But you have to tell your brain that it's ice cream with croustade taste. Judge after the third try!"
Summer is the ideal time to try this innovative ice cream recipe, just don't tell your guests what they are eating and wait for the reaction as they put the first creamy and smooth spoonful into their mouths.
One of Thomas's favourite flavours these days is lemon myrtle, as seen in his dish of seasoned kangaroo loin, lemon onion confit, aligot, shallot and Merlot jus on the menu at Horderns; while tonka beans also take centre stage in a panna cotta dessert with chilled raspberry soup, rhubarb compote and chocolate dust.
Thomas has some sage advice for young Chefs out there striving to make their mark in the culinary world.
"Learn a second language as soon as possible as a young person and travel the world for experience."
While Horderns is at the centre of his culinary world, Thomas eventually would love to stop cooking, own a farm and grow his own vegetables, raise cattle, pigs and deer.
"I want to have a little organic homestay with some cottages and only cook what my guests want to eat on the day."
We look forward to seeing what creative flavour combinations this Chef comes up with in the future.