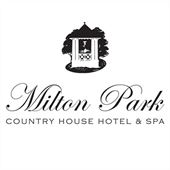 Best Known For
Kangaroo tartare, egg yolk, porcini crisps and currants.
About Horderns Restaurant
Set on a secluded private estate in the picturesque Southern Highlands of New South Wales, Horderns Restaurant nestles in the Milton Park Country House Hotel, a grand mansion built at the turn of the 19th Century. Rich fabrics, high back chairs and soft lighting give a distinctive feel of great French restaurants, enchanting diners with an elegant vibe while parted drapes look out to manicured gardens, graced with a tranquil energy, and textured walls provide a warm depth to ambient dining. Begin with pork jowl, stout, peas and kimchi, before indulging in wallaby shank, Brussel sprouts, soubise, potato and strawberry; saving room for more decadence with a dessert of banana malt junket, maple foam, ice cream and peanut brittle. If dining with a group, try the tasting menu of six courses.
Milton Park Country House Hotel & Spa, 200 Horderns Rd, Bowral 2576 NSW - See Map
More From Horderns Restaurant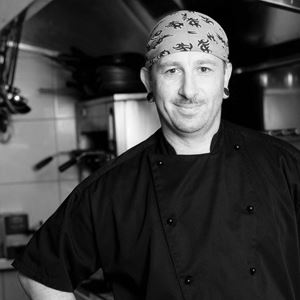 Chefs
Other options around Bowral