August 10-12, 2012
Accommodation in Mount Isa for the Rotary Rodeo
Rodeo-goers will flood to 2012 Xstrata Mount Isa Rotary Rodeo to see the nation's best compete in the ring over three action-packed days for a $200,000 prize pool in events such as bull riding, saddle bronc and bareback, steer wrestling, roping, ladies barrel racing and breakaway roping.
"We are introducing mini rodeos within the three day competition so people can see the top competitors in a fast-paced showcase of the standard events," Xstrata Mount Isa Rotary Rodeo Manger, Tricia Esdaile promotes.
Just over a week a way, it may be a bit last minute to book your accommodation but our handy Mount Isa Travel Guide is a great resource.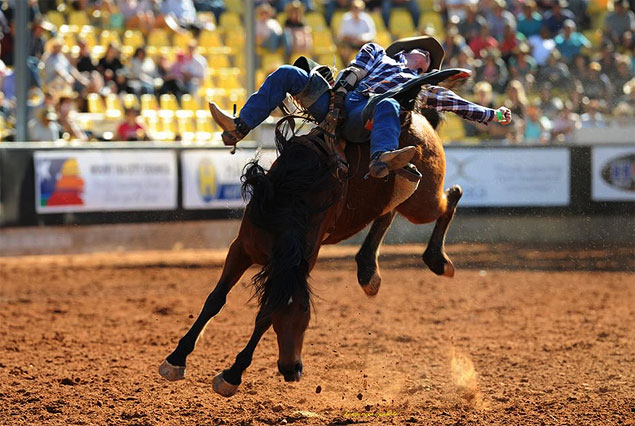 Australia Turns to Mount Isa for Rodeo Weekend
Inside the Isa's Buchanan Park arena, world-class rodeo action is guaranteed at the biggest event of its kind in the Southern Hemisphere.
This year's rodeo will feature an entertainment marquee in the rodeo forecourt equipped with a generous sized dance floor, as well as tables and chairs for onlookers.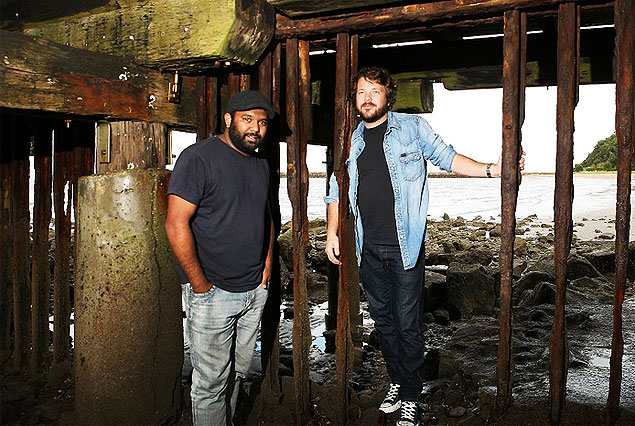 Mount Isa Music Line Up Includes Busby Marou
"We've had a huge response via social media on our Facebook and twitter sites, so we know people are really looking to rodeos to provide great entertainment as well as the traditional events," maintains Ms Esdaile.
Part of this year's entertainment-packed Xstrata Mount Isa Rotary Rodeo, being held from August 10 to 12, will be wildly popular rock duo Busby Marou and rising country star Shea Fisher.
Hailing from Rockhampton, Busby Marou have just been nominated in 2012's Queensland Music Awards for Most Popular Band.