By Leigh O'Connor.
On Wednesday, July 21 we celebrate one of Australia's most iconic dishes – the lamington. This cake is synonymous with Australia Day and citizenship ceremonies around the country, but would you eat a lamington covered with black ants?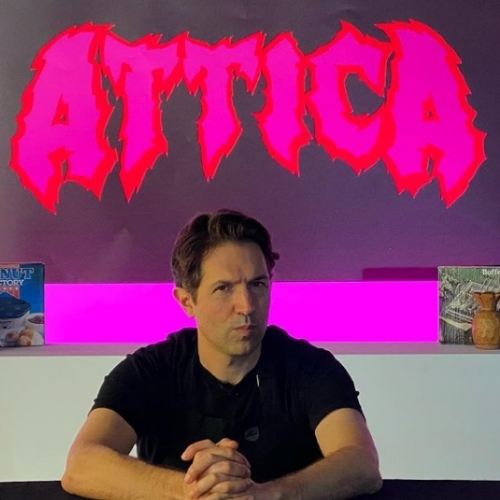 So well loved it even has its own national day, there are many spins on the basic recipe of vanilla sponge cake squares, coated in chocolate and shredded coconut. The most outrageous has to be
Attica
Chef Ben Shewry's take that he not only serves at his Ripponlea restaurant, but also dished up to guests at the 2018 Melbourne Cup.
Ben used 55,000 crushed black ants for the dessert, which is filled with ice cream; believe us when we say it is certainly an interesting mouthful having tried the lamingtons at the Melbourne venue, which was rated number 20 in the world three years ago.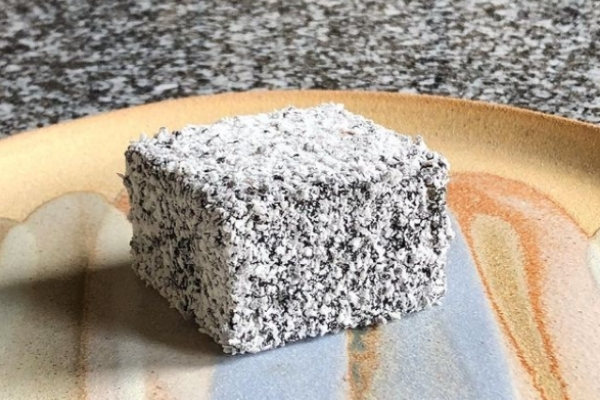 While we don't have Ben's recipe to share with you, here is a more traditional
lamington
version to make on Wednesday and five fun facts we bet you didn't know:
•Lamingtons were invented in Queensland sometime between 1896-1901 and served to the Governor, Lord Lamington and his wife.
•The Guinness World Record for the largest lamington was set in Toowoomba in 2011 – it weighed 2361 kg and was the size of 45,000 regular cakes.
•Lamingtons can be halved and layered with cream, or jam in between and can come in a variety of flavours such as strawberry or lemon.
•The exact story of the cake's invention is disputed – it may have been accidental by dropping a cake in a chocolate mixture, or purposeful.
•The first known lamington recipe was published in a Sydney newspaper in late 1901 and while the size of the blocks isn't specified in the recipe, they are usually cut into 4cm-5cm squares.
No matter how you celebrate on Wednesday, make sure there's icing on the cake and coffee in the cup!