By David Ellis from vintnews.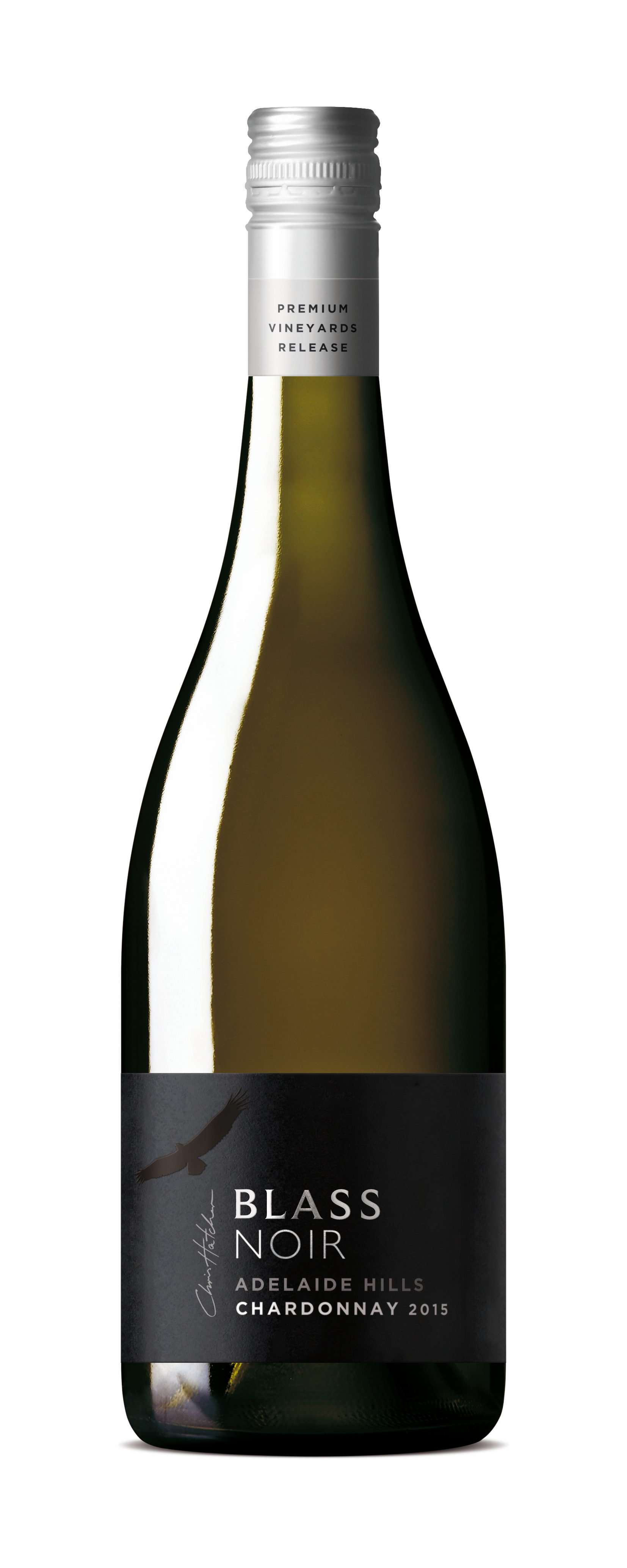 Winemakers can be a charismatic lot, and one whose charisma never fails to transfer through into his wines is Wolf Blass – born in Germany in 1934, coming to Australia in 1961, diving straight into work with several local wineries, and amazingly just five years later launching Wolf Blass Wines in 1966.
Forever ready to push winemaking boundaries, Wolf quickly made a name for himself, and forty years on, his successor winemakers at Wolf Blass Wines uphold his philosophy, including more recently launching a new label called Blass by Wolf Blass that includes a most-rewarding Blass Noir Adelaide Hills Chardonnay 2015.
Crafted from fruit off low-yielding vineyards, it's also the result of a vintage that began with good winter rains, an unseasonably dry spring, and a summer and autumn highlighted by warm days, cool nights and without the Adelaide Hills' normally characteristic autumn rains.
Which has all come together as one of those charismatic Blass wines, a Chardonnay wonderfully rich and elegant with white peach and melon flavours, subtly integrated French oak, a beautifully creamy texture and a long and balanced finish.
Pay $35 and enjoy with hot smoked salmon with blinis and chive crème fraiche.
One to note: when they released their 2013 Coonawarra Cabernet Sauvignon, Rymill described it as "everything you would want to see in a Coonawarra Cabernet."
According to winemaker Sandrine Gimon it was all because of a vintage she reckons "was one to get excited about," with weather conditions so ideal that all red varieties came up trumps in generosity of flavour, complexity and intensity, and with Cabernet yields slightly up on average across all the company's vineyards.
With its vibrant blackcurrant and blueberry fruit flavours and suggestions of dark chocolate, pay $32 and match with a roast rib-eye and good-old-style baked veggies.