This blend of Merlot, Malbec and Cabernet Franc is deep red in colour, while on the nose, it has enticing aromas of blueberry, boysenberry and cassis. The palate has an abundance of fruit, along with equal amounts of fine-grained tannins and balanced acidity to guarantee enjoyment now, or cellar for a few more years.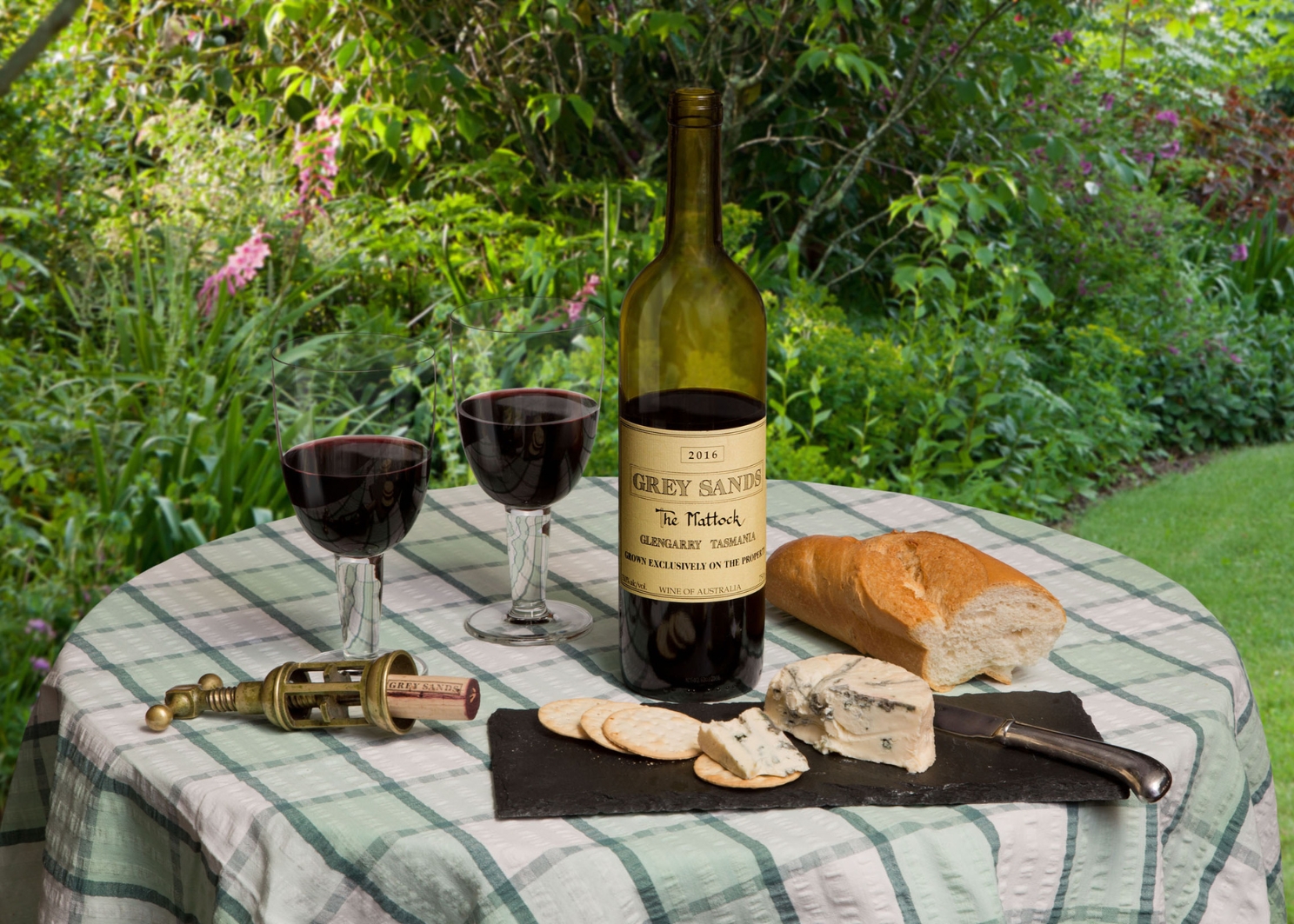 Pair this delicious drop of red with rich meat dishes, such as a hearty braised lamb shank, rustic potatoes and vegetables, for a warming Winter family dinner, perhaps enjoy it with a decadent cheeseburger, or mozzarella and ham pizza.
Located on Kerrisons Road in Glengarry,
Grey Sands
is a small family-owned vineyard on the western edge of the Tamar Valley in Northern Tasmania – and should be on every wine lover's list of places to visit when in the Apple Isle.
Named after the predominant soil type on the property, Grey Sands produces wine from vines that are hand-tended, hand-pruned and the fruit is hand-picked such as Pinot Gris, Pinot Blanc, Chardonnay, Byzantine (Viognier and Malvasia Bianca blend), along with reds like Pinot Noir, Merlot, Malbec, The Mattock and Romanesque.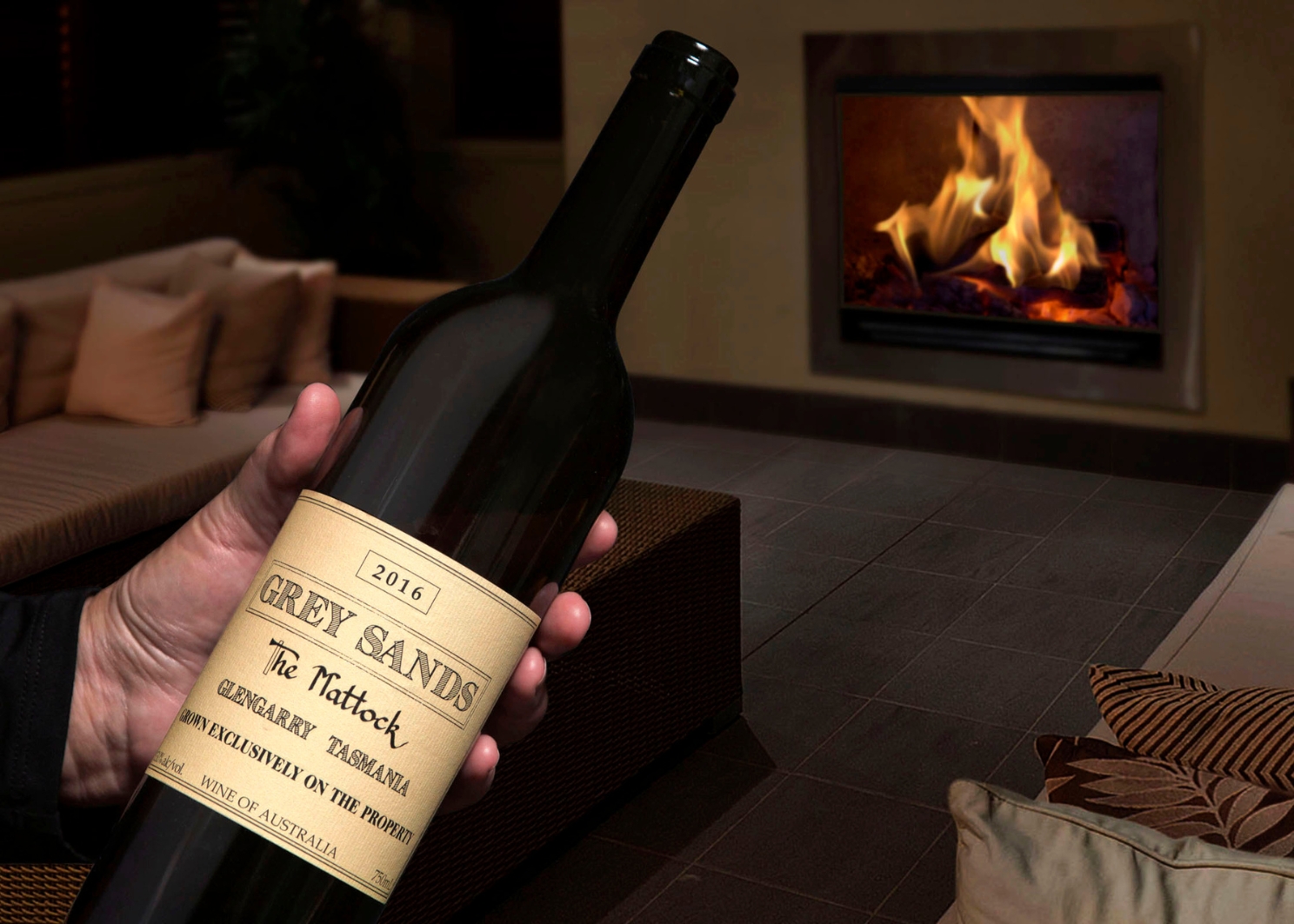 Join owners Bob and Rita Richter for a wine tasting from some of Tasmania's most diverse grape varieties – all in a beautiful, unique cellar door garden setting, with plants chosen to have something of interest happening throughout the year for guests to enjoy.
To book a weekend tasting, or for more information, click
here
.
Join the
Wine Club
and directly support the vineyard's efforts to create the most luxuriously decadent wines you have tasted – opening a bottle of Grey Sands once a month or once a fortnight is not decadent but positively life-enhancing.
There is also free shipping on online purchases of six or more bottles; to order your bottle of The Mattock, or for more information, click
here
.