Every good restaurant – particularly those with an AGFG Chef Hat – has a dedicated Sommelier taking care of a carefully curated wine list to accompany the menu.
Who better to ask what's trending in the vino world right now than these knowledgeable wine buffs? Welcome to our 'Wine of the Week' series, where we highlight particular wines on the radar of restaurants around the country.
Expect a unique eight-course degustation menu every 10 weeks with an ever-changing theme at 13-hatted
Nel Restaurant
on Wentworth Avenue in the heart of Sydney's CBD. Set in a bunker-esque vibe in Surry Hills, Nel offers a relaxed, intimate and entertaining atmosphere; there are no white tablecloths here, just top-notch service and a wine list to match.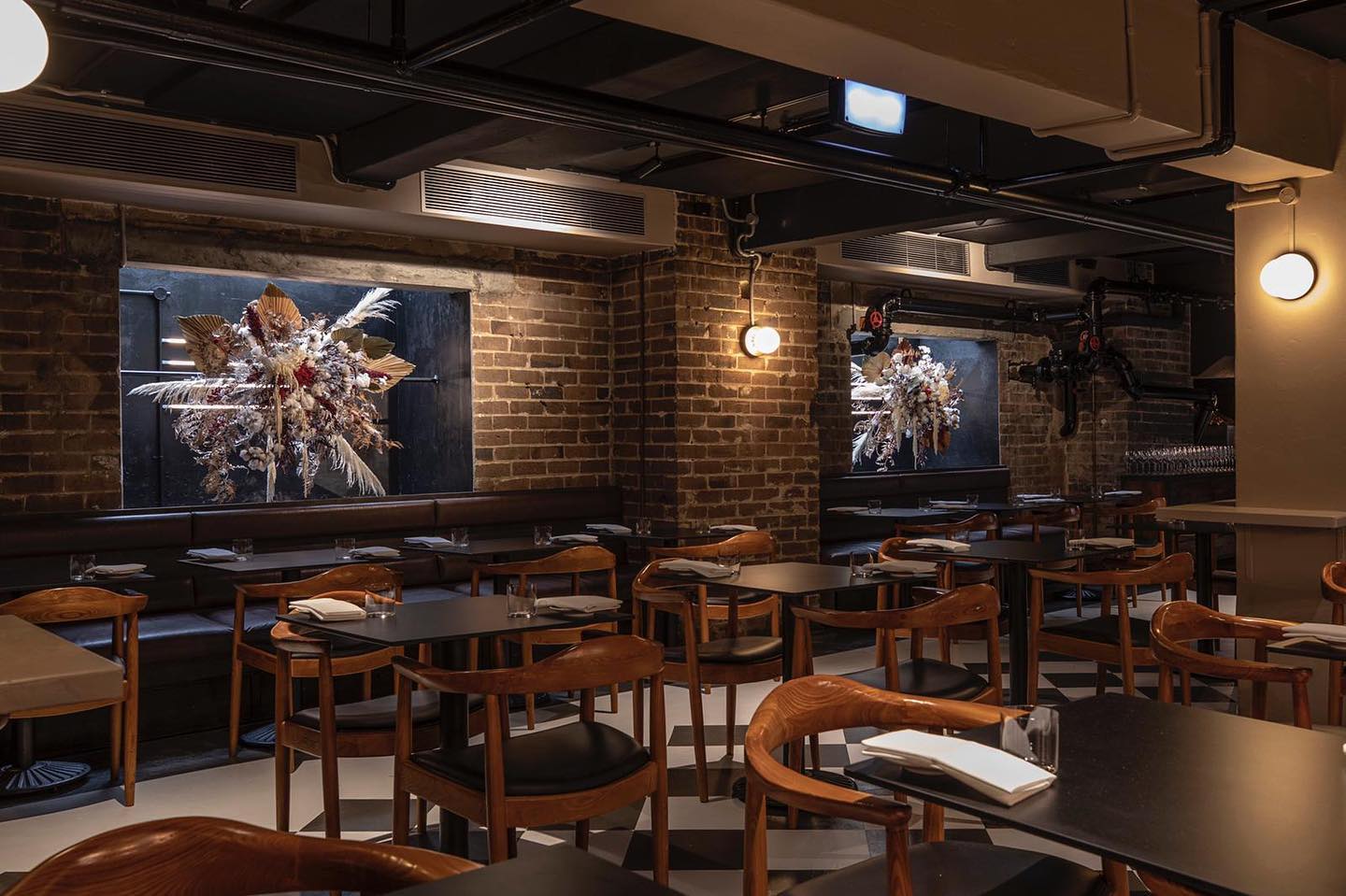 Sommelier Joseph Stephens recommends trying the
Girolamo Etna Rosato
, a cracking rosé from the island of Sicily, packed with flavour and ideal to celebrate International Rosé Day on Saturday.
Making wines on the slopes of Mount Etna is an intensely personal, profound and ongoing act of love for this Italian vineyard, producing wines with the tradition of a volcanic terroir.
"This rosé has lots of stone fruit but also savoury herbs and a touch of salinity to make it a superb food pairing wine but also an easy sipper," Joseph says.
"Plus the winery posted a picture of the very nearby Mt Etna volcano erupting recently and if that isn't a perfect analogy for persevering in the face of adversity, like we all have been in hospitality recently, I don't know what is." Check it out
here
.