Cofield's Netherby vineyard sits on what was Graham Brothers Netherby Estate, first planted in 1859 – at the height of its production the vineyard stretched over more than 550 acres, prior to closure in 1960.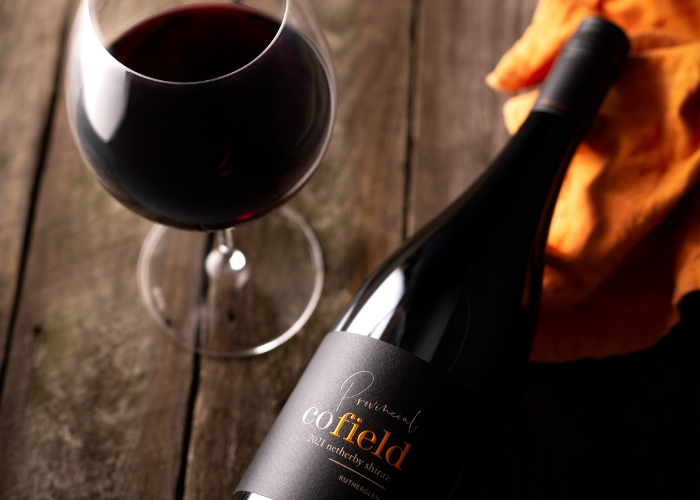 This premium Shiraz, grown on the same deep Rutherglen loam, acknowledges the 101 years that wine flowed in the Netherby cellars. Handcrafted in tiny volumes, Provincial Black Shiraz was made using traditional methods to produce a wine of immense depth and intensity.
Deep blood plum in colour, on the nose it is rich with plum, cherry, coriander seed and elegant spice while the palate is medium to full-bodied bursting with bright fruit aromat. Underpinning coriander seed gives restraint making the finish soft and approachable.
Pair this drop with a charcuterie board, or sous vide butterflied lamb - perhaps try a hearty beetroot salad for a vegetarian option.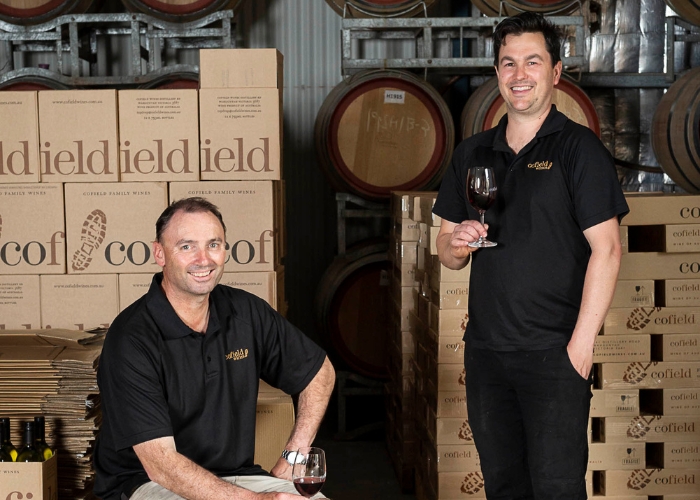 You can find wine for every occasion at
Cofield Wines
, a boutique family-owned and operated winery located on Distillery Road in Wahgunyah, the heart of the Rutherglen wine region.
Specialising in sparkling wines made using the Methode Traditionelle process, Cofield also offers a wide variety of regional whites, Rutherglen reds and sweet and fortified wines.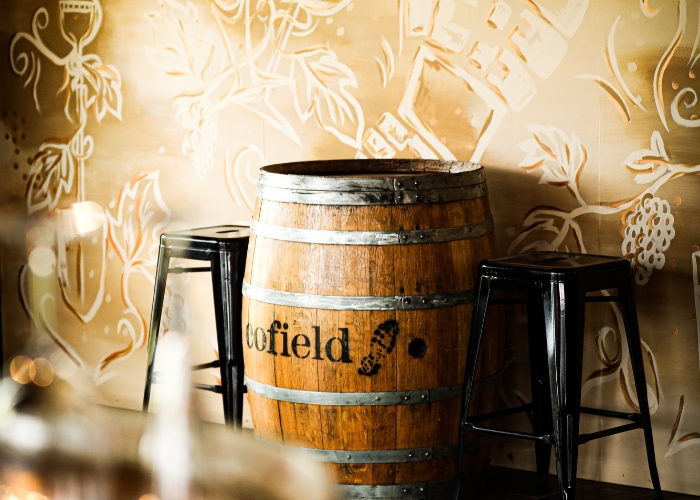 Drop by the cellar door for wine-tasting experiences to suit everyone's tastes from 9am-5pm Monday-Saturday and 10am-5pm on Sundays. Bookings for the Provincial Black Tasting and Black Sensation Experience are essential; click
here
for more information.
You can also order from the Marquee and Lawn Dining menu from Footsteps at Cofield Café & Restaurant and pair dishes like Asian marinated pork belly, topped with apple, walnut, orange and fennel salad with your favourite drop.