Party's over…someone called the Cups!
They might look right at the top of the glass, but a tiny paper umbrella and twist of orange peel do not a cocktail make.
Originally thought of as an American innovation, cocktails are at least partly inspired by British punches – big bowls of spirits mixed with fruit juice. However they came about, we all love a creative drink to kick off the weekend in the right way – here are five of our favourite venues for a tipple:
Find Ormond's best-kept secret, speakeasy cocktail bar
Arcadia Whisky Lounge
on North Road and enjoy high-end spirits, hand-crafted cocktails and rare whisky. This Melbourne hot spot sits just south of Yarra River, with a stylish and sophisticated fit-out inspired by European culture creating inviting, cosy nooks to immerse yourself in an evening of fun and frivolity.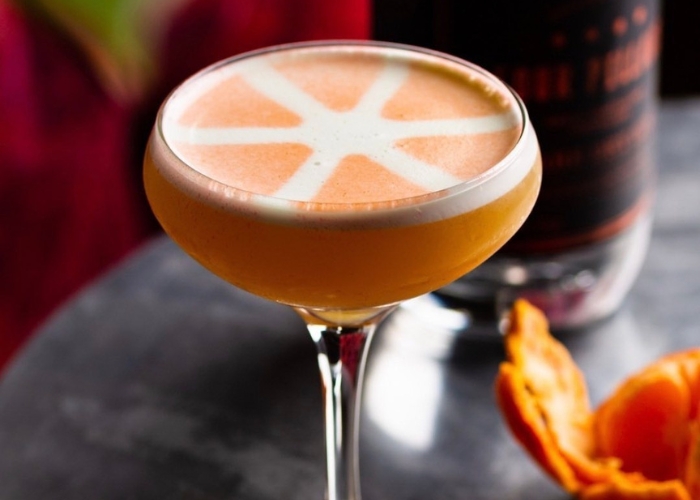 Sit back and let the Arcadia team take you on a journey of renowned cocktails and flights from a range of local and overseas spirits; think concoctions like the signature Mandagin Sour – combining the funky citrus flavour of Mandarin liqueur and gin.
Head to artisan brewery and boutique bar,
Bellingen Brewery & Co
on Church Street to taste beers and ferments of the highest quality, made onsite. Built by heart, the design of this rustic venue focuses on sustainability and resourcefulness by using local timbers and salvaged materials to create an industrial-style vibe softened by potted greenery and comfy couches.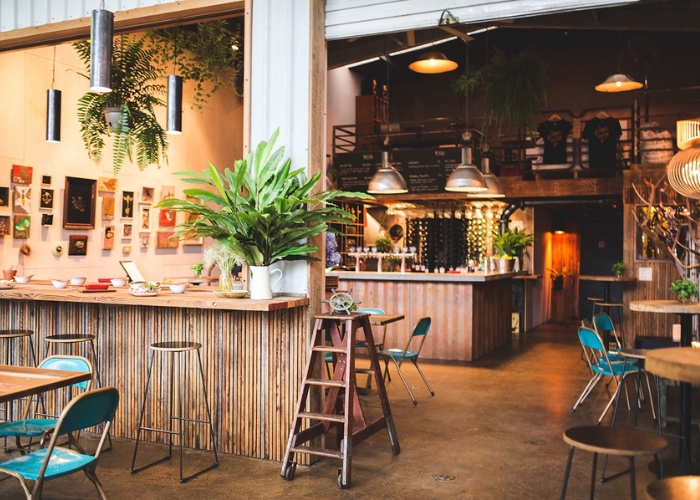 Dare yourself to try a Smoked Lips cocktail with vanilla bean and chilli-infused Mezcal, tequila, agave, local chilli and lime, best enjoyed with a slice of aged prosciutto pizza, topped with mozzarella, rocket and olive oil, on a Napoli sauce base.
A popular destination for locals and visitors alike,
Florabel
licensed café on Imlay Street is the place to head in Eden for coffee, wine and modern fare. Located on the main street with large iconic round windows and a stylish alfresco area – Rue Florabel – this is the ideal venue to celebrate a special occasion or simply treat loved ones to a delicious meal together.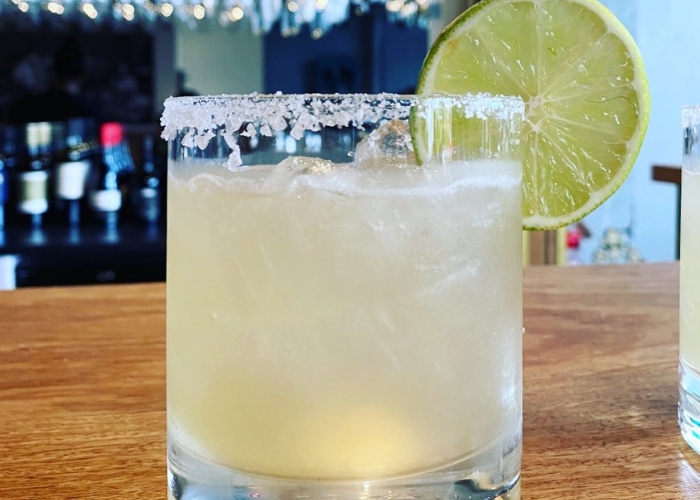 Head to the Terrace for live music, cocktails and tapas plates to share, perhaps pairing a Tommy's Margarita with oysters, sake, seaweed and pickled ginger; jamon, Manchego cheese and pickled onions, or chorizo in apple cider.
Café meets cocktail bar in warm timber-clad surrounds at
Good Measure
on trendy Lygon Street in Carlton. Look for the sign with a magpie just a short walk from Argyle Square to find this café by day and bar by night, where a mid-century décor creates a unique ambience as the record player cranks up at night and guests delve into a range of Japanese sake, house cocktails, wine and beer.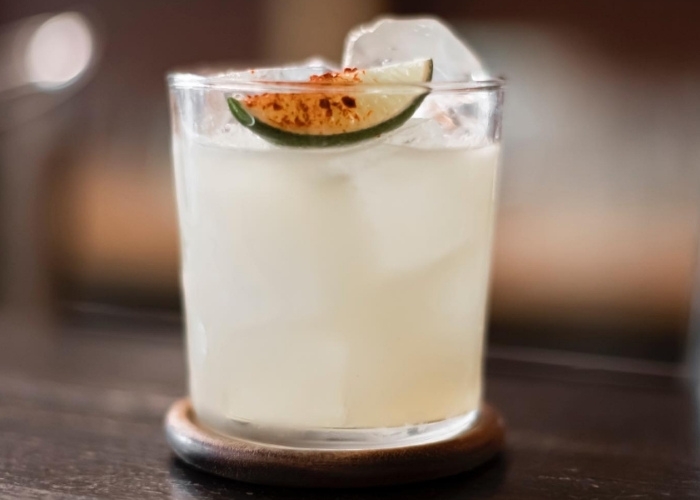 Sip a Cherry Ripe Old Fashioned with whiskey, chocolate, bitters and cherry while chowing down on a pastrami deluxe sandwich, or prosciutto and avocado; finish a little indulgently with cinnamon and pecan babka.
Still, looking for the perfect cocktail? Click
here
for a bar near you.