By Leigh O'Connor.
Wine goes in…wisdom comes out! Never a truer word has been spoken, it just depends on which wine you drink as to how wise you become.
As we toast International Pinot Noir Day on Tuesday, August 18 let's find out more about this drop of red, which is made from one of the oldest grapes on the planet.
Known as the heartbreak grape, Pinot Noir is not the easiest to cultivate – it's very thin-skinned which makes it liable to get damaged in the vineyard and is also difficult to ripen, requiring specific conditions and high standards of care.
Around since before Roman times and believed to be 1000 years older than Cabernet Sauvignon, Pinot takes its name from the French words for pine and black. The black part is obvious, but pine?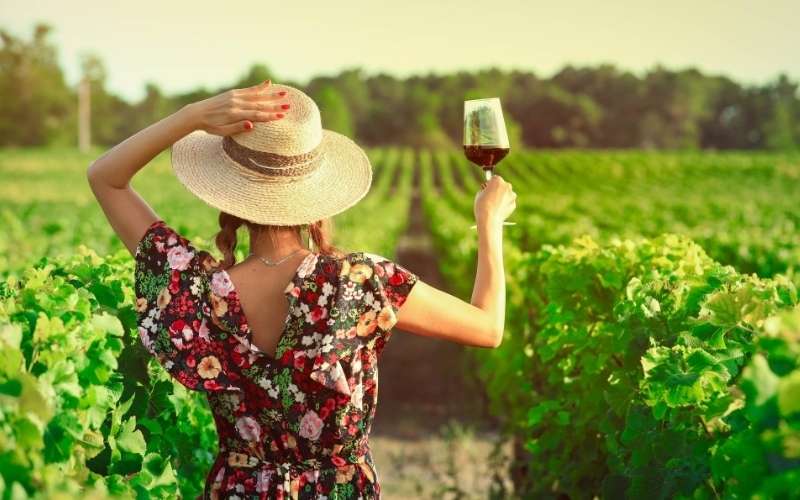 If you have ever seen a bunch of Pinot Noir grapes growing on the vine, you'll understand the reference.
While popular to grow in Italy, this country is not even in the top three when it comes to the production of Pinot Noir. France tops the list, followed by the United States (in particular the Napa Valley region) and coming in third – Germany; where the grape is known as Spätburgunder.
If one glass of Pinot is good for you, imagine what a bottle will do! The answer may not lie at the bottom of the bottle, but you should at least check…
Here's some of our top picks to celebrate all things Pinot Noir:
Montalto's
three wine labels – Pennon Hill, Montalto Estate and Single Vineyard range – are drawn from five different vineyards across the Mornington Peninsula. From the Main Ridge site, comes this intensely fragrant
2017 Pinot Noir
, a combination of red fruits including wild strawberry, raspberry, red currants and sour cherry, mixed with dried herbal aromas of sage and bay leaf.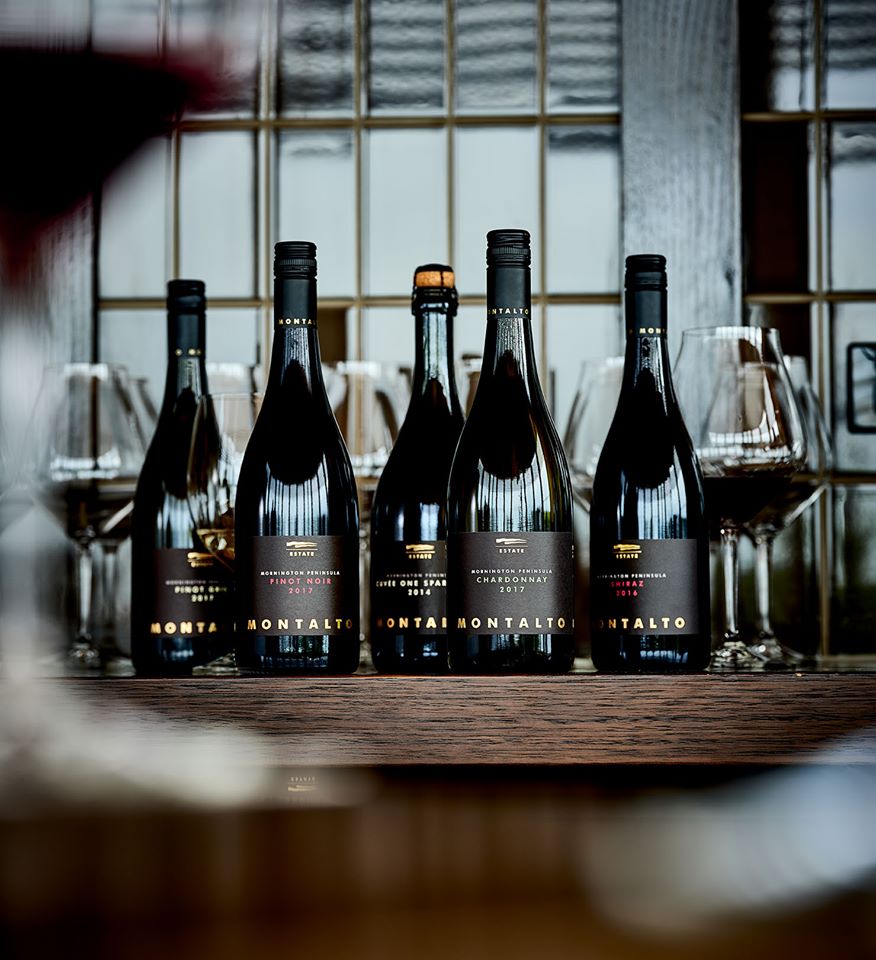 Floral notes, spice, earth and forest floor are woven nicely through the primary fruit, while careful oak handling imparts further complexity.
Courabyra Wines
' sprawling green vineyards in one of the country's premium cool-climate growing regions of Tumbarumba, are home to high quality sparkling and table wines, such as this
2014 Pinot Noir
.
The 2014 growing season was cool to moderate early in the season, finishing with a warm period over the last few weeks, when the sun warmed up these berries to display a deeper colour and heavier style of Pinot; resulting in flavours of raspberry and quince with a savoury finish.
Three generations have crafted great wines in the Clare Valley at
Taylors Wines
in Auburn - recognised as the world's number one winery by the World Association of Wine Writers and Journalists in the 2017 ranking of wines and spirits.
Their
Taylor Made 2018 Pinot Noir
is both delicate in nature and generous in flavour - think fresh cherry and rhubarb characters, supported by smooth and silky tannins.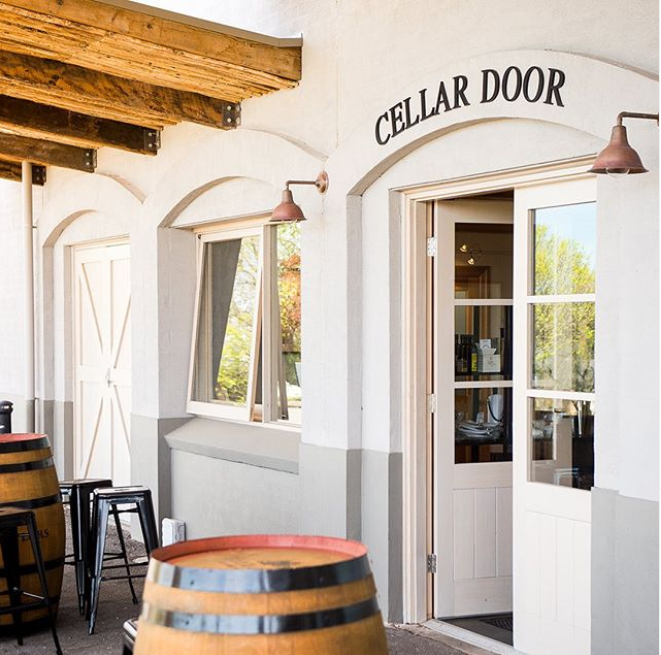 Taylor Wines Cellar Door in Auburn
Lush rows of grapes and unexpected sprawling ocean views await at
Jack Rabbit Vineyard
on McAdams Lane in Bellarine. Priding themselves on creating sophisticated cool climate wines,
Jack Rabbit's 2018 Pinot Noir
is a dense red in colour, fading to rose pink on the rim.
Ripe blackberry and cherry combine with warm, earthy aromas; while elegant tar, game and rose petal notes hit the palate, making for a red wine of superior balance and enjoyment.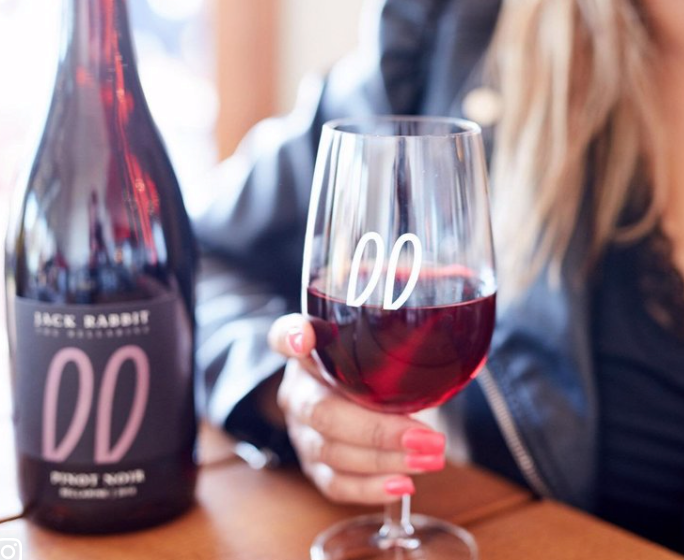 Want to find more great Australian Pinot Noir? Click
here
.