During the devastating Australian bushfire crisis, smoke hung over the Hunter Valley region for months leaving vineyards to deal with not only crop losses, but the grapes that did survive were tainted by smoke.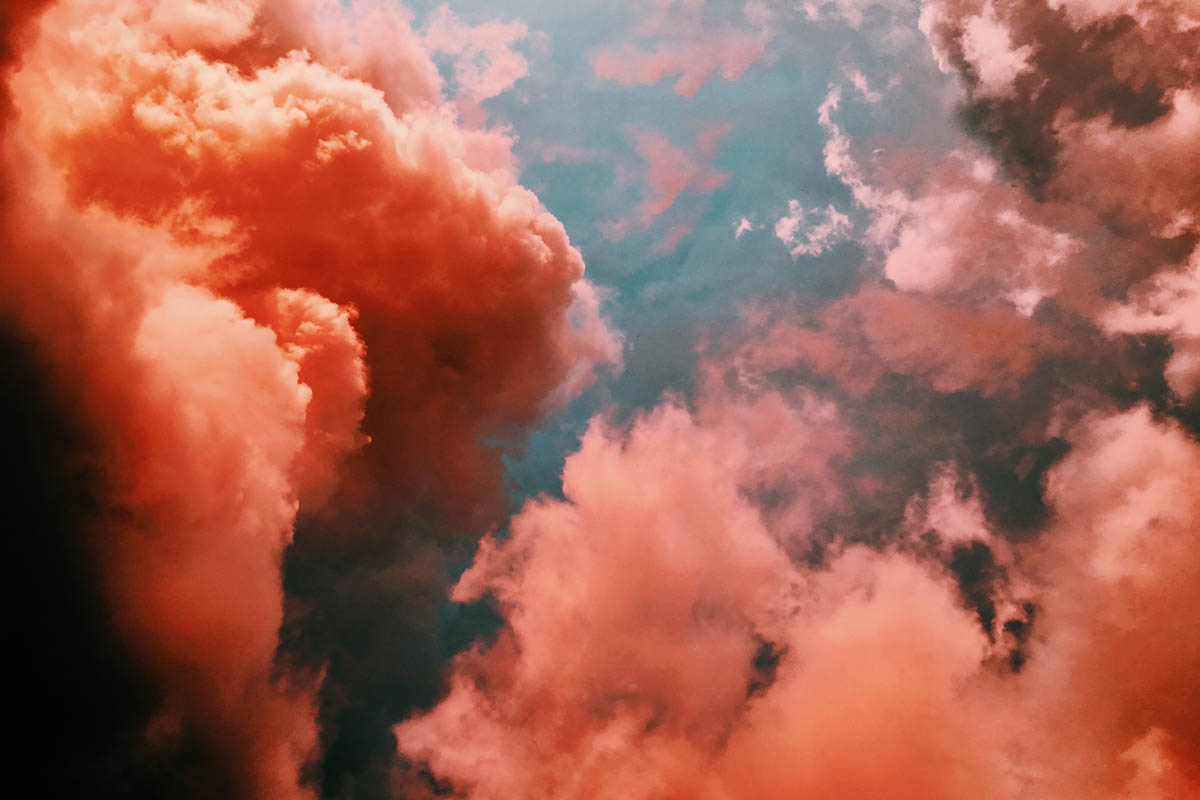 Enter Mira Wines – a small boutique vineyard in heart of the Hunter Valley, operated by husband and wife team Kiros and Ana Alexandratos, who until recently like many Greek-Australians made wine in their garage.
Meaning 'your life's journey…your fate' in Greek, Mira produces just 220-250 cases each vintage and when their crop was all but wiped out in the bushfires, the couple was determined to make the best of the unfortunate situation.
They merged multiple wine varieties to create their limited-edition Lost Vintage Rose and in doing so are also supporting the local RFS in Pokolbin, with 20% from every bottle purchased directly donated to the service.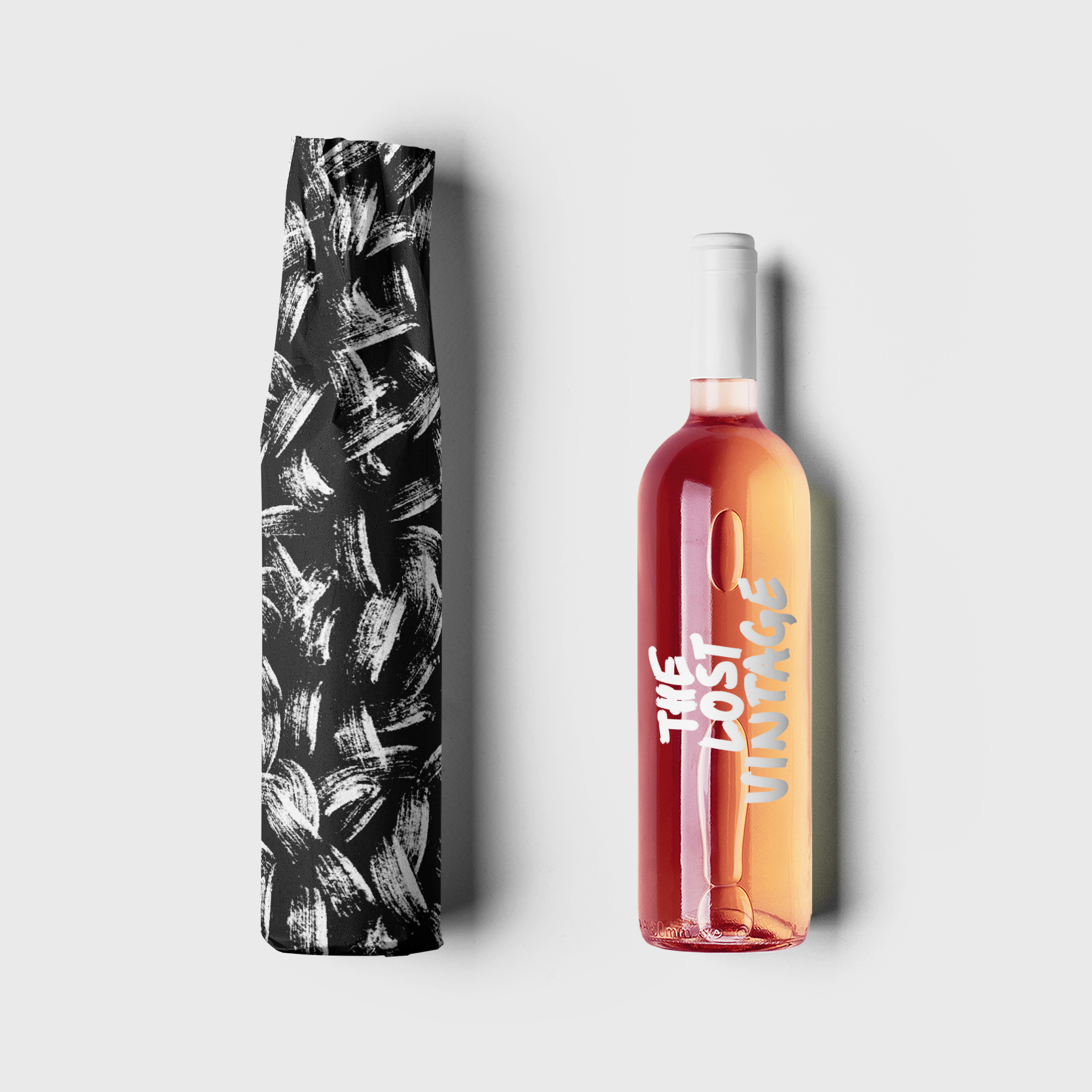 "It's been a heart-breaking season with significant loss for many and when you care for a vineyard, you become attached to the fruit. We refused to accept that we couldn't have a vintage," Kiros says.
Merging the varietals produced a strawberry, cream and watermelon flavoured rose – however, making a drinkable drop from the smoke-tainted grapes didn't follow a typical process.
"We spent weeks collaborating and discussing the possibility with our winemaker Dan Binet and we decided to merge all of our fruit to produce a rose. The minimal contact between the fruit's skin and juice minimised the chance of a smoke-tainted flavour," Kiros explains.
"We combined Shiraz, Cabernet Sauvignon and Muscat, something we have never done before, but we trusted our gut instinct that it would become a great tasting rose."
As one of the smallest vineyards in the Hunter Valley, Mira is doing everything it can to make a big difference in its community.
"Although large fires didn't directly burn in Pokolbin, there's still been a significant impact on local farmers, grape growers, winemakers, cellar doors and the tourism industry," Ana says. "We love the region and we're drawn to its beauty, so the more people who enjoy what the region has to offer the faster we will recover together.
"We also wanted to acknowledge our local branch of the RFS Pokolbin, who rescued our property back in 2018 – we're forever grateful, so we are donating 20% from every bottle sold to directly support them," she says.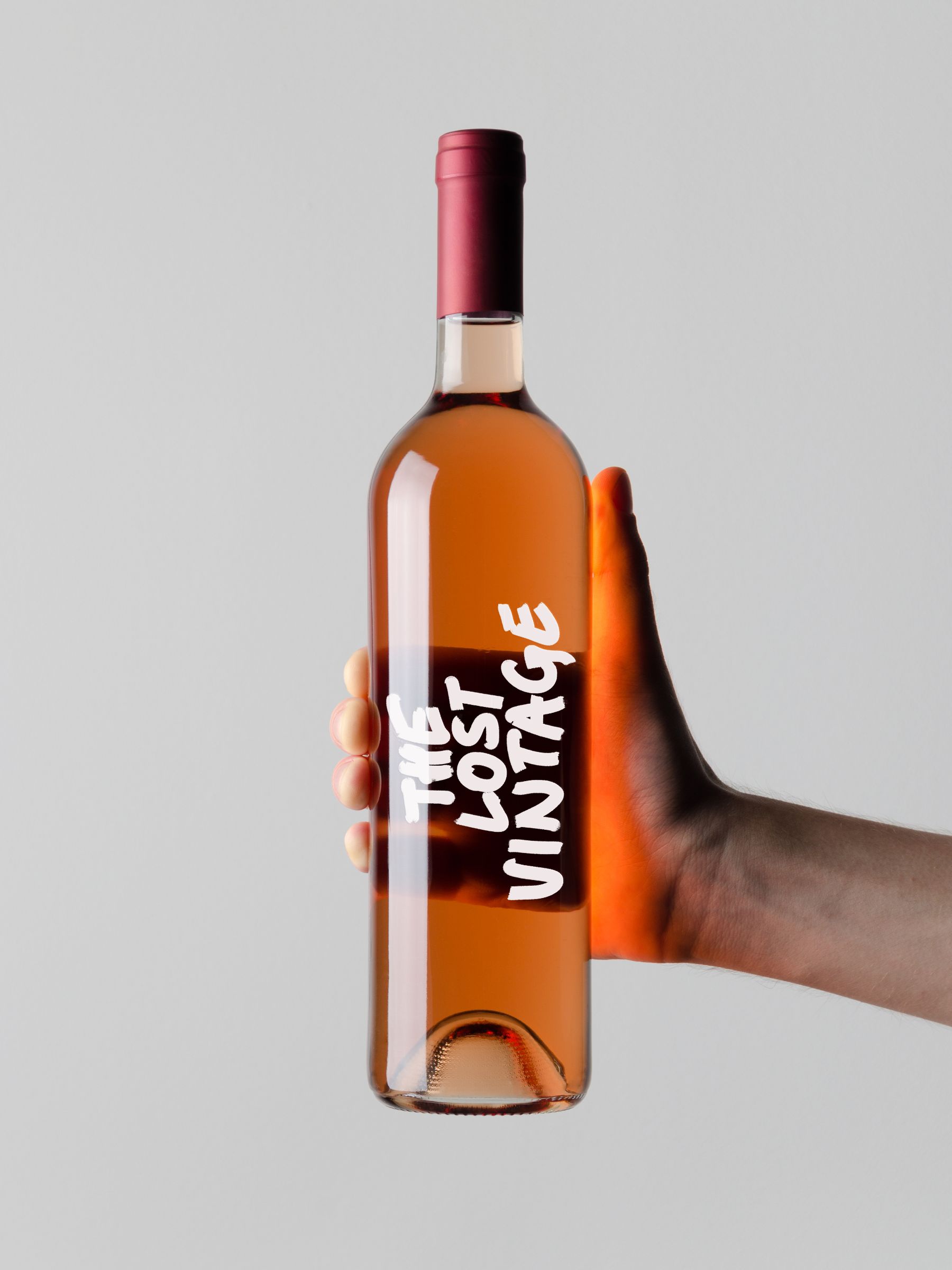 The limited-edition Lost Vintage Rose is now available to pre-order for $49.95, with the range made available from June 5.