Have you ever walked past a local pub and been stopped in your tracks by a hilarious blackboard sign out front with a funny joke? Not sure what it is, but alcohol and jokes seem to go hand in hand…just saying!
We decided to collate a selection of some of the funniest pub signs from around the globe to put a smile on your face and a chuckle in your heart. Read on and be amused!
This establishment is lucky not to be sued for promising something it doesn't deliver: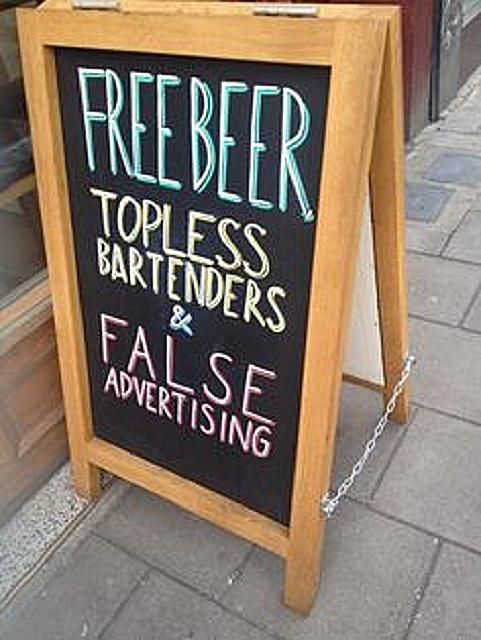 Might be the best pint you ever pay for…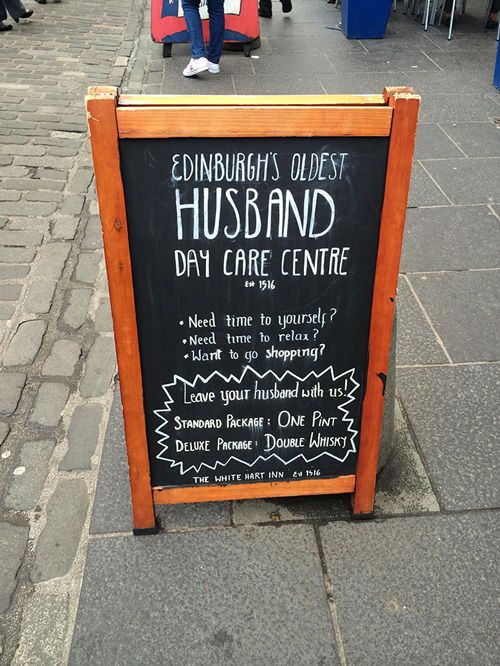 For the vegetarians out there!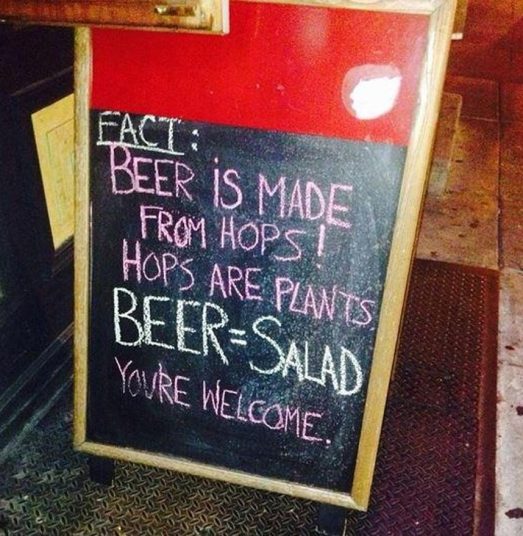 We saw the video too…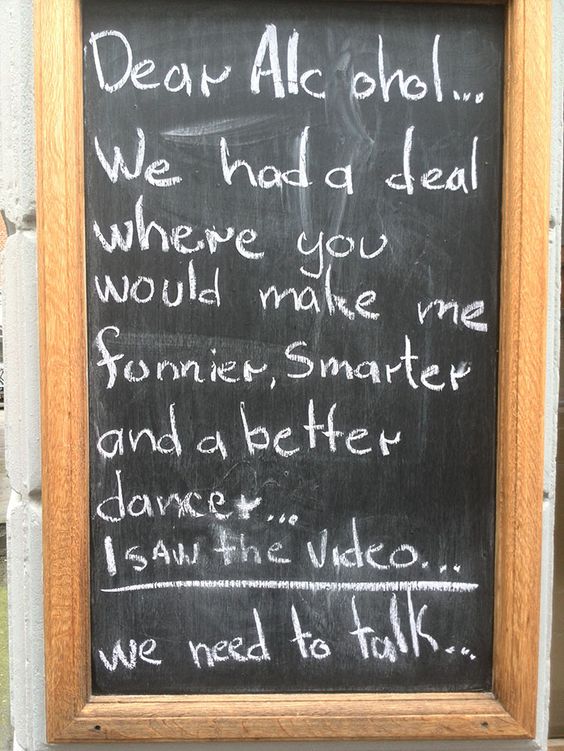 He just left!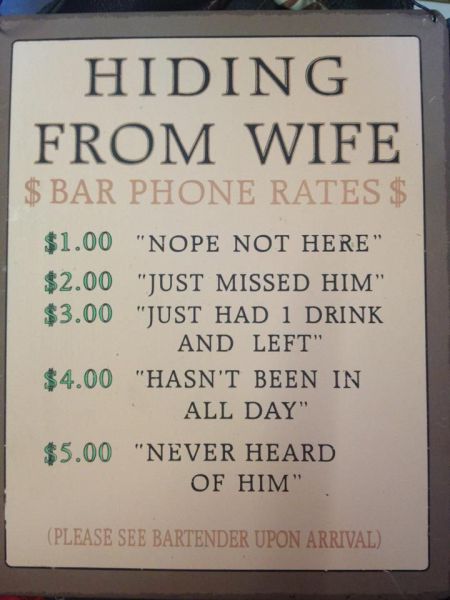 Did someone say beer?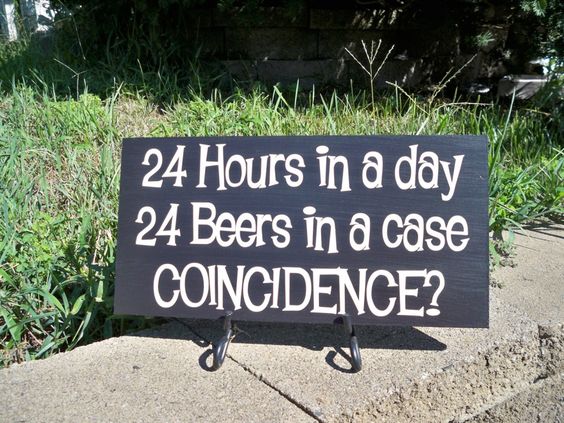 Soup of the day: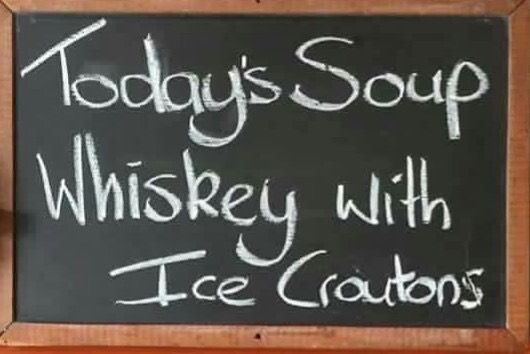 Fill it up please!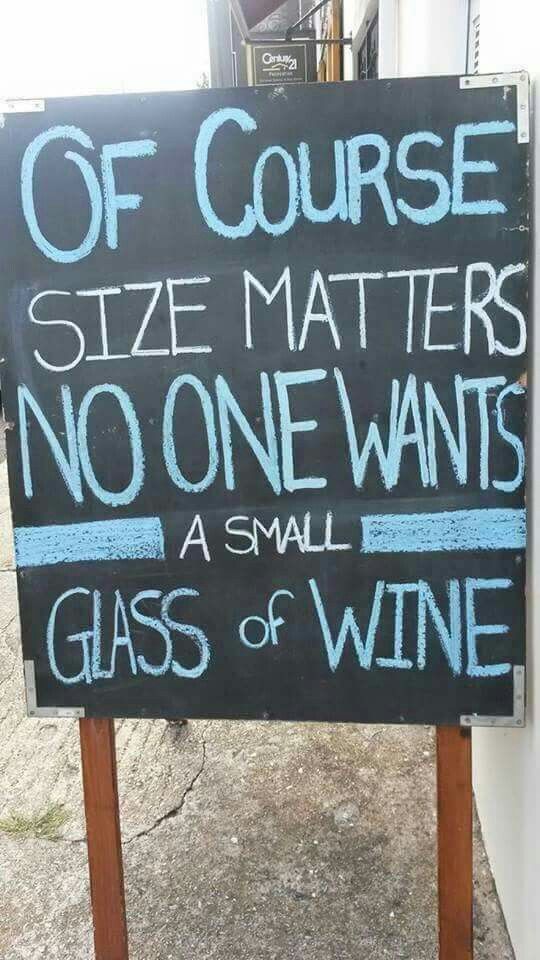 For all the Super Heroes out there: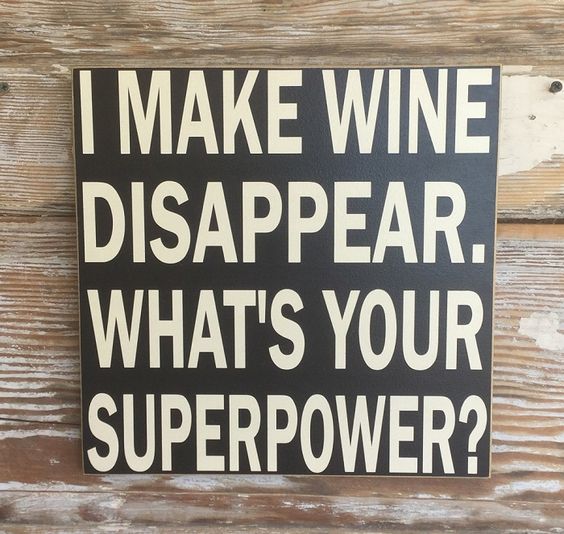 Spelling is not your forte: