We all have special memories of home…as a multi-cultural nation, Australia embraces many different ethnicities, who have chosen to make this country home.
With the global pandemic previously curbing not only international travel but also preventing us from travelling interstate to visit family and friends, we have all had to make sacrifices.
What evokes memories of home for you? Is it the smell of fragrant tropical flowers, an Indian curry simmering in the kitchen, or the aroma of coconut suntan oil? Whatever sets off those waves of homesickness, we have you covered.
Every Friday, AGFG will highlight a restaurant, venue, or product from around the globe and this week we are heading to Germany:
Changing Sydney foodies' perception of the doner kebab one kebab at a time,
The Berlin Food Bunker
on Victoria Road in Melrose Park is the place to find traditional German street fare. Named after the box that houses this eatery, The Bunker was born from a Berliner's memories of how the kebab is served in Germany – an open-style sandwich with fresh ingredients, quality meat and superior toasted Turkish pide.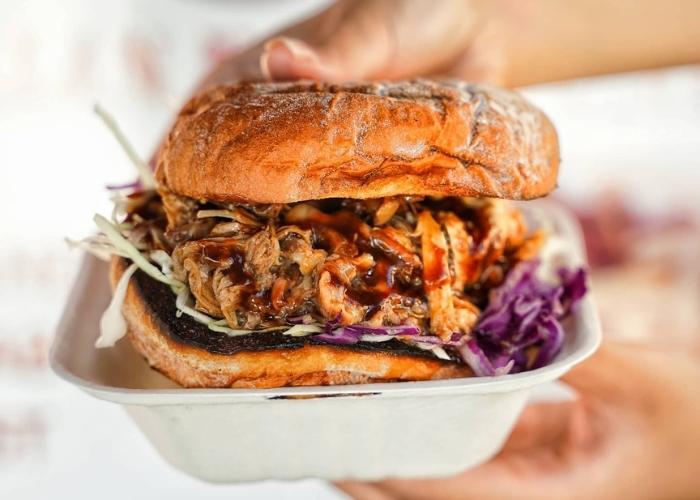 A must-have dish that reminds people of Germany:
The Berlin Food Bunker delivers authentic German (Berlin) street food right in the heart of Sydney.
The most popular dishes are our Berlin-style doner kebab, as featured by Anthony Bourdain (Feasts in Berlin) and of course our currywurst with pommes.
What restaurant features remind people of home:
We have been able to provide our customers with many opportunities to reminisce about time they have spent in Berlin and given new customers a taste of our great Berlin food.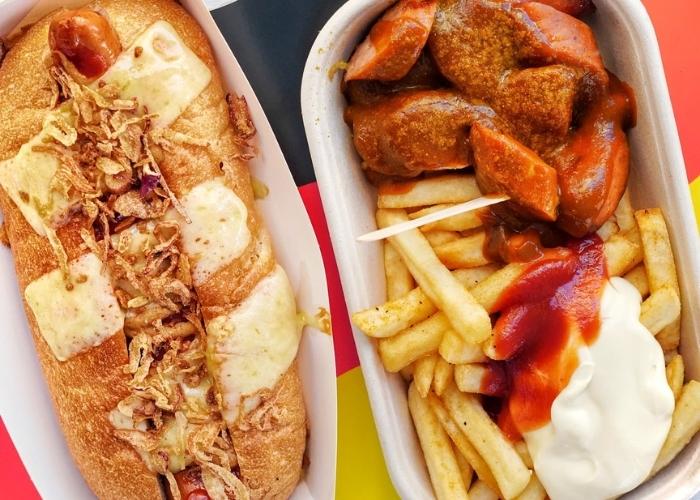 Why dining here helps guests feel like they have hopped on a plane back to Germany:
The Berlin Food Bunker looks like a typical Berliner Imbiss (takeaway shop) with lots of lights and neon. The only thing missing is the ability to sell bier and schnapps!