Every good restaurant – particularly those with an AGFG Chef Hat – has a dedicated Sommelier taking care of a carefully curated wine list to accompany the menu.
Who better to ask what's trending in the vino world right now than these knowledgeable wine buffs? Welcome to our new 'Wine of the Week' series, where we will highlight particular wines on the radar of restaurants around the country.
Imagine a small bar in Asia off the beaten track and immerse yourself in true and authentic flavours at
Eddy + Wolff
on Ron Penhaligon Way in Robina. Named after the two streets the Vietnamese owners grew up on, this cosy intimate space transports you to another time, where you feel a sense of belonging and a connection to where their love for food all started.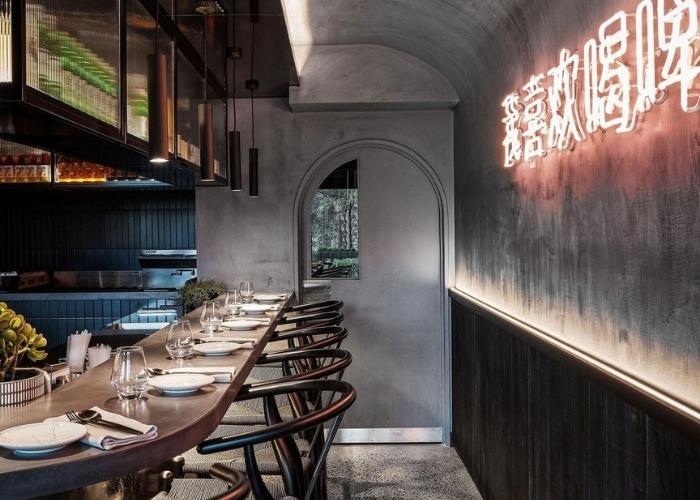 Co-owner Thao Nguyen says everyone at the restaurant is fond of orange wine, as it matches particularly well with 13-hatted Eddy + Wolff's spicy food; since discovering Domaine Danjou-Banessy's Supernova 2019, it has been a feat to find a tastier drop to sip.
In fact, the restaurant secured the last bottles available nationwide and is the only venue in Queensland to have the wine on their menu.
From the Roussillon region of France, Supernova is made from Muscat d'Alexandrie grapes, which are intensely aromatic with tropical fruits, bergamot, vervain and a hint of ylang-ylang. With two weeks' skin contact and six months' maceration in barrels with a little oxidation, they become richer, wilder and more expressive.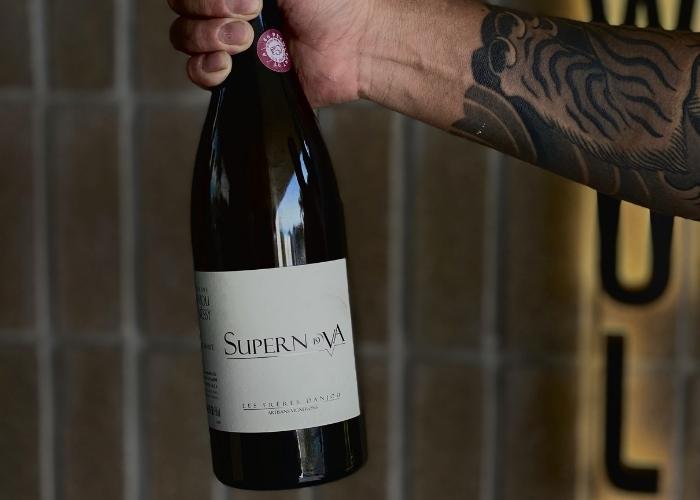 "It seems like it's a sweet wine, but no it is totally dry," she says. "This is a perfect entry orange wine for those not familiar with the style and for the converted, simply a delicious bottle of wine."
With its rich fruity texture, Thao says it can easily support pairing with spicy food like chilli, or sambal; it is also suitable with non-spicy fare such as seafood.