We all have special memories of home…as a multi-cultural nation, Australia embraces many different ethnicities, who have chosen to make this country home.
With the global pandemic curbing not only international travel but also preventing us from travelling interstate to visit family and friends, we have all had to make sacrifices.
What evokes memories of home for you? Is it the smell of fragrant tropical flowers, an Indian curry simmering in the kitchen, or the aroma of coconut suntan oil? Whatever sets off those waves of homesickness, we have you covered.
Every Friday, AGFG will highlight a restaurant, venue, or product from around the globe and this week we are heading to Turkey:
Named after the azure colour of the Turkish seas, Newtown restaurant
Turkuaz
on Enmore Road brings the taste of Turkish cuisine to Sydneysiders. This stylish Enmore dining destination presents the colour of flavour in stunning surrounds of exposed brick, colourful Turkish pendent lights, vibrant images of the home country on the walls and delicious aromas wafting from the kitchen.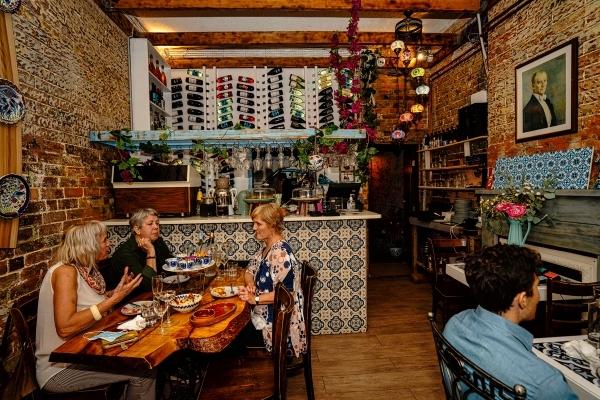 A must-have dish that reminds people of Turkey:
From the charcoal grill, try Beyti – ground skewered lamb, wrapped in lavash bread, topped with traditional tomato sauce and thickened garlic yoghurt.
What restaurant features remind people of home:
Taste the flavour of colour with our traditional and elegant ambiance of mosaic tiles, colourful Turkish pendent lights, vibrant images of the home country and shelves showcasing authentic accents like copper and china plates.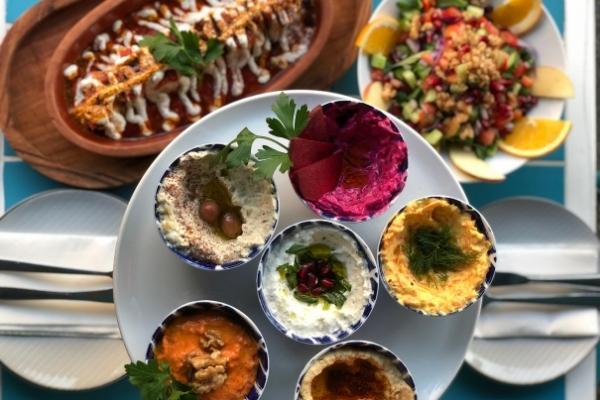 Why dining here helps guests feel like they have hopped on a plane back to Turkey:
One bite and back in Turkey you will feel like!