We all have special memories of home…as a multi-cultural nation, Australia embraces many different ethnicities, who have chosen to make this country home.
With the global pandemic curbing not only international travel but also preventing us from travelling interstate to visit family and friends, we have all had to make sacrifices.
What evokes memories of home for you? Is it the smell of fragrant tropical flowers, an Indian curry simmering in the kitchen, or the aroma of coconut suntan oil? Whatever sets off those waves of homesickness, we have you covered.
Every Friday, AGFG will highlight a restaurant, venue, or product from around the globe and this week we are heading to Japan: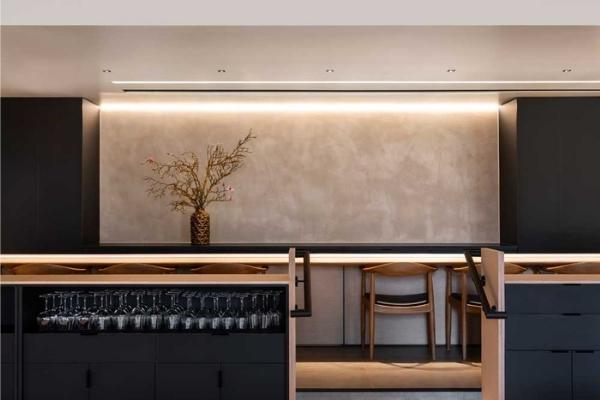 Bringing harmony, unity and binding people together through food is the aim of
Komeyui Japanese Restaurant
on Ferrars Street in South Melbourne. Hailing from a fishing village in Hokkaido, Executive Chef and owner Motomu Kumano (Kuma) brought with him his discipline and perfection for authentic, handmade Japanese cuisine.
A must-have dish that reminds people of Japan:
Omakase sushi from our tasting menu.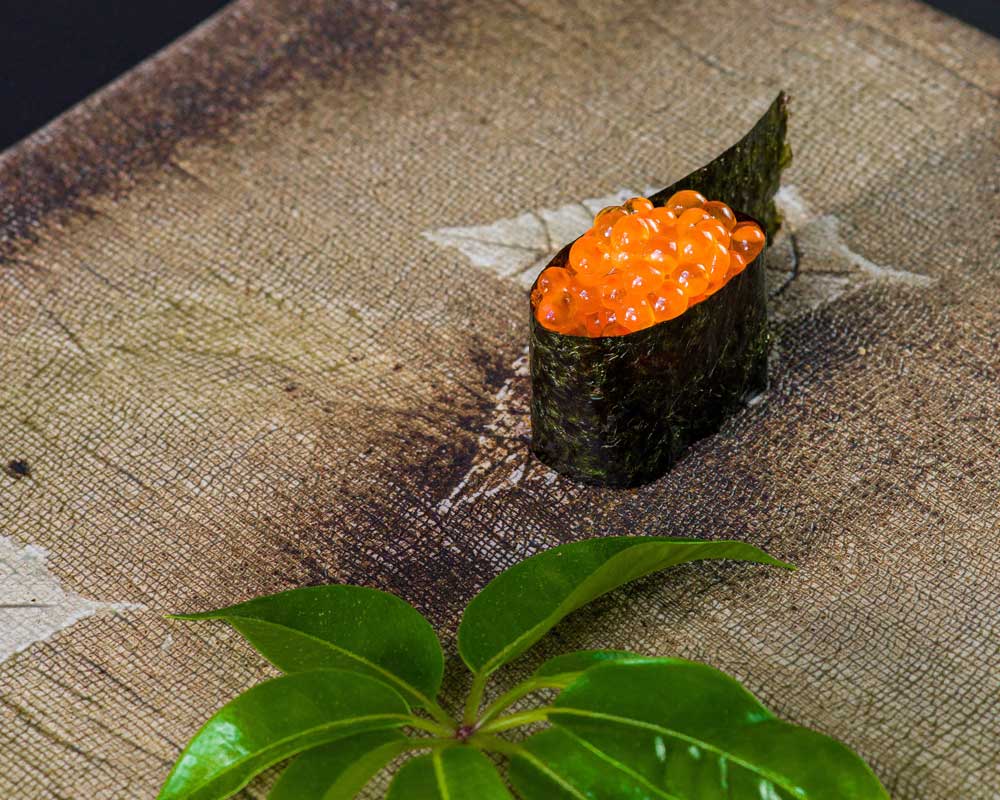 What restaurant features remind people of home:
We use the traditional rice cooker 'Hagama' to cook our rice, which has more than 900 years history in Japan and is made of cast iron. It adds natural minerals such as iron to the rice when cooked this way.
Why dining here helps guests feel like they have hopped on a plane back to Japan:
Apart from the décor and furnishings, we provide Japanese-style customer service based on the 'Customer First' philosophy.