By Leigh O'Connor.
It seems strange how eight glasses of water a day seems impossible…yet eight cocktails doesn't!
Get into the spirit this holiday season and take the stress out of Christmas shopping with a cocktail – throw in some chocolate and now we're talking.
The chocolate martini (chocolatini) is a classic American cocktail, which is fondly consumed as a dessert drink and was invented in 1955 by legendary Hollywood stars Rock Hudson and Elizabeth Taylor on the set of the film
'Giant'
in Texas.
Both actors were great friends and lovers of chocolate drinks and martinis; one evening they created the cocktail by mixing chocolate syrup and chocolate liqueur with a vodka martini and voila the chocolate martini was born.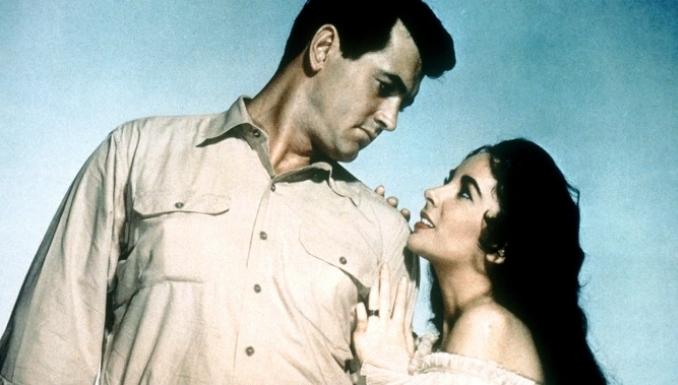 Hollywood legends Rock Hudson and Elizabeth Taylor created the chocolate martini on a Texas film set.
As we all know, chocolate is an extremely versatile ingredient and can be used in combinations that we never thought possible…it goes particularly well with alcohol!
Like whisky, chocolate comes in a multitude of different varieties, flavours and origins; the two work well in harmony, highlighting each other's subtle hidden flavours, or mellowing out any harshness.
Single-origin chocolate is your best bet when it comes to a whisky cocktail; meaning the cacao beans were all produced in one region, giving the chocolate a distinctive pure taste.
Bourbon also pairs brilliantly as its velvet smoky characteristic blends well with a chunk of high cacao content chocolate; while the concentrated fruit elements of a strong Shiraz work best with 70% cacao chocolate, mellowing out the tannins in a bold red wine.
Stout and Tequila are also great companions – dark chocolate goes best with Stout, while next time you are going to chase that shot of Mezcal with lemon, think a square of chocolate instead.
Here are four alcohol and chocolate pairing tips and four cocktail recipes to get you ready for the holidays:
•Use high quality alcohol and chocolate, no amount of choccie is going to save a cheap and nasty spirit.
•Pay attention to the flavours and aromas of your favourite tipples and try to guess which type of chocolate would complement them.
•When in doubt, go for similar (smoky and smoky) and contrasting (sweet and bitter) flavours.
•Listen to your taste buds – your perfect match might be something out of the ordinary.
Just like a chocolate milkshake…only boozy! Try this
Bourbon chocolate milkshake
topped with ice cream next time you time you reach for the bar of chocolate.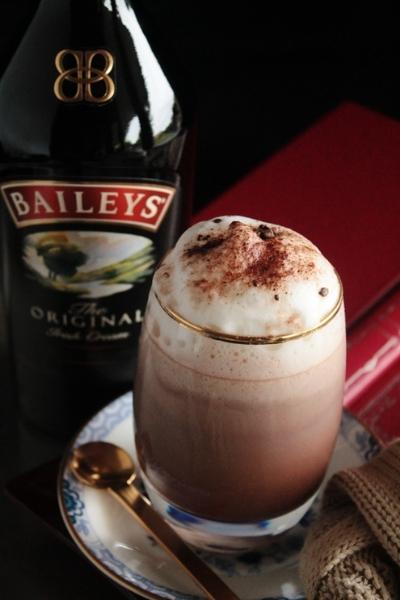 Baileys and chocolate…a match made in heaven.
For those who love a traditional Rocky Road, try resident AGFG Chef Shawn Sheather's liquid creation
Spirited rocky road
– an ideal cocktail, perfect for any occasion.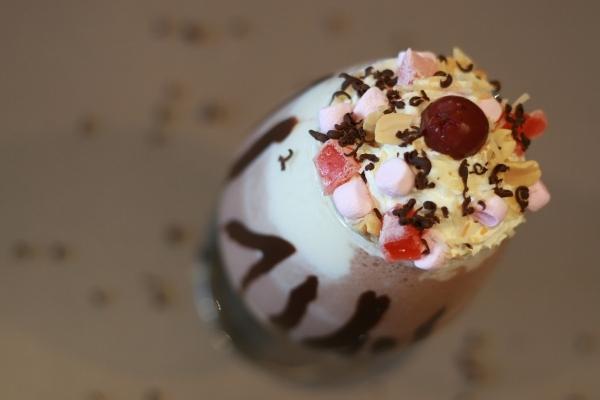 If you like Rocky Road, this one's for you – you're welcome!
Who doesn't love Baileys? It is even better served as a
Baileys hot chocolate
cocktail with lashings of whipped cream and chopped chocolate.
Are you kidding me? Maltesers and alcohol in one glass - this sinful creation called a
chocolate malted martini
would really have hit the mark with Rock and Liz.
For more cocktail creations to put the bang in your holiday season, click
here
.