The Tweed is a region known for its farm-fresh produce, having being named 'Outstanding Region' in the 'Delicious Produce Awards 2021'.
Local farmers' markets abound and are the places to go for the freshest fruit and vegetables, along with handmade gifts, local cheese, preserves and so much more.
Here are four of the region's best to visit on your next Tweed adventure:
The sun peaks through the early morning haze as farmers, bakers, producers and coffee makers prepare their stalls for the Wednesday morning
Murwillumbah Farmers Market
on Queensland Road. This sunlit market welcomes hatted Chefs and aspiring home cooks alike, all living by the ethos of 'grow local, buy local, eat local'. Grab a coffee and pastry and enjoy live music from local and travelling acts from 7am-11am.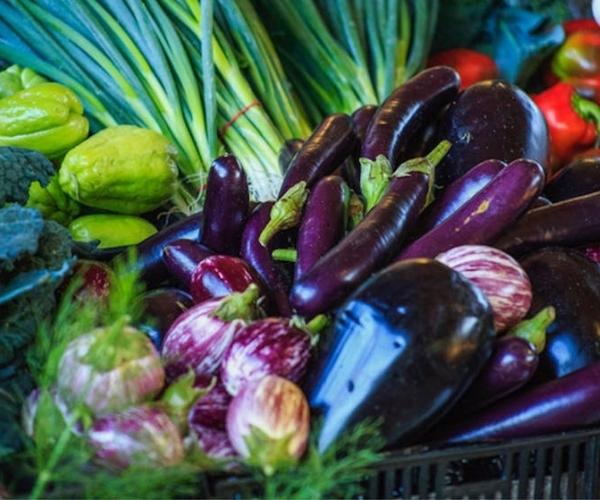 The newest farmers' market to call The Tweed home,
Duranbah Road Farmers Market
is ideally situated on the grounds of
Tropical Fruit World
. It's not just funky fruit on offer, shop directly from the people who grow and make your food – from pasta, spices and sourdough, to mushrooms, seafood and fresh flowers. Let the kids run free in the outdoor play space while you sip a coffee and enjoy a lime-curd filled donut, every Saturday from 8am-11am.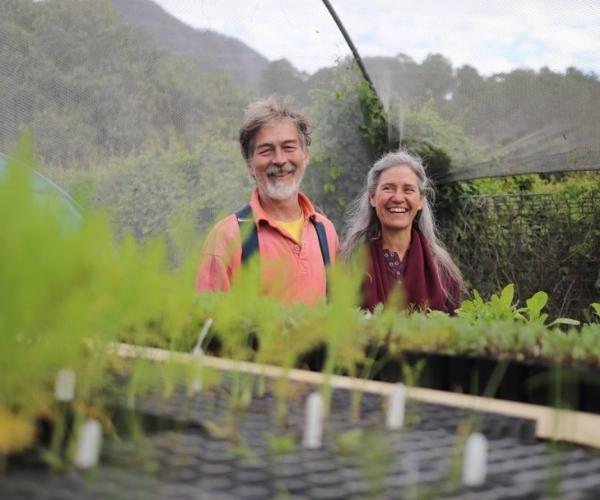 Tiny yet impactful
Tweed Farmers Market
is idyllically found by the river at beautiful Jack Evans Harbour. Frequented mostly by locals 'in the know', this market offers up wholesome community charm. By the water, you'll find a small collection of stalls brimming with fresh seasonal produce, locally-caught seafood, delicious baked goods and more. Bring the whole family, including your fur baby, grab your fresh produce, a coffee and enjoy a delicious breakfast, while listening to live music on the first and third Saturdays of the month, from 8am-12pm.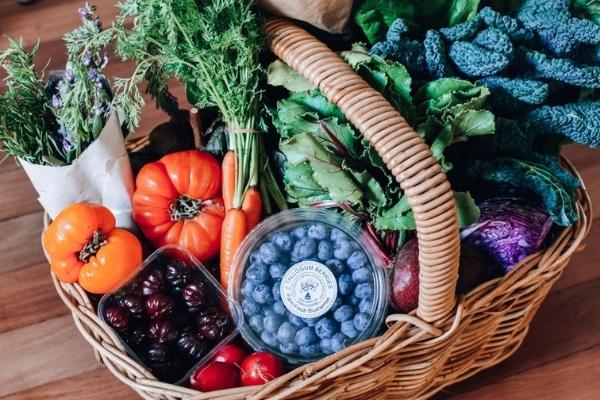 Travel out into The Tweed's lush hinterland to the
Uki Farmers Market
, located in the Uki hall and spilling out onto Kyogle Road. Browse stalls of organic farm-grown produce, fresh-baked vegan sweets and local handcrafted gifts, every Saturday from 8am-12.30pm. While you're in Uki stop into the
Uki ArtPost
to view local and visiting artists at work, check out quirky local shops and make a visit to
The Vault
for unique hand-collected antique pieces.
Can't make it to the markets? Find farm-fresh produce at farm gates lining the roads from coast to hinterland; shop for exotic fruit at
Tropical Fruit World
, seasonal produce at
Bucks Farm
and discover the flavours of The Tweed at the local
Farmers Market
.