Taking time to enjoy life is part of who we are as Australians…it's what makes the Down Under lifestyle so iconic.
Our laid-back culture is the envy of the world and downtime is not just 'nice to have', it's an important piece of our make-up. While 2020 has been a hard year and we've all felt the pressure, taking time to detach from work and everyday life is important to our well-being.
There's never a better time to reclaim our optimism and find enjoyment in these uncertain times - nothing does this more than a holiday. From the moment it enters your mind, to planning and finally arriving at your destination, it's undeniable that holidays leave us feeling refreshed and inspired.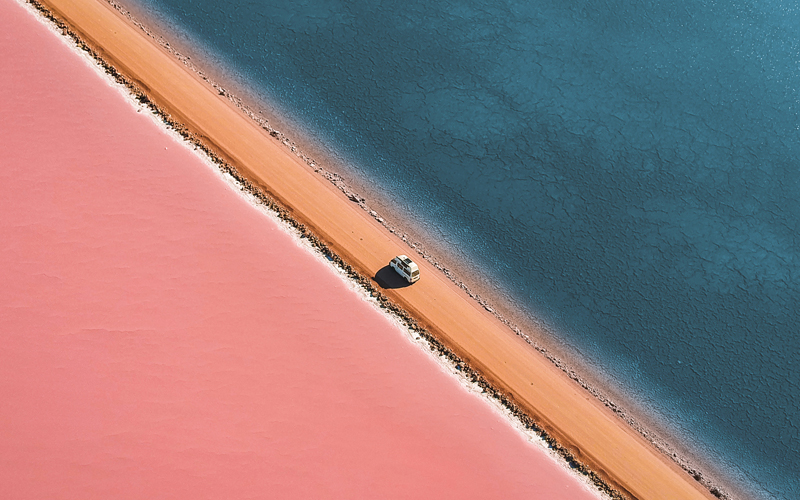 Phillipa Harrison, Managing Director for
Tourism Australia
says there is no doubt that this year has been extremely difficult and uncertain for so many people.
"While we have faced many disruptions to how we live and travel there are still things we can do to keep the Australian spirit strong in ourselves and the people around us. Dreaming and planning for a holiday in Australia when the time is right might just be the antidote that many people need right now, and we have so many wonderful places to explore," she says.
If you are thinking 'been there, done that' – think again. Every travel experience you could ever want can be found right here at home and Summer is the ideal time to get out and enjoy our country's best offerings; while also helping our tourism businesses and communities get back on their feet.
Here's 10 ways to vacay in Aussie like a tourist:
From expansive outback drives to roads that hug dramatic coastlines and routes that weave through lush landscapes, there's no better way to traverse Australia than on wheels.
You could be spontaneous and see where the vast roads take you, or get started on planning
here
. Make sure you stop into local visitor centres to get the best tips on hidden gems, picnic spots and incredible lookouts.
With waves for beginners as well as seasoned surfers, Australia boasts some of the world's
best-surfing
spots. Still a beginner? Book into a surfing lesson and become a pro in no time.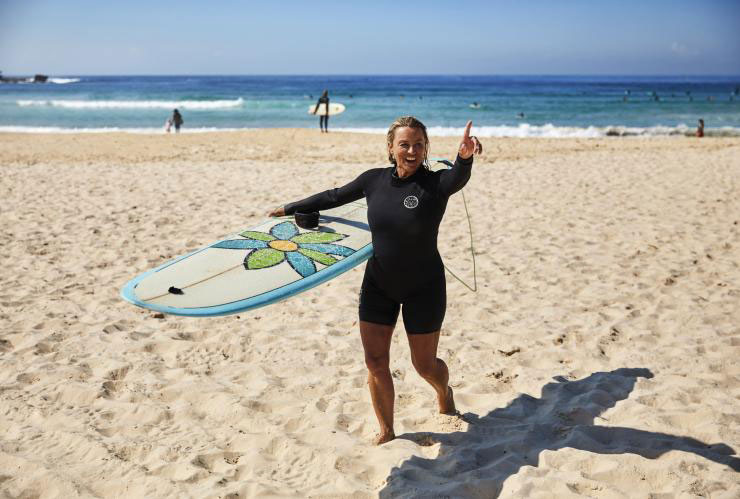 Spend a few nights under the stars to soak up all that Australia's great outdoors has to offer. Even if you don't know how to pitch a tent, there's a camping experience that's perfect for you somewhere in Australia with plenty of
glamping
, caravanning and tiny-home options to choose from.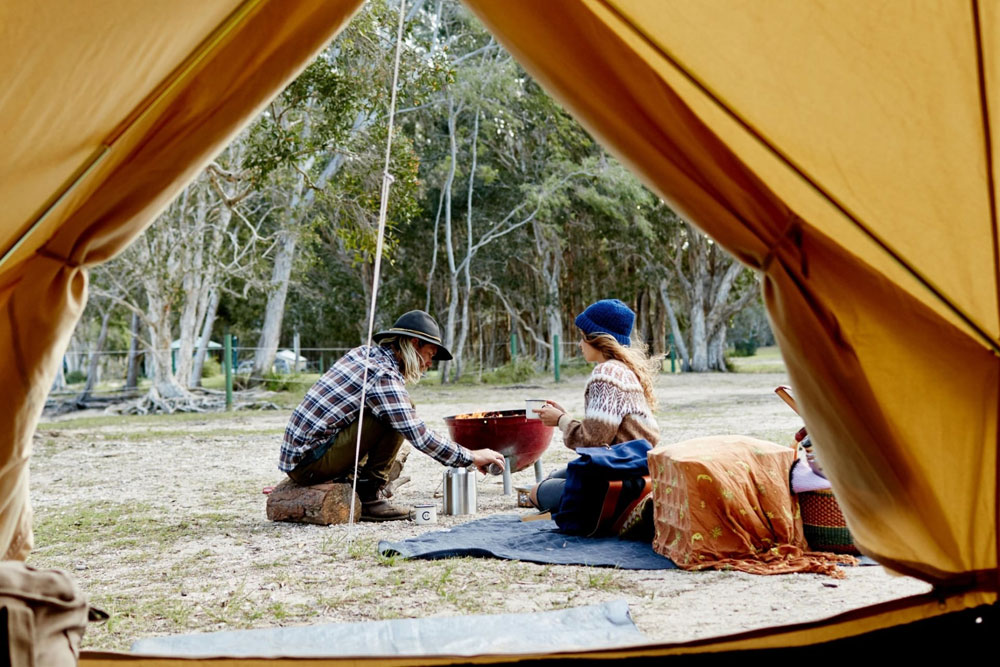 Fall in love with train travel:
There's a certain nostalgia associated with train travel; the long journeys, the echoing sound of the whistle in the wilderness, the soft humming of the engine, the ever-changing landscapes, the cabin being bathed in the golden hues of sunset and sunrise.
Fall in love with this unique way of exploring with Australia's
iconic train lines
, which stretch across borders and connect iconic cities.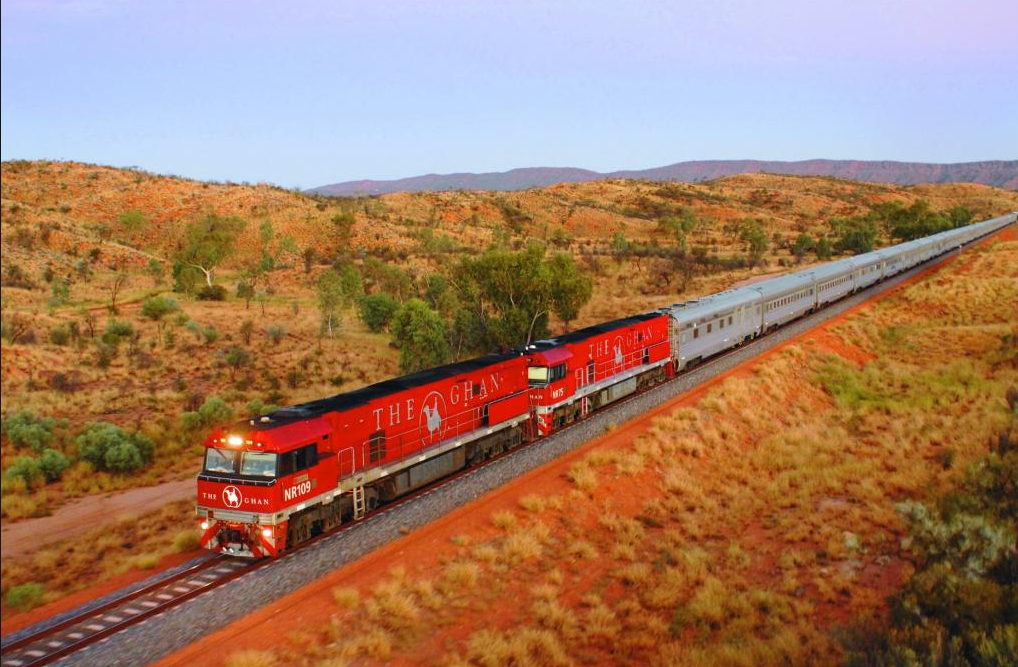 Breathe in fresh air on a farm stay:
Learn about generations of agriculture and indulge in the country lifestyle with a traditional
farm stay
. Foodies will find a range of new and exceptional eat-and-stay accommodation options dotted across Australia, where Chefs utilise on-site farmland to grow the produce to cook in their kitchen.
From reef to outback, through rainforest and grasslands, driving through North Queensland is an unforgettable travel experience. Take a journey on the
Waterfall Circuit
from
Cairns
to the
Atherton Tablelands
to see some incredible lookouts, historic towns, the Daintree Rainforest and waterfalls.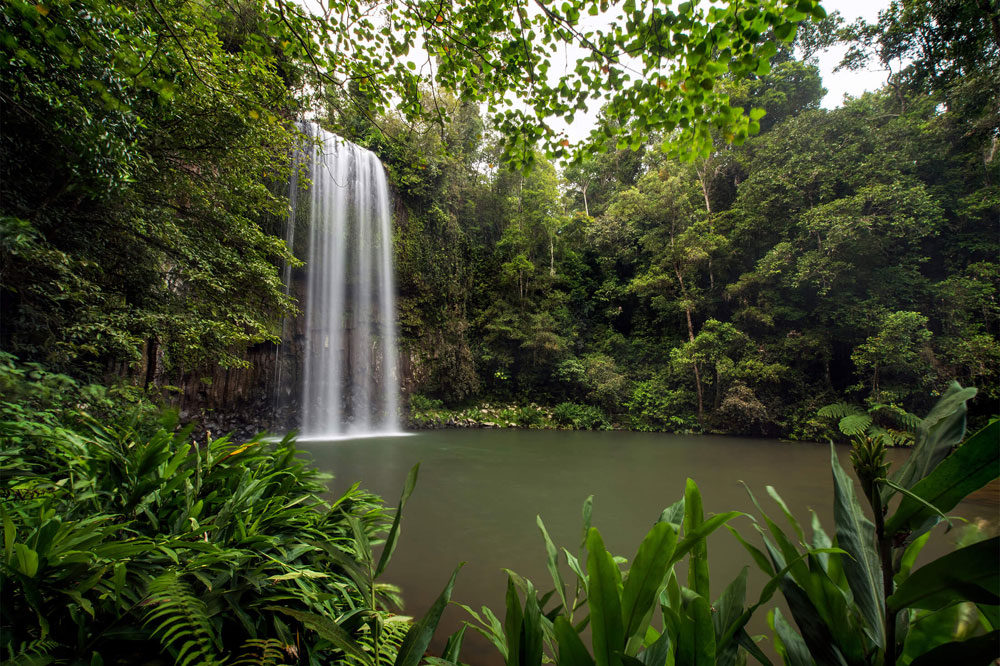 Parks Australia
looks after Australia's natural treasures – including six national parks, 58 marine parks and the Australian National Botanic Gardens; but that doesn't even begin to scratch the surface of Australia's other parks, which are managed by the states and territories.
Combined there are thousands of parks, nature reserves, conservation zones, Indigenous protected areas and marine parks. Ranging from rugged to remarkable, there are countless
parks
with jaw-dropping gorges, ancient mountains, Aboriginal rock art and
wildlife
just waiting to be explored.
With 35,877 km of coastline, no matter where you are in Australia you're sure to find a coastal walk complete with stunning views of white sandy beaches, lush rainforests, or striking cliff faces. Australia's great
coastal walks
can range from easy to challenging, and short to multi-day.
While camels aren't normally associated with Australia, they are intrinsically entwined in the history of the Australian outback. Traverse the road less trodden in many parts of Australia's
outback
with day tours or
multi-day treks
, or head to the coastline in places like
Broome
and
Port Stephens
and catch the sunset atop a camel's back.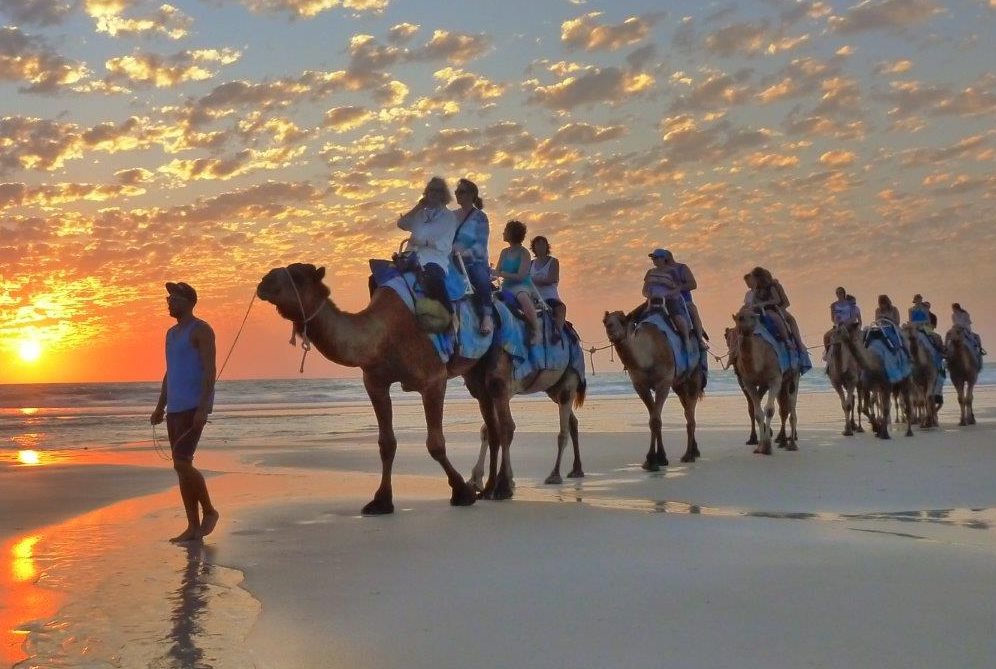 Connect with Australia's First Peoples:
No Australian adventure is complete without an opportunity to learn about and connect with the vast history of Australia's First Peoples. The oldest living culture on Earth, Australia's Aboriginal culture is multifaceted, with a deep connection to land, sea and spirit at its core.
The
Discover Aboriginal Experiences
collective offers an extraordinary suite of authentic and meaningful journeys, from one-hour tours to multi-day odysseys, which provide a window of insight into this ancient community.
Perhaps the richest of all travel experiences available in Australia, adding an Indigenous experience to any itinerary will leave any traveller with a newfound appreciation and connection to Australia's ancient natural environment and cultures.
Get out there and explore!