28 October, 2012
Eating as in Istanbul
Istanbul's streets come alive with people dancing and fragrant foods on 28 October in celebration of Turkish Republic Day, and tribute to first President Ataturk. Free from the Ottoman Empire, the spirit of modern Turkey and essence of liberation translates in effervescent Turkish dining culture.
Discover belly dancers, kebabs, halal lamb, and other delights from Turkey across Australia in our AGFG Turkish Restaurant guide.
Recognizing traditional holidays and cultural rituals such as Ramadan, Turkish restaurants will often host specials deals or set meals. Classic belly dancers are often hired to entertain customers for weekend celebrations as well, bringing smiles to faces with bodacious attire and dervish hip swaying set to Sufi music or Turkish tunes.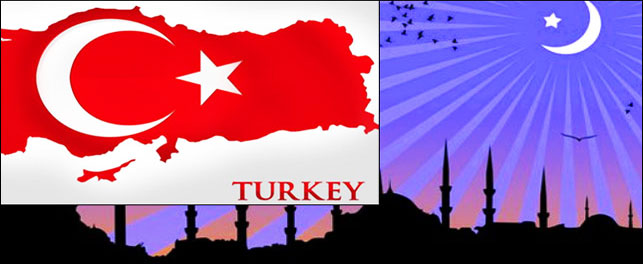 Thematic dinner parities will often include colourful appetiser plates 'iftariye' with a dish of dates, their national fare, olives, cheese, cured beef 'pastrima', spicy sausage 'sujuk', falafel, yogurt and hummus dips with Turkish bread alongside. These scrumptious Turkish samples are just the beginning of a diversified and flavourful spread that traditional Middle Eastern menus showcase for globally inclined palates.
Partake in a taste of Turkey in your own kitchen with the spices of lentil soup, the method of this ground beef pita, and of course the ever popular Turkish Delight with sweet rosewater flavour.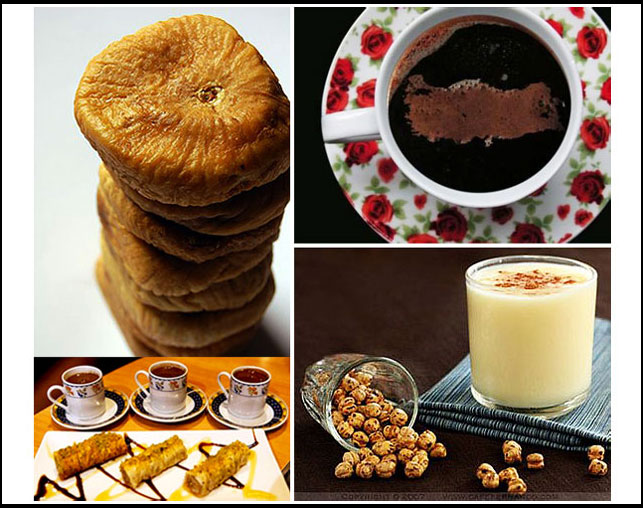 "To drink one cup of coffee together guarantees forty years of friendship."
-Turkish expression
After your meal partake in Turkish coffee, commonly consumed amongst the populace, characterized by its fine grind and unique texture. Also try the warm Turkish beverage from antiquity called 'boza', made of slightly fermented millet often served in winter with cinnamon and roasted chickpeas 'leblebi'.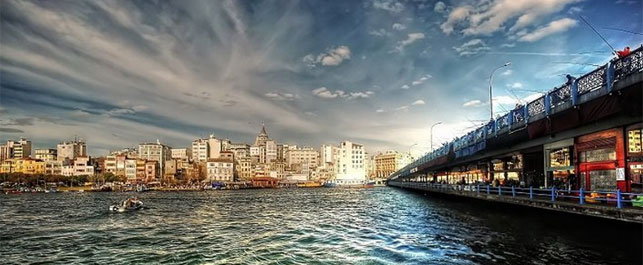 Discover Turkish Recipes and more Mideast inspired dishes in our AGFG Recipes section.