I make gin disappear…what's your superpower?
While British sailors received a daily ration of rum, the naval officers got a daily shot of gin…lucky devils!
A global celebration of all things gin, World Gin Day on Saturday, June 10 is the time to try this wonderful juniper-laced spirit in all its glory!
Created in 2009 by Neil Houston as a bright idea to bring his friends together to drink gin in Birmingham, the day has spread around the world as a good excuse to imbibe a G&T.
Gin was born around 1689 and the earliest food pairing was in 1731, when gingerbread became a common accompaniment to your tipple and is still traditional in some parts of England.
Here are five venues to either enjoy a gin on Saturday or order your bottle online:
Crafting the spirit of King Island and keeping people smiling since 2014,
King Island Distillery
on Racecourse Road in Currie creates spirits with love and attitude. The brainchild of 'Happy' Heidi Weitjens, this is one of the few distilleries solely owned and operated by a woman, where a range of artisan spirits are meticulously distilled in a pair of custom copper 'Angel' stills.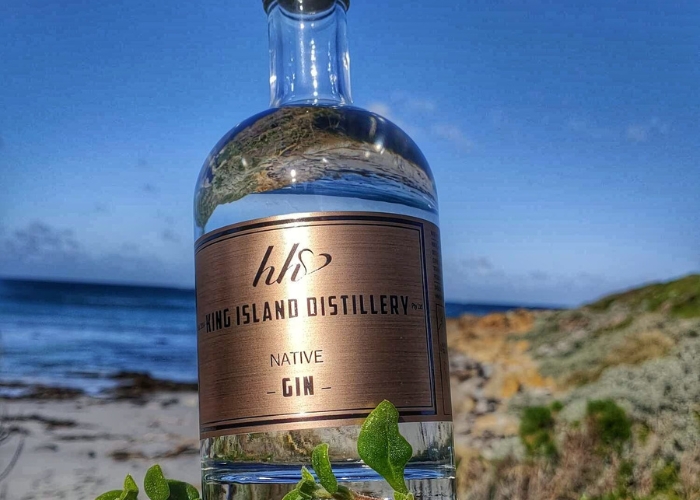 Think drops like Native Gin, made using native coastal ingredients - some of which are harvested by hand by Heidi – best enjoyed with a splash of tonic, and large ice blocks to keep the flavour front and foremost.
Hidden in the back alleys of Botany, find boutique micro-distillery
Banks & Solander
on Salisbury Street. This family-owned business is the brainchild of husband-and-wife team Marty and Ed and built on a passion for making fine spirits, hand crafting artisanal refreshments from the best ingredients for you to enjoy.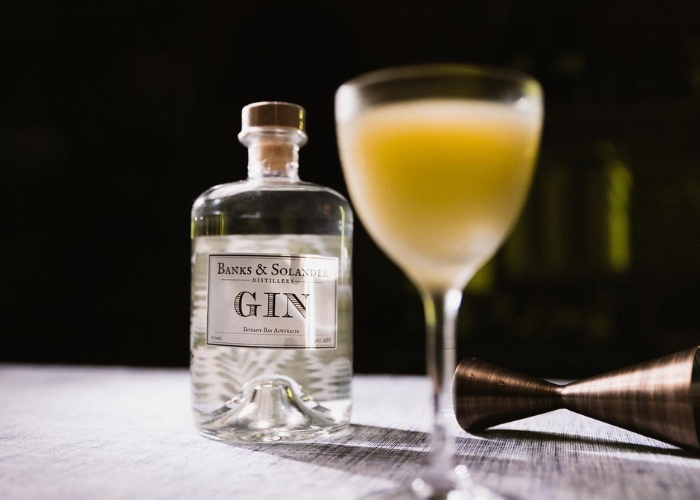 Along with the premium Native Gin, think drops like Endeavour Gin – oak matured with marmalade notes and a juniper and spice body, leading to an extra-long finish of caramel, oak and citrus.
Find Burleigh in a bottle at boutique distillery
Wildflower Gin
on Scottsdale Drive in Varsity Lakes. This Gold Coast distiller produces an award-winning signature gin which is based on the subtle flavours added by the founder's bees as they visit Burleigh flowers, allowing locals the ability to contribute to the gin with flowers from their own backyards.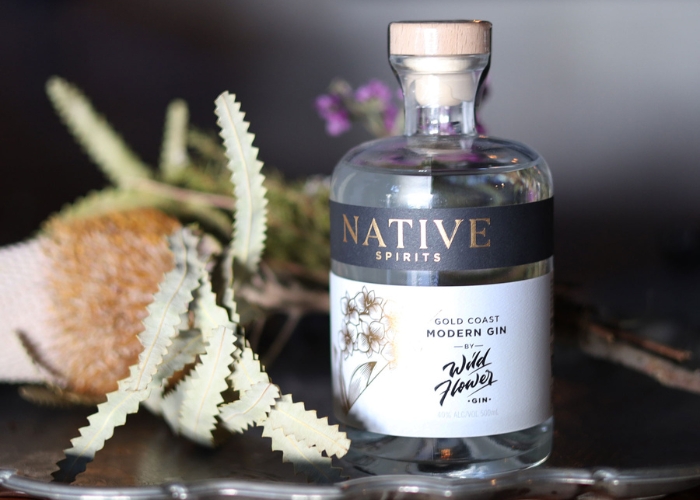 Drop in for a tasting and enjoy cocktails such as the Wildflower Lamington Espresso Martini – made with either signature or pink gin, Lillet Blanc, olives or lemons – best enjoyed with a cheese platter, relish, chutney and crackers.
Expect to find unique high-quality spirits which push boundaries and challenge the norm at
Renegade Spirits
on Cavendish Street in Mittagong. While paying respect and homage to traditional methods, Renegade also likes to step outside the box and challenge drinkers' expectations, creating spirits utilising regional produce and sustainable practices.
With an emphasis on native ingredients and local produce, find drops like strawberry gum and blood lime gin, along with plum and classic dry gin; stop in for a G and T – or take home a bottle of your favourite to create your own cocktail at home.
Hand-crafted spirits and fine fare await discerning Perth diners and drinkers at the
Republic of Fremantle
on Pakenham Street. Nestled in the heart of Fremantle's historic west end, this world-class distillery crafts gin and vodka with love and passion; while the menu serves up eclectic share plates and aperitivo-style snacks.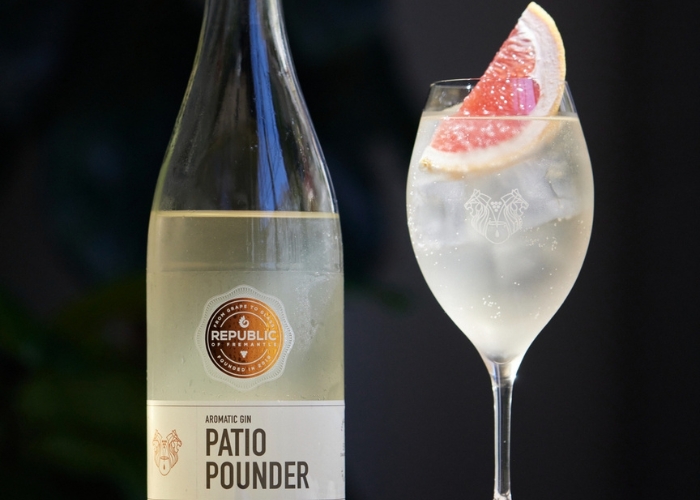 Order a Gin-a-Colada cocktail – Aromatic Gin, coconut sorbet, pineapple, lime and raspberry to go with Moreton Bay bugs, nduja and garlic scapes, or raw fish, macadamia, karkalla and pepper berries.
Remember…drink gin responsibly – don't spill it!