June 26 – 28 | Munjimup WA
AGFG welcomes back truffle season with open arms and avid truffle lovers around Australia rejoice! For those who have tasted the glorious truffle, it is almost certain they have been won over and joined the celebration of this fancy subterranean fungus. For those who have not – you are missing out and should certainly try it as soon as you can.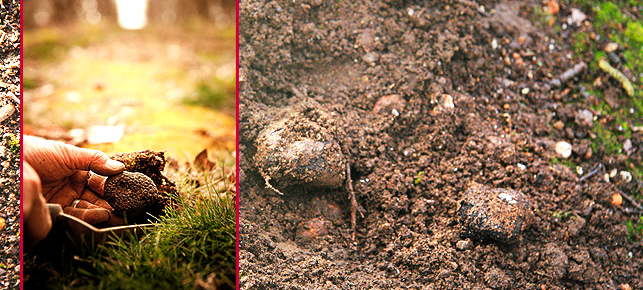 In Western Australia, an entire weekend of fun and festivities are dedicated to searching and savouring the sought-after truffles at Truffle Kerfuffle, now in its fifth year of operation, garnering attention and attendees from all ends of the country from Friday 26th to Sunday 28th of June.
A highlight in Australia's tourism calendar, Truffle Kerfuffle opens with a Hunt and Harvest Gala Dinner featuring Gourmet Farmer Matthew Evans alongside some of the very best chefs in the state, producing a five course feast that showcases fresh, regional produce matched with exceptional local wines.
Following the gala are a multitude of activities and scheduled events with weekend long tickets giving access to the festival grounds for Farmers Markets, the Food Land Culture Stage, truffle dog demonstrations, gourmet food tastings and plenty of entertainment.
Shadow gastronomic experts and go exploring through the undergrowth and leaf litter of Western Australia's Southern Forests, armed with a bucket and directed by enthusiastic, truffle-sniffing dogs or perhaps check out a Truffle Masterclass and learn the delights of cooking with the aromatic black truffle.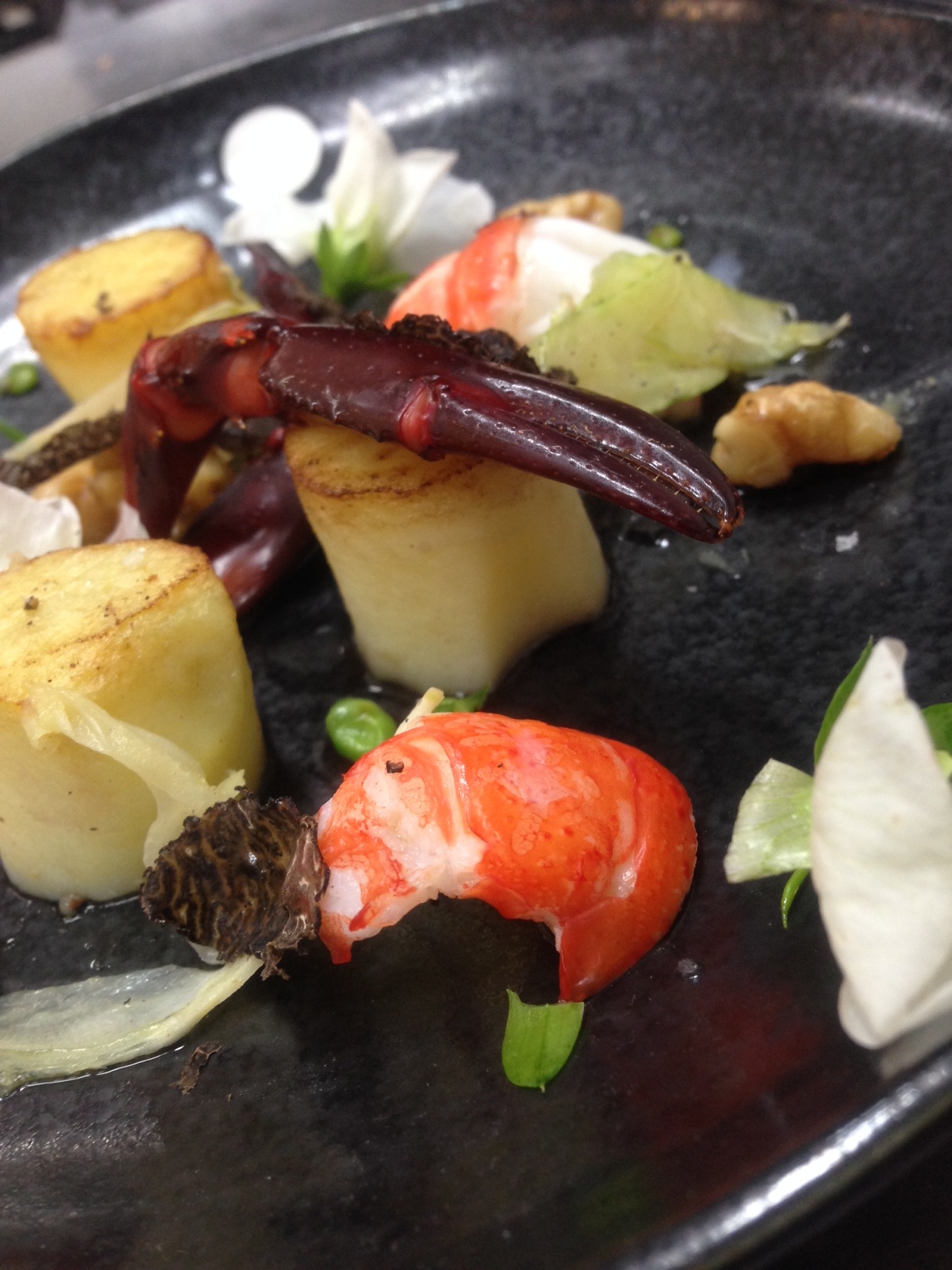 Southern Forest Marron with fennel oil and shaved truffle.
Visit the grounds on Sunday's Family Day for free entry for concessions and under 18s and special family friendly activities and entertainment with live music, face painting, circus acts and an interactive agricultural station for children. Manjimup locals can enjoy the luxury of this foodie festival being held so close to home at Fonty's Pool on Seven Day Road, but should you be travelling from interstate, Truffle Kerfuffle gives a guide to travel and accommodation at the bottom of their Frequently Asked Questions page, or take a look at our Western Australian accommodation options. By Annabel Rainsford.