"Aperitivo time – that lovely, languid half hour before dinner." – Max Allen.
Five things to know about Vermouth – it is a wine not a spirit; it tastes excellent neat; it's the key to the best Negroni; it's not a Martini without it and it should be kept in the fridge.
Aperitivo time is back and somewhere around the world cocktails are being mixed using Vermouth. With more than 100 classic and modern cocktail recipes, Gilles Lapalus and Shaun Byrne explore the history and versatility of this drink in The Book of Vermouth.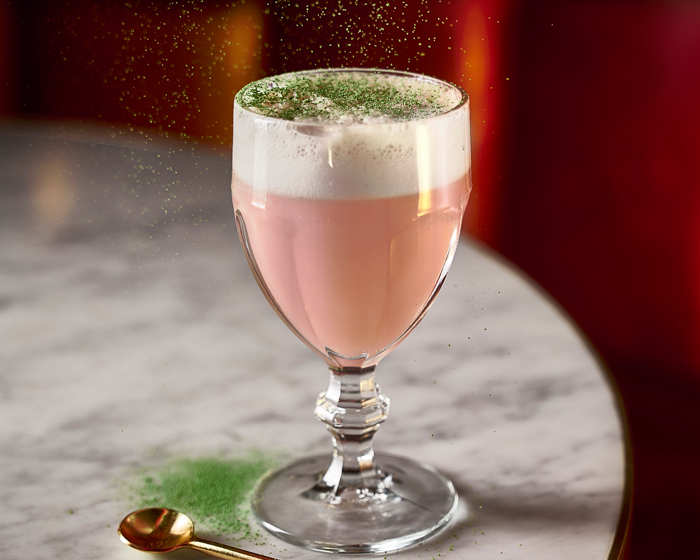 The Sloe Spider (recipe linked below).

The pair met while Shaun was managing Melbourne institution Gin Palace, and quickly established that his cocktail experience and self-professed bar geekery was the perfect complement to Gilles' winemaking knowledge.
"Vermouth is mainly familiar to a young generation in cocktail bar circles and to a generation of drinkers, who are well into their retirement," Frenchman Gilles explains.
"More recently, it has been making waves in the media and appearing on restaurant tables. The name is familiar to many, but the average drinker will rarely consider Vermouth a wine, it is often cited in the spirit category."
Vermouth and cocktails go hand in hand and have done for many years. Shaun says the main reason is the full flavour – it has sweet, sour, bitter and even salty notes, depending on the brand.
"Historically, Vermouth played second fiddle to the main spirit in a cocktail, but due to the recent trend towards lower-alcohol drinks, it has come into its own. Given its low alcohol content and full flavour, Vermouth is being used more now than ever before," Shaun says.
"Educating people about Vermouth – how to drink it, store it and how to mix it, is something I am very passionate about. Luckily, with bartenders showcasing it in cocktails, winemakers promoting it as a drink to be served neat and people writing books on the subject, the world of Vermouth has never been more exciting."
The drink has a surprisingly long and rich history in Australia. In the first half of the 19th Century, before the development of a substantial local wine and spirit industry, Vermouth was a popular drink imported from Europe.
The wide flavour spectrum makes it incredibly versatile to use and helps emphasise different characteristics in the products it is mixed with.
This book offers an introductory section with a comprehensive guide to the essentials of Vermouth - including grape varieties, production, botanicals and key ingredient wormwood – while the main part is dedicated to the many different ways to serve, drink and store it.
Speaking of drinks… spiders were always a treat growing up. As a kid, they were the perfect combination of soft drink and ice cream; once an adult, the addition of alcohol made its way into the combination.
Sloe Spider is best made with Castagna's dry Vermouth, as its savoury elements balance out the sweetness and the matcha tea, sprinkled on top, is a must to bring all the flavours together.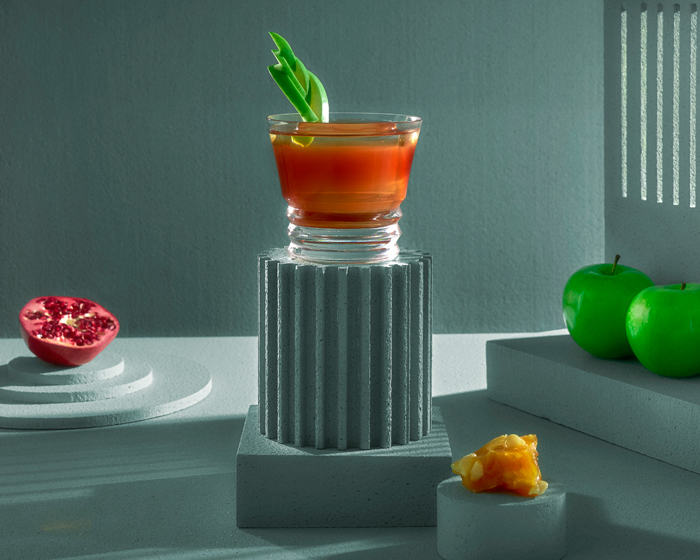 For Autumnal flavours of pomegranate and apple, try Summer's Funeral made with Maidenii Classic Vermouth. Make sure to invest in real Grenadine rather than red sugar syrup for this cocktail and while the macadamia brittle isn't mandatory, it's great to nibble on while sipping away.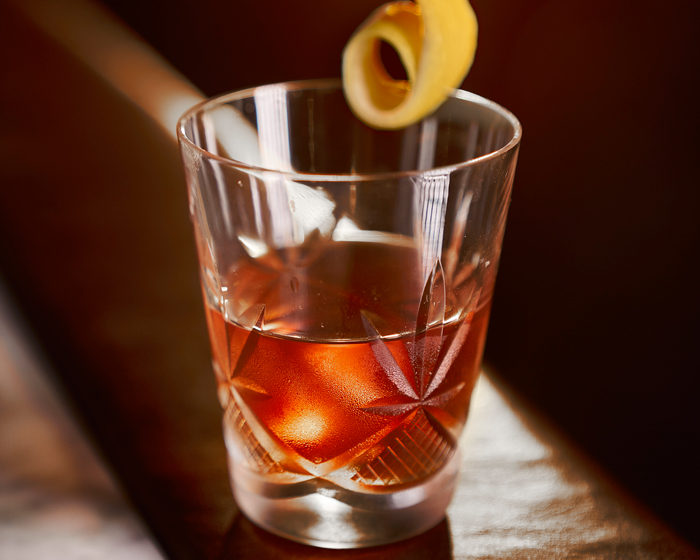 Named after the beautiful, public space in Brisbane, King George Square was created by Shaun's friend Edward Quatermass. The combination of Vermouth with Plantation pineapple rum, rye Whiskey and Absinthe is sure to make this a popular addition to your next cocktail party.
Where cocktails are being served, gin distilled and aperitifs drunk, you'll find Vermouth – with this book, you'll know what to do with it!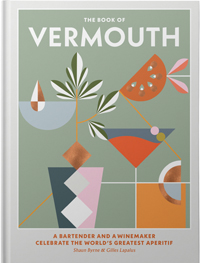 This is an edited extract from The Book Of Vermouth by Shaun Byrne & Gilles Lapalus published by Hardie Grant Books RRP $39.99 AU and is available in stores nationally. Photography: Jack Hawkins.