Are you looking to fall in love? Because Sasa Sestic, now dubbed The Coffee Man, has a team of hunters, browners, slurpers, packers, sellers, drivers, teachers, fixers and brewers just waiting to tie the knot with you at ONA Coffee House in the relaxed Canberra town of Fyshwick.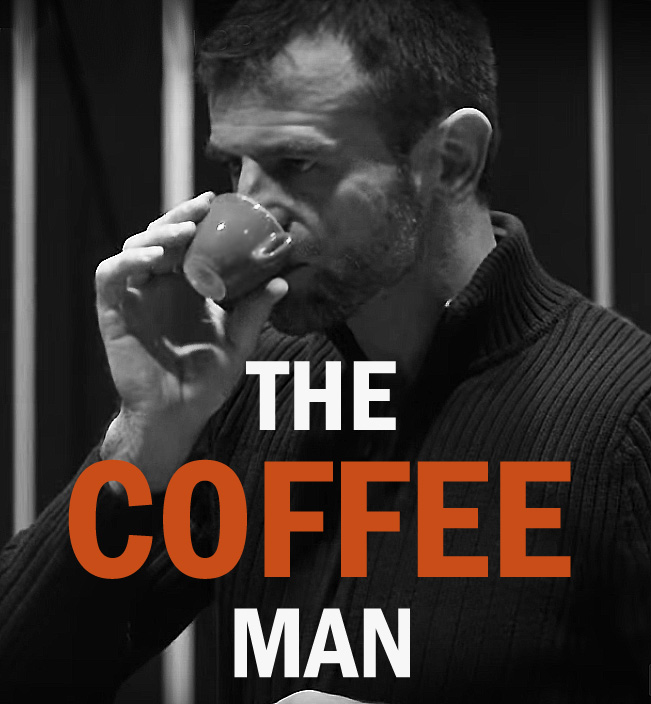 ONA isn't just another coffee house headed by a passionate barista, it's a coffee house with a team of people in absolute awe of coffee who wish for you to have the same passionate, loving relationship. Beginning much like Steve Jobs, in a simple garage, ONA was born and Sasa went on to become not only Australia's Barista Champion but he also took out the title of World's Best Barista in 2015.
Competing and winning isn't the sole driving force behind Sasa's ambition, the accessibility to quality and well treated "green" coffee beans is what put Sasa on his award-winning path.
"I compete because of what happens … on the farms, I don't do this to showcase [myself], I do it because I naturally want to look at improving coffee," says Sasa.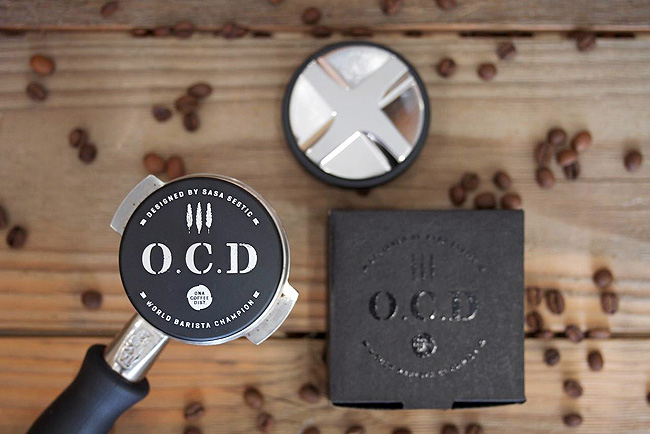 Sasa ventures and seeks out producers who not only grow quality coffee but are also open to the opportunity to explore, innovate and improve their beans. In doing so, Sasa had two filmmakers join him on one of his bean-hunting trips to showcase the effort that goes into finding "the perfect bean." Little did they know that their material would substantiate into a documentary. We've got a snippet of it for you below – be sure to follow them on facebook for more on the film. Canberrans can check out his coffee at these locations and if you're a budding barista, check out his Ona Coffee Distributor (OCD) and Tamper.