We're here to let you know that today is looking extra saucy. Why? Because it's World Pasta Day! As if we needed any further excuse to devour our favourite pillow of gnocchi or slurp on fettuccine, Contiki has some of the best pasta experiences on offer where you can learn to make pasta like a local.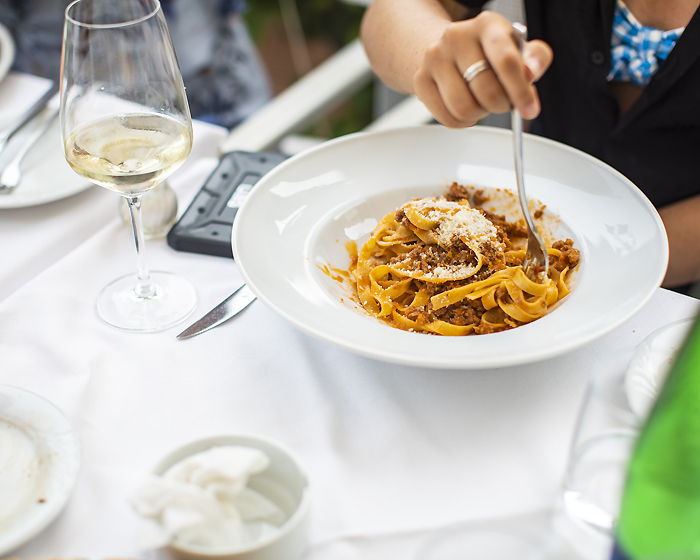 Here are Contiki's top three places to learn to cut, shape and roll pasta like a true Nonna:
CINQUE TERRE
On Contiki Rome to Barcelona by train (yes, train!), learn the art of pesto making with a professional Chef in the Riviera town of Sestri Levante, before they cook up your creations with fresh pasta and serve you a classic Genovese meal.
ROME
Those looking for a Mediterranean Escape can learn how to make fresh pasta in the ancient Jewish quarter of Rome, a district of intoxicating history and charm. Learn how to make 4 different types of yummy pasta (spaghetti, fettuccine, ravioli and tagliatelle). The finished product is handed to master Chefs who then whip up a delicious meal for you. This is as authentic as it gets.
TUSCANY
On Contiki's Italian Espresso, travellers can stay at the unique Agriturismo in the authentic heart of rural Tuscany and soak up the Tuscan sun while truffle hunting in the surrounding wild forests. Enjoy the fruits (or truffles) of your labour, while you taste the best truffle pasta and wash it down with local vino.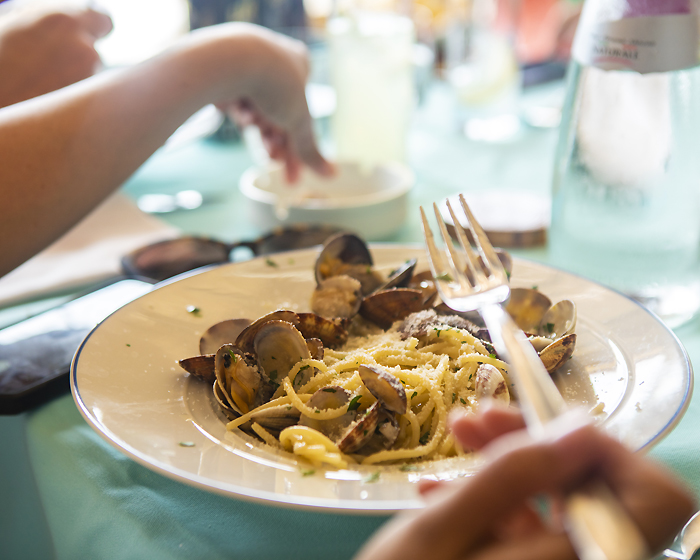 Contiki has up to 25% off Europe 2020 tours until the end of October, so get inspired and start planning your next holiday to include an authentic pasta experience!