By Leigh O'Connor. Images supplied.
From the tip of his dreadlocks to the depth of his soul, Paul Carmichael lives and breathes the food of the Caribbean.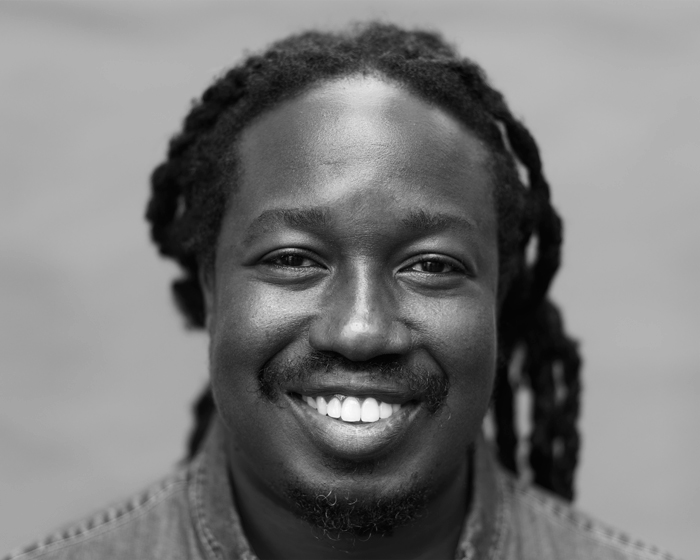 Headhunted by David Chang to take over the reins at Sydney's Momofuku Seiobo restaurant in 2015, Barbados-born Paul has cemented his place as one of Australia's powerhouse Chefs with a cheeky smile and feel good attitude to cooking.
After graduating from the Culinary Institute of America, Paul worked in kitchens such as Wd-50, Aquavit, Asiate and the Tasting Room, before a stint as Executive Chef at Perla in Puerto Rico.
Returning to New York in 2010 to join Chang's Ma Peche team in midtown Manhattan, where he was on the pans as Sous and later Executive Chef, Paul was offered the opportunity to move Down Under to make his mark on the Australian arm of the Momofuku empire.
As they say the rest is history, more than three years later the restaurant has garnered multiple awards for his ever-evolving tasting menu, heralding his Barbadian roots and his mother's cooking, with an Australian twist.
The middle child of three boys, Paul has memories of cooking bacon and eggs while standing on a chair in the kitchen at age three. Food was a large part of family life, from cooking food to sell on a Saturday to Sunday feasts of macaroni cheese pie, fried chicken and roast pork.
He didn't grow up in a family who used recipes, but rather cooked by feel and intuition. It is these dishes that he recreates at Momofuku to help people understand what the food of Barbados really is and to keep these traditions alive today.
Expect dishes such as cassava pone – a sweet treat made from cassava root – served Seiobo style with a layer of Portuguese custard on top; sea snails in plantain shells and sweet potato with blood pudding, diced cucumber and desert lime.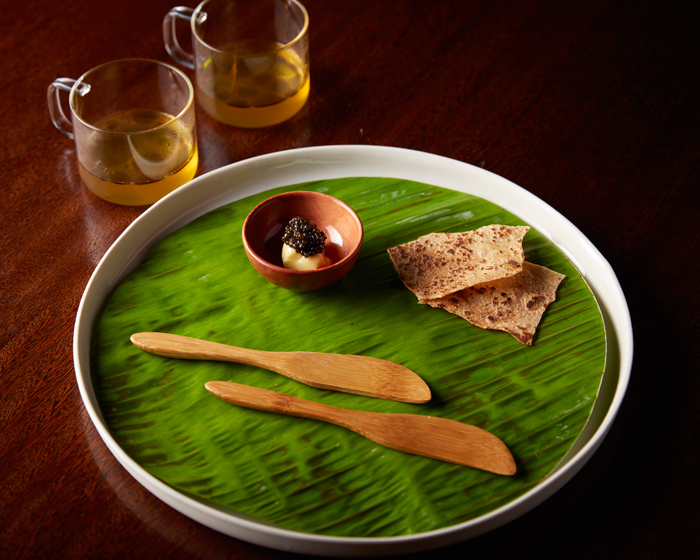 Most tasting menus at Seiobo start with Bay Leaf Tea, inspired by a sweet tea Paul's mum would make at breakfast time.
"Because of her I have grown very fond of bay leaves. Like most dishes we do at the restaurant, constantly tasting the tea throughout the process and adjusting as you go is key to its success," Paul explains.
With reggae on the play list and creative fare on the plate, diners can take a Caribbean cruise without leaving the Harbour City, as Paul and Seiobo bring good times and vibes to Sydney.
To make Paul's tea at home, click here.