The World's Greatest Restaurant Festival: Taste of Melbourne
Thursday 14 – Sunday 17 November 2013
Lakeside at Pelican Lawn, Albert Park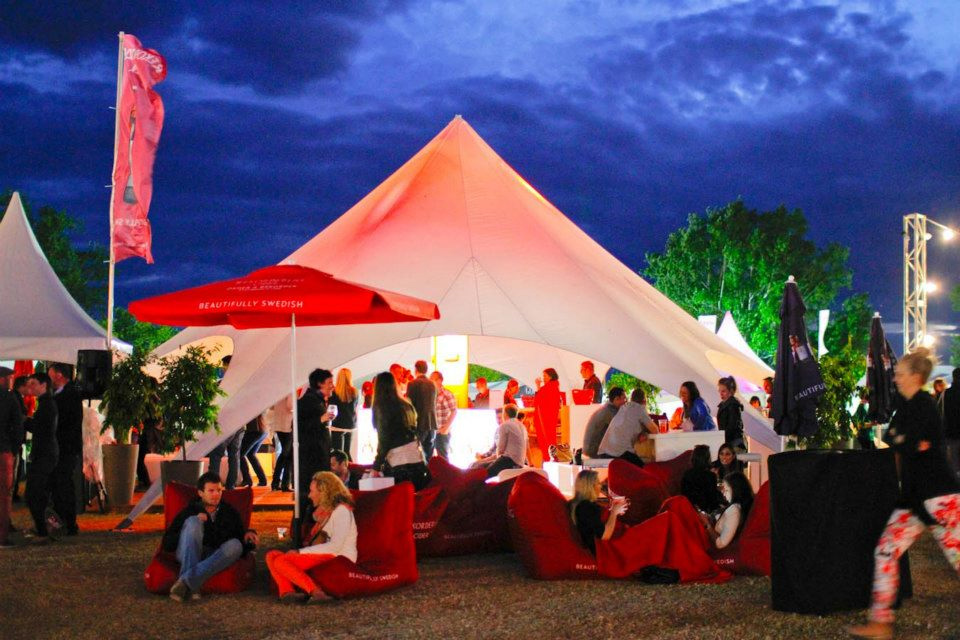 Taste of Melbourne was an outdoor success in 2012, so this year it will remain at Albert Park and will bring Victoria's best metropolitan and regional restaurants together. A new and exciting feature is coming to 2013 – 'Destination Dining,' which brings the city's most exciting restaurants: Taxi Dining, Albert St Food & Wine and MoVida together for four days of foodie festivity.
Our AGFG Melbourne Accommodation guide is designed for ease of use, allowing you to book in advance so that you can be carefree across the four food and wine filled days.
This year's event welcomes a number of new restaurants onto the scene, with Prahran's pocket hot spot, The Smith, CBD establishment Longrain and a debut dessert restaurant Burch & Purchese.
Don't miss the Taste Kitchen, where Melbourne's culinary greats share their secrets and show off their skills in a host of elite pan rattling demonstrations. Partake further in the Plumm Wine Theatre, featuring tastings hosted by Nick Stock and Matt Skinner.
Returning favourites include the Sensology masterclass where expert mixologists take you through a simple, step by step guide to making and serving some of the world's most iconic cocktails. Indulge your senses in the new Bundaberg Distillatorium and jump on the clean eating trend with 'The Healthy Taste Trail.'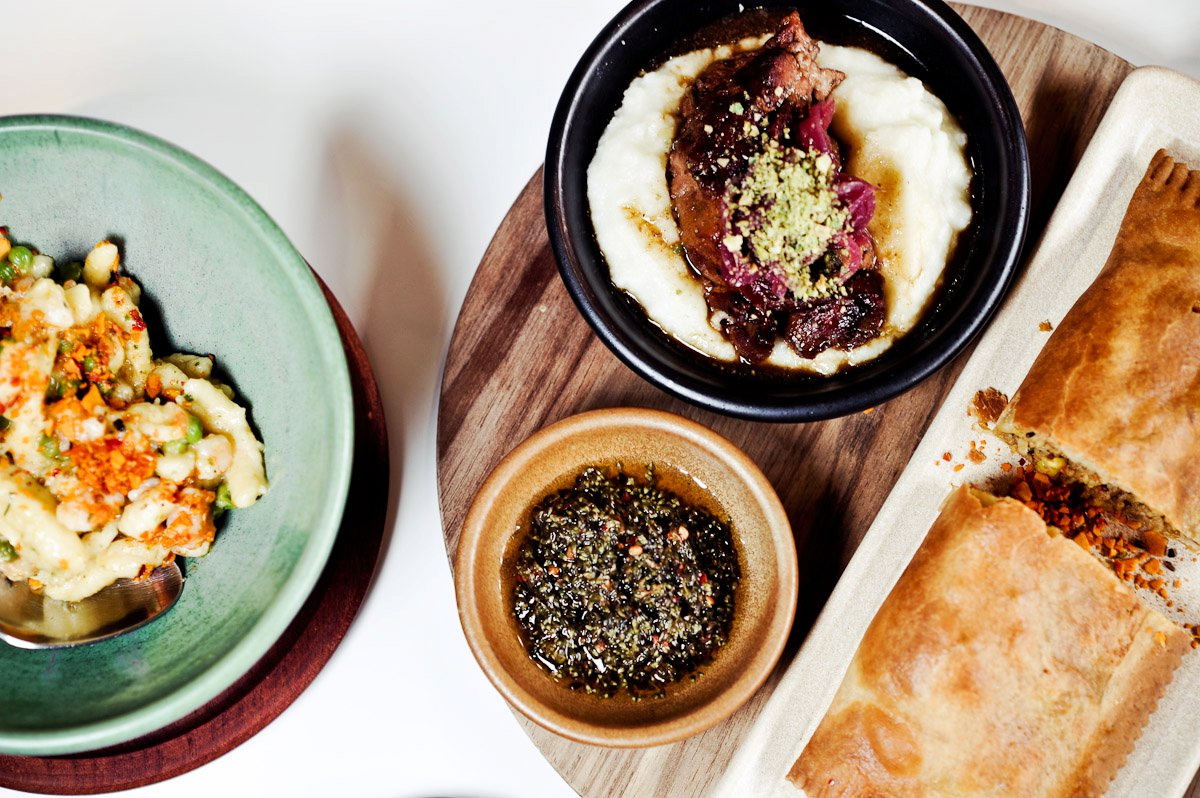 Now in its 6th year, Taste of Melbourne is the hottest culinary and social event on the spring foodie calendar.
Tickets are on sale NOW and can be purchased from Ticketek or call 132 849 use code 'AGFG' to get 2 tickets for only $40.
Food and drink lovers, from across Victoria and overseas alike, keep in mind our AGFG Melbourne Restaurants guide will point you in the right direction when dining off the festival grounds.