Swing by for this great foodie event
AGFG will be live in action with guy-phone at our stand on November 22-24 at Bendigo Food & Wine Expo.
It will be the first time that the Food & Wine Expo is in Bendigo and there will be numerous displays and foodie activities to get everyone involved. Displays will showcase exquisite wines, exciting spirits, cocktails and not to mention the celebrity chefs that will also be in attendance.
MasterChef 2013 winner Emma Dean will be joining the Food & Wine Expo and will be on the main stage each day of the event. Everyday Gourmet Host, Justine Schofield will make an appearance and the expo welcomes back MasterChef series two finalist Courtney Roulston.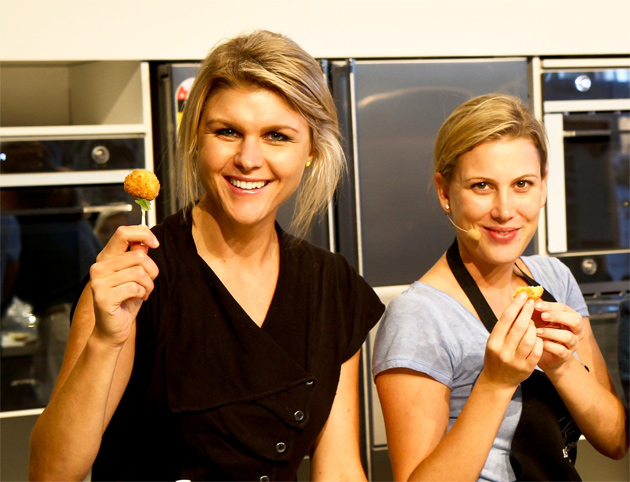 Purchase tickets to the Bendigo Food & Wine Expo and experience everything any food (or drink) loving person would need. AGFG will see you all there!