Instead of just gifting her a bottle of her favourite wine, treat mum to a day out at her favourite winery. Chauffeur her there and stay for a meal, or introduce her to some new wineries in the same region. It's possible you already live in one of Australia's prominent wine growing regions, but may have not spent a day out and about exploring what's old and new. It can be a chance for you and her to spend quality time together and get to know the area. Enjoy our quick overview of some of Australia's prominent grape growing regions and some suggestions of where to visit.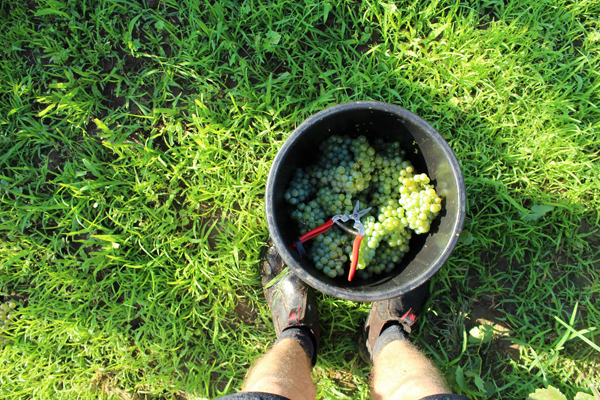 Hunter Valley, NSW
New South Wales' Hunter Valley is Australia's oldest wine growing region. This region is also known for its many fine dining restaurants, cooking schools, art galleries, health retreats and golf courses. If your mum loves any of these things as much as she loves her wine, it could make for a great day out filled with fun, adventure and good tastes.
Perhaps visit Keith Tulloch Wine, Reader's Choice Regional Winner 2016; the iconic and family-run winery offers an interactive experience to ensure that your visit to the award-winning establishment is as memorable as the beautiful, hand-crafted wines on offer, including the Family Collection of vibrant and full-bodied Shiraz.
Clare Valley, SA
Best known for Riesling wines, Clare Valley holds a Mediterranean style climate for growing grapes. Around 40 wineries call the Clare Valley home, most of which are smaller in size and located along a 40 kilometre stretch between Auburn and Clare. Opt to travel in style by hiring a limousine for the day and spoil mum like a queen.
Perhaps visit Stone Bridge Wines, Reader's Choice Regional Winner 2016.
Crushing 70 tonnes of premium fruit fresh from the vineyard and selecting parcels from 30-60 year old vines in Sevenhill and Watervale, Stone Bridge has produced a boutique collection of many different wine varieties, including award winning Clare Valley Shiraz and Riesling.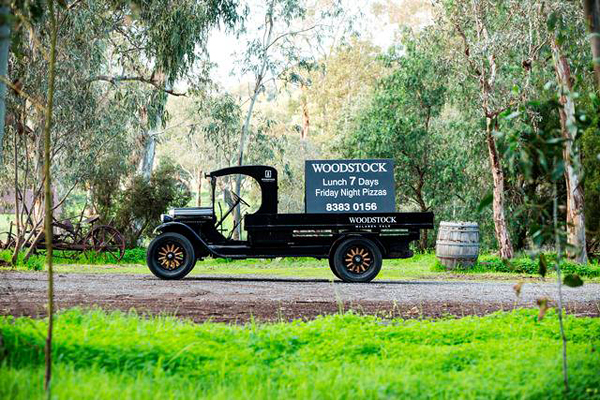 McLaren Vale, SA
Boasting around 70 wineries all within close proximity, McLaren Vale wine region is the pride of the Fleurieu Peninsula. Cycle the Shiraz Trail from one town to the next, horse ride, or hire a tandem bike from The Carriage Café and book B'n'B accommodation if you wish to stay.
Perhaps visit Woodstock Wine Estate, Reader's Choice Regions Winner 2016.
Savour the fruits of McLaren Flat with a trip to Woodstock Wine Estate, a winery maintaining the tradition of tending to vines by hand. Enjoy views of the vines and the serenity of country living as you wander the grounds before taking a seat in the shaded al fresco seating area, encompassed by flourishing bushland and towering gumtrees.
Barossa Valley, SA
First settled in 1842 by European immigrants, the Barossa Valley wine region still retains its old-world charm. With around 150 wineries and cellar doors in the Barossa Valley, locals of Adelaide need only travel a short distance to arrive at the first one.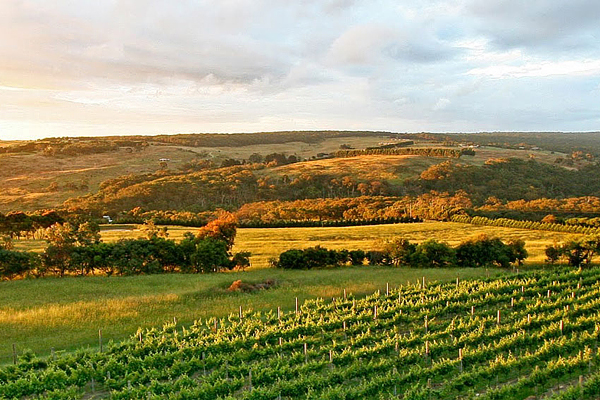 Mornington Peninsula, VIC
A short distance south of Melbourne, one will find the Mornington Peninsula, another prominent Victorian wine growing region. Home to more than 200 vineyards, it's a wine lover's haven and visitors are spoiled for choice.
Perhaps visit Nazaaray Estate Winery, Reader's Choice Regional Winner 2016.
Step into a rustic shed and warm your hands over a potbelly stove before tasting and learning about Nazaaray's family owned artisan wines, made from hand-harvested grapes and produced completely on site. Located in a cool climate wine region, focus is given to Pinot Noir and Pinot Gris grape varietals with red wines cellared before they are released for sale.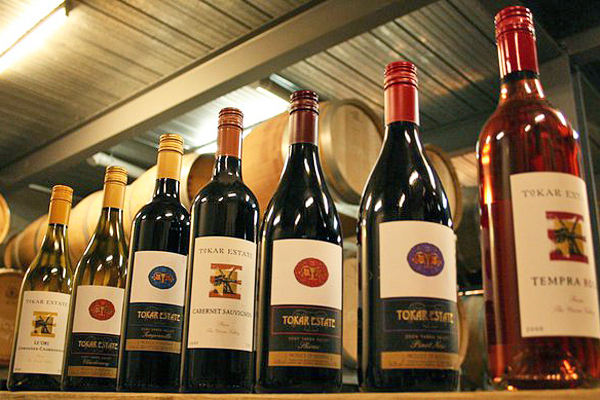 Yarra Valley, VIC
Home to more than 80 wineries and just a short drive North East of Melbourne City is the Yarra Valley. Wineries range from small, family-owned boutique wineries to multi-location estates. Typically, the Yarra Valley is renowned for producing premium Pinot Noir and sparkling wines along with excelling in a range of other cool-climate wines.
Perhaps visit Tokar Estate Winery, Reader's Choice Regional Winner 2016.
Sweeping vineyard views, a panorama of surrounding mountain ranges and stunning skyline make Tokar Estate Winery an ideal location to drink in the best of the Yarra Valley. From humble beginnings as a modest planting of Pinot Noir, Tokar Estate's fertile soil and enviable positioning has flourished, leading to 30 acres of thriving vines producing premium fruit by 1998.
Margaret River, WA
Awards are plenty in the Margaret River, a Western Australian wine region on the south west coast. The region is also known for producing black truffles and are plentiful when in harvest.
Perhaps visit Glenmore Wines on Caves Road in Yallingup.
Nestled into the sweeping landscapes of the Margaret River wine region sits Glenmore Wines, a winery and five hectare vineyard with valley views out to the Indian Ocean. The north facing plot provides an ideal place for grape-growing, with natural slopes and windbreaks providing protection from prevailing winds.
Swan Valley, WA
Just 25 minutes from Perth's CBD, the Swan Valley makes an easy and quick option to go wine region exploring on Mother's Day. Home to wineries for over 180 years, the vineyards here are certainly well established, with signature flavours running strong. The region is known for Chenin Blanc, Verdelho, Shiraz and Petit Verdot varieties.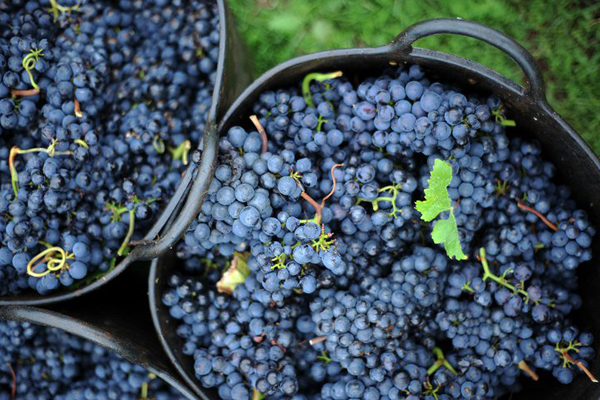 Tamar Valley, TAS
This flourishing cool climate location produces elegant wines, typically including varieties of Chardonnay, Riesling, Sauvignon Blanc, Pinot Noir, Cabernet Sauvignon and Merlot. Standout wines include sparkling, Chardonnay and Riesling.
There are around 30 wineries included in the Tamar Valley wine region, perhaps visit Goaty Hill Wines, Reader's Choice Regional Winner 2016.
Offering panoramic views of rocky hillside and rolling greens, Goaty Hill Wines in Kayena encapsulates the essence of Tasmania. Owned by two families who are passionate about making multi award-winning wines in the beautiful Tamar Valley, Goaty Hill Wines takes particular pride in its 50 acres of lush vineyard.