Wine and exploration is the talk of the table at
Spicers Retreats
in the Hunter Valley and who better to lead the conversation than Cameron Matthews.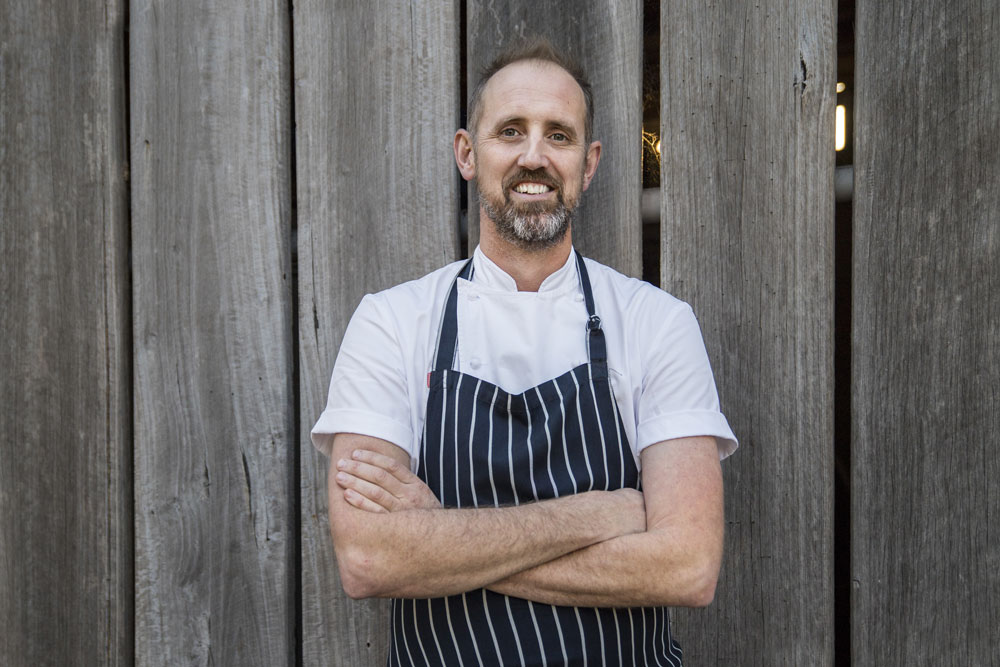 Here's Cameron's favourite spots to wine, dine and have a good time:
As often as possible, we pop down the mountain to
Brown Sugar Espresso
in Nambour. The coffee is outstanding and there are always savoury and sweet treats to tempt. Great small business, excellent service and big smiles.
Spicers Peak Lodge
at Maryvale has to be one of the most spectacular luxe paces to chill, take bush walks, dine on exceptional cuisine, play tennis, swim etc. The 25-minute road trip from the Cunningham Gap to the Lodge is a nature lover's dream. To enjoy the diversity of the climate, it's great to visit all year round.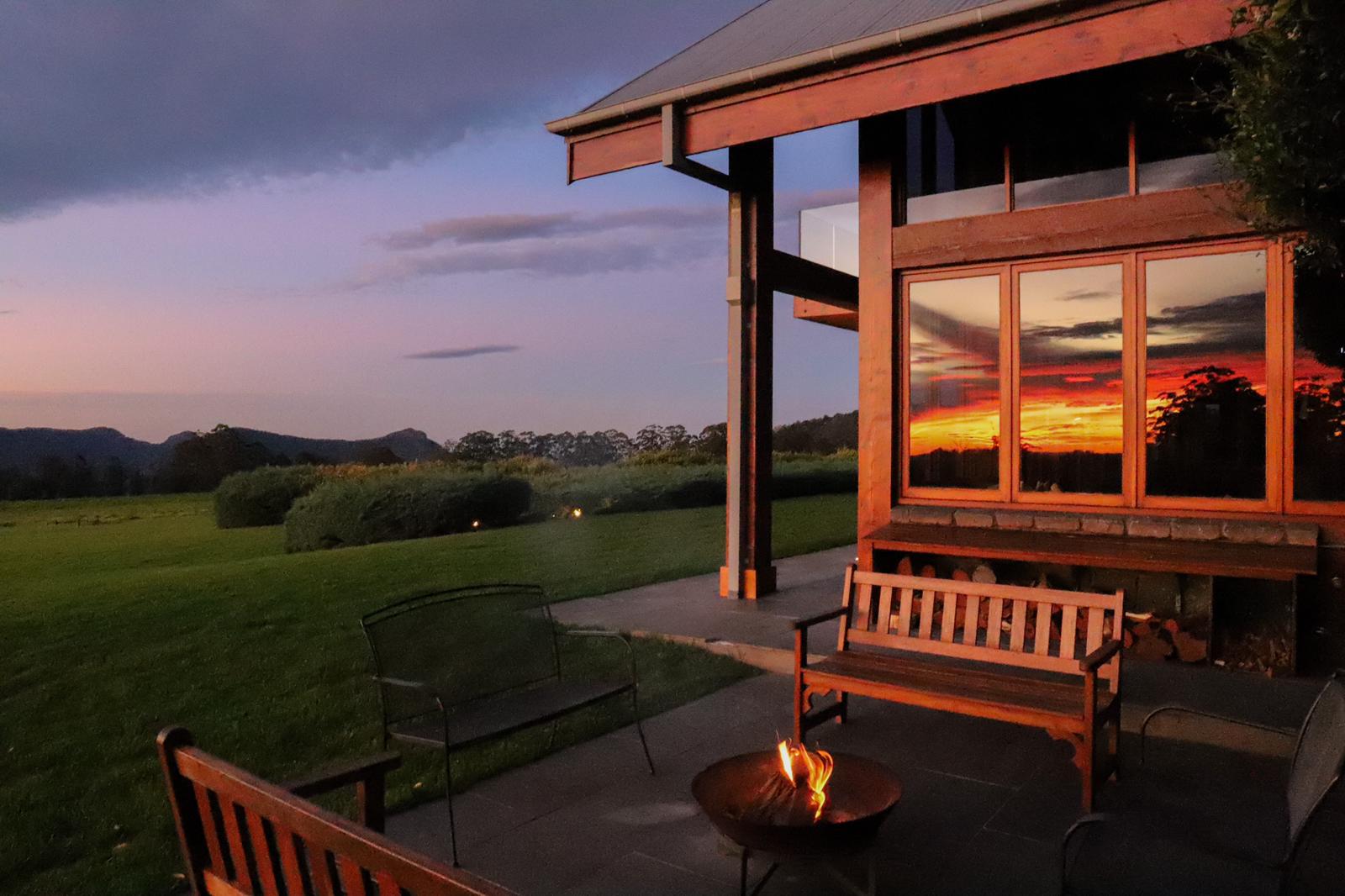 Your favourite place to take the family?
Whenever we have the opportunity to escape work and school for my children, we try to head to
Bright
in North-east Victoria. Although there are family ties and great memories of past Cheffing, there is so much to do for all and so many wonderful producers, wineries, craft brewers, restaurants and much more.
Restaurant you most want to try?
Because I love the food innovation of Sepia in Sydney under Martin Benn, I am very keen to visit his and Vicki Wild's new Melbourne restaurant, when it opens.
For superb food, outstanding service, wonderful views, exceptional ambience and a brilliant wine list,
Bennelong
at the Sydney Opera House is perfect for a date night, or nights!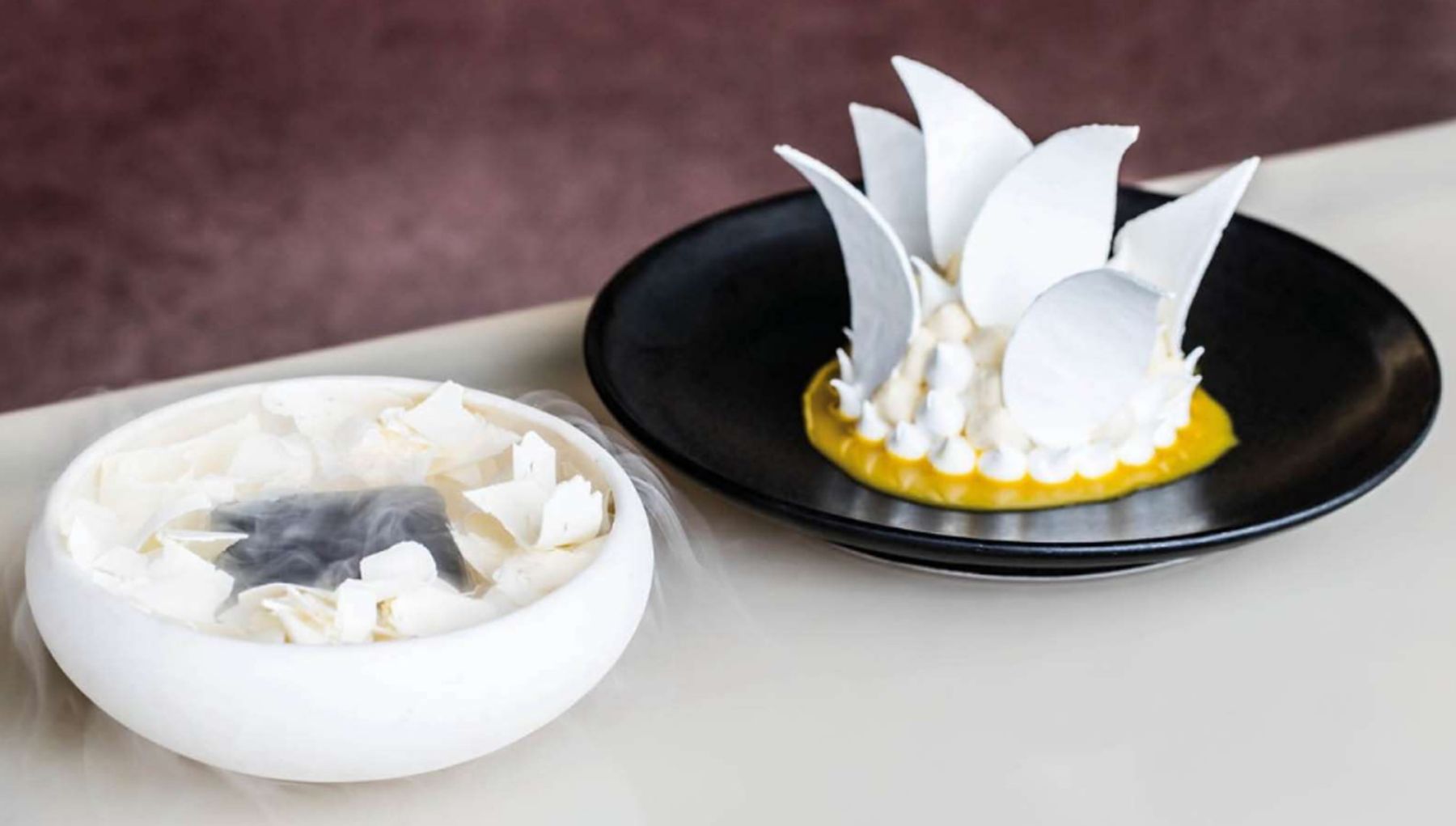 Bennelong's two most popular desserts, the pavlova & cherry jam lamington.
The best weekend getaway stay (when you're lucky to have one off)?
With three teenagers, for weekends away, we need to consider how they will be amused. However, my wife and I also want to be spoiled too, therefore
Spicers Hidden Vale,
Grandchester ticks all the boxes.
All are entertained with mountain bike riding on the 120 km of trails, two pools for cooling off, a koala safari, Wildlife Centre tour and of course, there is the outstanding dining at
Homage Restaurant
in the newly-constructed Homestead…or informal lunches at The Barn.
Homage Restaurant's bone marrow dish.
The majority of ingredients are sourced from their own market garden, or from closely-engaged farmers in the surrounding regions of the Scenic Rim, Lockyer Valley, Ipswich, Granite Belt and Darling Downs.
When you're craving something sweet?
I love good quality chocolate, from anywhere at any time! Warms the heart and also gives me an extra boost of creative energy.
In Brisbane, it is hard to go past
Sassafras of Paddington,
housed in a cute worker's cottage with a courtyard; however, it is the forever-changing eclectic menu that has great ongoing appeal. The service is also warm, welcoming and friendly; all of which evolve into some long, lazy brunches, where one tends to over-indulge.
Your furry friends preferred pet-friendly spot?
It's hard to go past
Spicers Clovelly Estate
, who have pooch packages allowing the entire family, including our fur babies, to have a mini-break together. Great places to walk and play and the humans are spoiled for culinary and beverage options.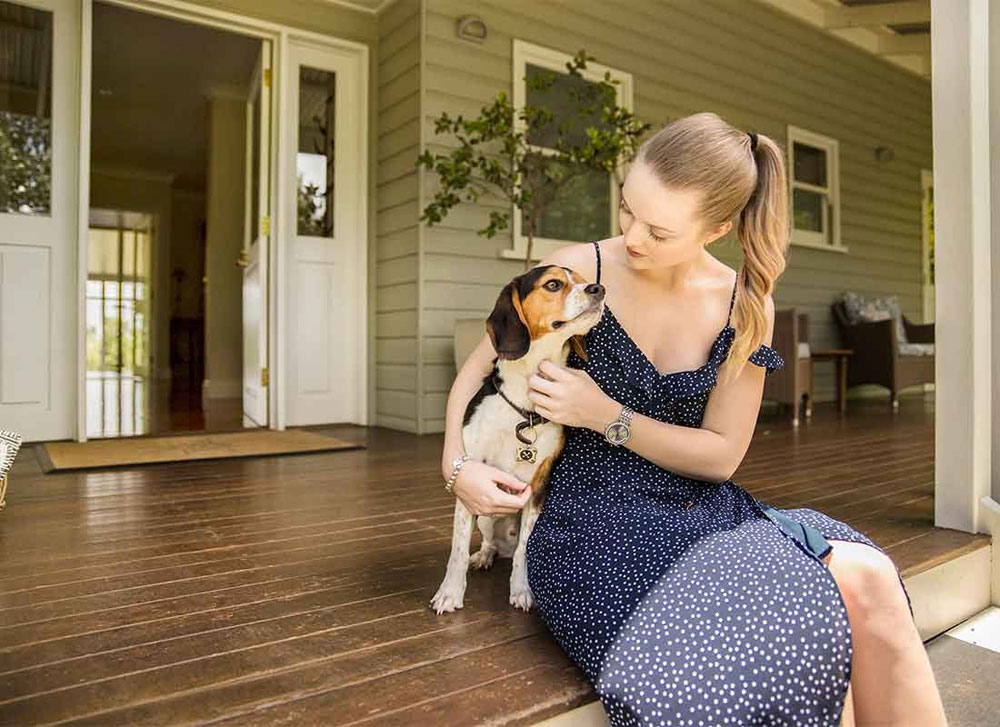 Furry friends are welcome at Spicers Clovelly Estate.
The best spot to indulge in seafood?
For a seafood splurge, we head to the beach with best fresh bread and butter, then top it with the freshest Mooloolaba King prawns, local snapper, tuna, Spanish mackerel, scallops, or Fraser Isle spanner crab.
The best place for a late-night feed?
When in Melbourne for a late-night supper, I am generally very content with anywhere in Chinatown, especially those with freshly-steamed seafood dumplings and lashings of chilli oil.
Where do you grab your local produce from?
When at home in Montville, we visit the family-owned
Falls Farm
for the most amazing fresh and flavoursome organic vegetables and fruits. When in the Hunter Valley, I frequent the
Newcastle Farmers Markets
, due to their stunning and abundant variety of locally-grown produce and artisan-made meat.
Tell us a fun fact that not many people know about you?
Over the last couple of years, I have found cycling to be a great form of exercise and relaxation; so I embraced the Noosa Classic 160 km with gusto and in a couple of years' time, I plan on riding one of the European Mountain Tour de France routes.
Where's your favourite local? Click
here
to tell us where you hang out and help us Support Your Local in these crazy times.