Fine dining in a relaxed beach-style atmosphere with stunning water views are on the menu at Chef Hat-awarded
Public Dining Room
on The Esplanade at Balmoral Beach.
Chef Adam Tyl's vision is to showcase local ingredients, while reflecting the diverse backgrounds of his culinary team; but what restaurant does he most want to try?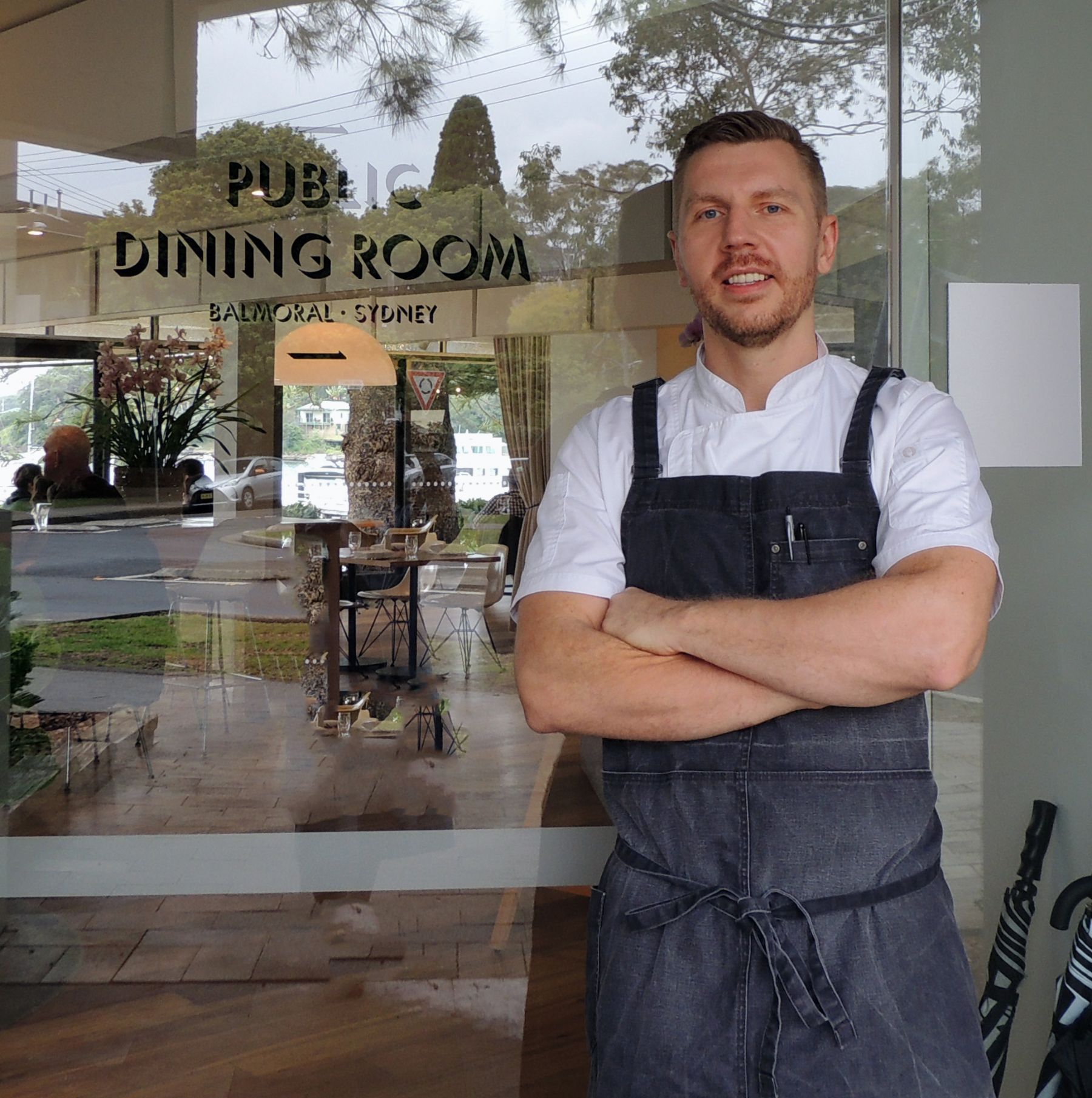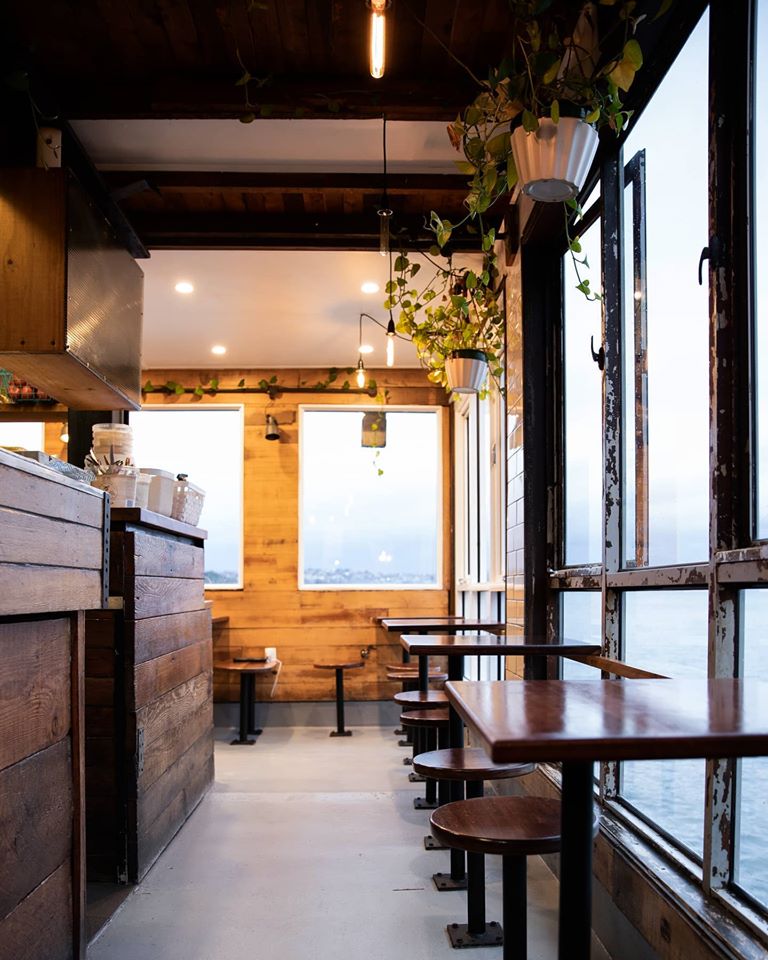 Favourite takeaway joint?
Your favourite place to take the family?
No Ordinary Café
has a backyard, with some toys for the kids and books to read – nice food and great staff.
Where your staff go after work?
It's got to be some sort of Korean BBQ in the city. There's not too many places to eat that late at night…
Restaurant you most want to try?
At the moment, it's
10 William St
. I haven't got a chance to try yet, but I love the vibes up there and the food concept.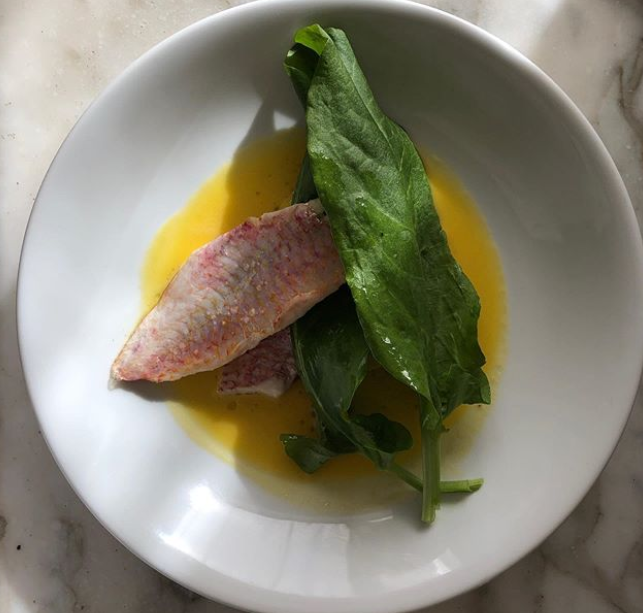 When you're craving a good pub feed?
That must be
Restaurant Hubert
…it's like going back in time. Food is amazing and that candlelight!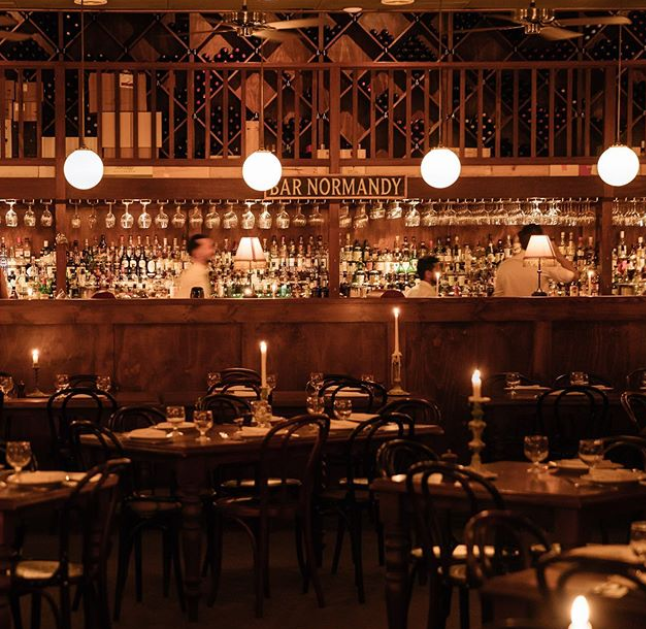 The best weekend getaway stay (when you're lucky to have one off)?
Somewhere up the Central Coast – plenty of nice restaurants and that holiday feeling is not far from my place.
When you're craving something sweet?
My daughter and I love the ice cream from
Gelateria Gondola
in Chatswood – it's our place to go.
The best spot to indulge in seafood?
Saint Peter
for sure! The menu changes almost daily and is always full of surprises.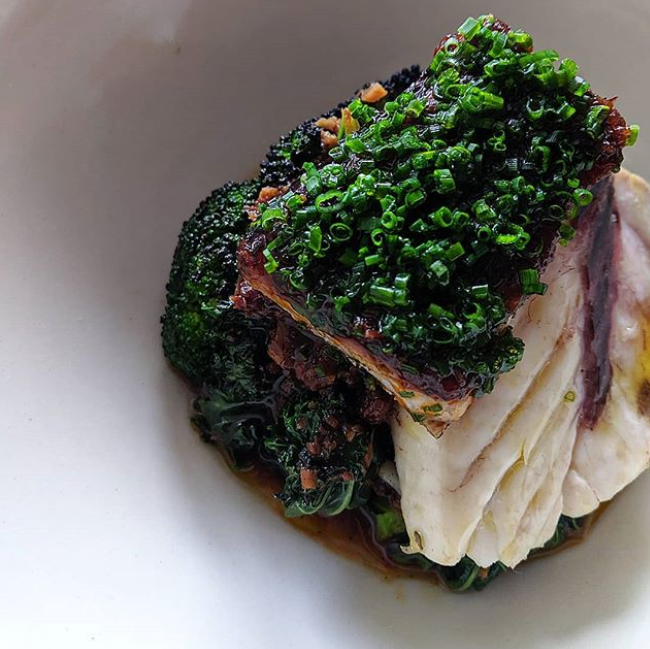 Where you grab your local produce from?
Tell us a fun fact that not many people know about you?
I'm actually a nice, calm and funny guy ha ha! But not many can see that LOL.
Where's your favourite local? Click
here
to tell us where you hang out and help us Support Your Local in these crazy times.