What do you love about hospitality? Culture? People? Food? Coffee? Wine? Connection?
The list can go on about what hospitality brings to our communities. So right now, what are you doing to support the industry? Times are tough for everyone at the moment, especially those in the hospitality industry and we want to show our support.
Foodie Coaches
is carrying out a campaign to raise awareness for venue owners and encourage support for the industry - help your community by eating local, whether dining in or ordering takeaway.
In partnership, each week AGFG will highlight local venues for you to show your loyalty to: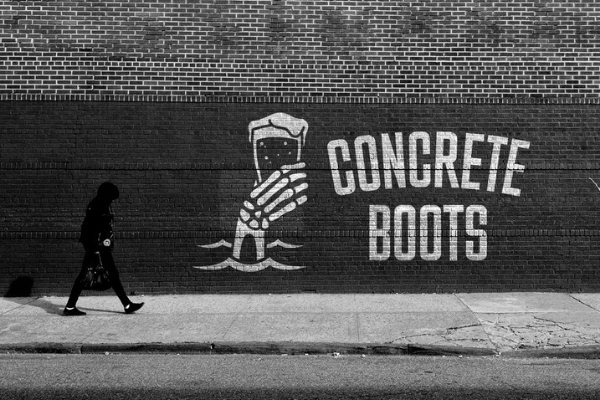 Order your takeaway food and drinks from Concrete Boots Bar in Richmond.
"Due to COVID restrictions, our revenue dropped 80% overnight, we lost $30k in bookings and were forced to stand down and cut staff hours by over 50%," he explains. "Currently we are open for restricted dining and still doing takeaway food and drinks.
"I started this venue because I've been in hospo for 20 years and I wanted a local hangout in my neighbourhood, where locals could come together and enjoy tasty cocktails, local beers and tasty food in a casual and chilled environment."
Andy says his favourite part of running the bar is seeing the smiling faces of locals every day and hearing the compliments on new drinks and dishes they are introduced to.
Pachi and Maria own and operate three
Encasa
restaurants in Sydney: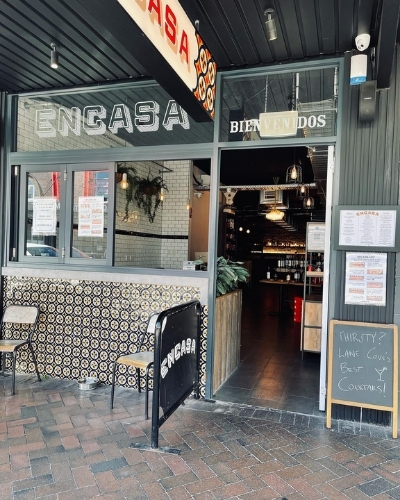 Encasa in Lane Cove is open for takeaway and delivery.
"We started our restaurants because we love food and how it brings people together. We wanted to share with Sydney our passion for authentic Spanish food," they say. "Due to COVID restrictions we have two stores closed and one trading at less than 50% its normal revenue. We have stood down 27 employees and lost over $20k in bookings in a week.
"Currently we are open for takeaway and delivery out of our Lane Cove store, Tuesday to Sunday for lunch and dinner. Your support right now would mean more than you know and we would love the honour of cooking for you and your family."
Enjoy delicious gnocchi from Giuseppe's Restaurant & Bar in Wagga Wagga.
The venue's revenue dropped by 40% overnight due to COVID and Fatima has lost thousands of dollars in bookings. Currently, Giuseppe's is open for delivery, takeaway and restricted dining Tuesday-Sunday from 5pm.
"My team and I love bringing people together in the community to enjoy great food. My favourite part about running Giuseppe's is seeing the smiling faces of locals and hearing the compliments on the dishes we put so much into and working with local suppliers to provide locally-sourced meals," Fatima says.