By Laura Rancie.
All my life I had picked up on the almost magic-like reverence in which I heard people describing Maui's scenic 'Road to Hana'. Known as the 'valley' isle, Maui's Road to Hana boasts views of migrating humpbacks, sacred valleys, farm-to-table cuisine and pristine beaches.
Coming from Australia where we already experience all of these as second nature, I thought this 'great and incredible' road to Hana drive must really be incredible! When I finally got to do it, I was let down. Underwhelmed. Kept waiting for the spark to catch. It didn't. Over the years I've reflected on why I felt so disappointed with something I had truly anticipated over many years.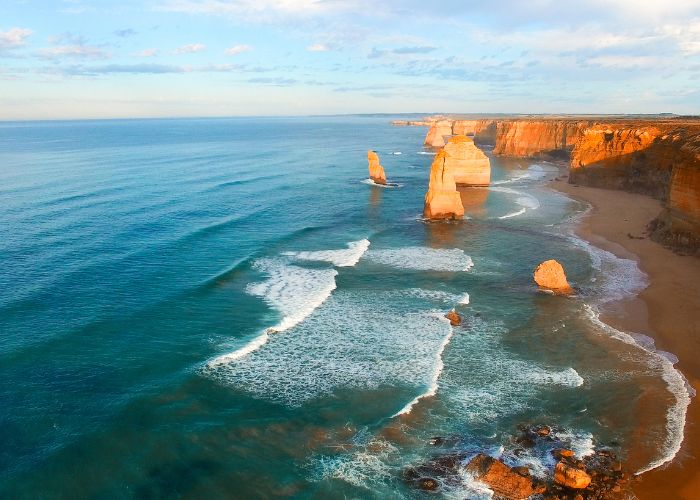 I concluded this – having grown up in Victoria, often frequenting Torquay and the Great Ocean Road many times a year, I had been spoiled expecting everywhere in the world to be as spectacular as our own Aussie coastal backyard. Don't get me wrong, Maui and the 'Road to Hana' are divine in their own right. However – we're Australians!
We come from the pristine coastal ruggedness of the Great Ocean Road, the drive from Cairns to Port Douglas is our Cote d'Azur, the bougee beauty of the Bondi to Coogee walk is our pre-work workout, we grew up watching Summer Bay and spent Sunday sessions picnicking on the Gold Coast's Burleigh Hill. We camp and star gaze at Wilsons Promontory National Park with an abundance of native wildlife and a backdrop of rugged granite mountains while hearing the thundering crashing roar of the sea as your toes nudge the white quartz sand.
Over on the Western coast, the microclimate of Margaret River with its pristine clear waters, tranquil bays and ancient cave-carved wonders is what wine lovers' dreams are made of as they hop between terroir and grapes to snorkelling and beach walks. Further north in Exmouth, the Ningaloo coast supports rare and large aggregations of whale sharks and other marine mammals plus an unusual diversity of marine turtle species, coral, reef fish, molluscs, crustaceans and marine algae.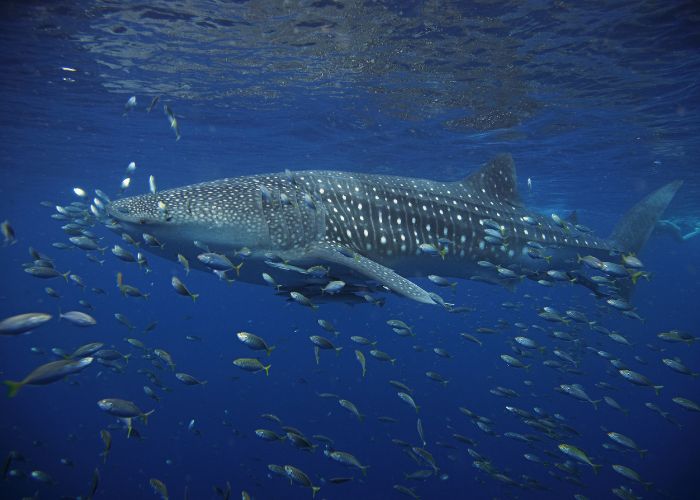 As Aussies, we enjoy an abundance of fishing villages and working ports, coastal towns and fishing wharves, seafood festivals and of course fantastically fresh seafood. When was the last time you got your toes sandy and your hair salty?