Indian cuisine truly knows how to marry spices in perfect union throughout numerous dishes, from a simple dish of creamy peas and mushrooms to a more traditional, classic tandoori chicken. While the list of spices in Indian recipes are nearly as long as the method, don't be deterred as the reward is well worth the effort put into stocking up or beginning your spice shelf.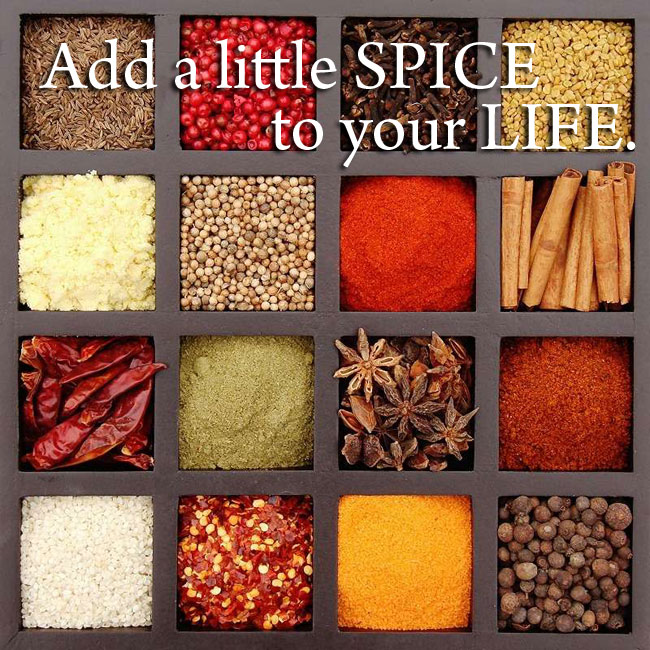 Image: Junoon - The Indian Flame.
Amandip Uppal from Indian Made Easy gives us a list of 15 must-have spices and says to "start building your basic 'spice shelf,' with 15 crucial and most commonly used spices. They're regularly featured, so they are guaranteed to be used over and over again."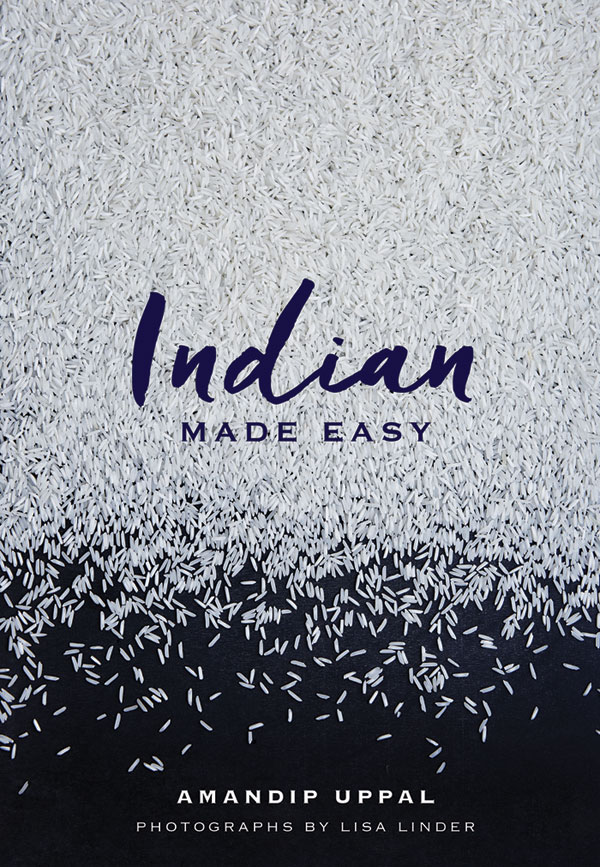 Turmeric (native to Southern Asia) Red Chilli Flakes/ Powder or Cayenne (native to South and Central America)Garam Masala (originated in India)Cumin Seeds (originated in Upper Egypt)Ground Cumin (originated in Upper Egypt)Coriander Seeds (native to Southern Europe)Ground Coriander (native to Southern Europe)Black Mustard Seeds (native of Europe and Asia)Cassia or Cinnamon Sticks (native to India)Bay Leaves (originated in the Mediterranean)Green Cardamom (native to Southern India)Saffron (native to the Eastern Mediterranean – not to mention the most expensive spice in your collection)Coconut Milk Powder (originating in the Caucasus Mountains)Curry Leaves (native to India and Sri Lanka)Tamarind Pulp (native to India and tropical Africa)
Try your hand at making TONKA'sButter Chicken as part of a Thali meal.
Edited extract from Indian Made Easy by Amandip Uppal (Murdoch Books) out now.